Introduction to Case Study. What Should Know Every Student Before Getting Start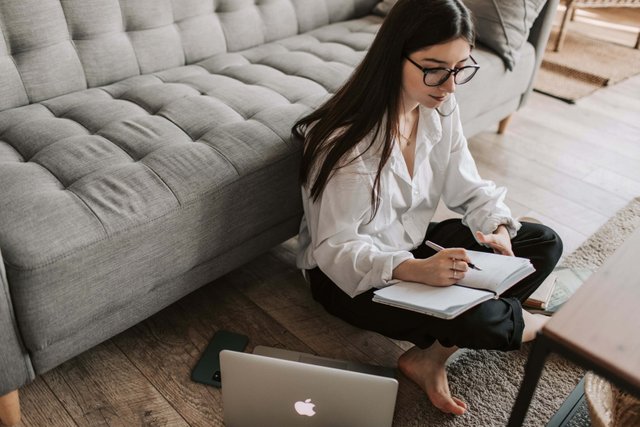 Do you find writing a case study a challenge? The good thing is that you are not alone. Many students do not know what is a case study is and how to write it. A case study assignment is a task whose primary role is to help students learn how to analyze the causes and consequences of an activity or an event. Continue reading to find out some of the things you need to know before starting your paper.
Preliminary Work
The first thing you do is to read the case critically. As you read, take notes and highlight everything you think is important. You also need to focus on the analysis problems. Take, for example, if you are working on a marketing case study, pinpoint as many issues as possible. Also, take note of the persons responsible. For each problem, ensure that you brainstorm a solution. You can use coursework and outside research to come up with solutions.
Case Study Format
The following is how to format a case study assignment.
Executive Summary
Here you give a brief overview of the field you are studying in the case. You need to identify specific issues that your writing will explore. Lastly, include your thesis statement and a summary of the case study observation.
Case Evaluation
Here describe the identified problems in more detail. Give an explanation of why the problems emerged and persist.
Proposed Solutions
This is where you give different alternatives to solve the problems you identified. You should provide evidence for the problems from reliable sources such as textbook readings.
Recommendation
Here you identify specific strategies that can help you accomplish the proposed solutions. Recommend further actions and have an outline of the implementation plan.
The First Draft
It is not possible to sit down and write a great case study in one day. Writing a case study is a long and detailed process; you must do it carefully and precisely. Therefore, start by using plain English and state the what, how, and when.
In your first draft, note any relevant assumptions. However, you can also get trust worthy case study service from online experts. They will deliver a well-researched case study that is 100% original. You can reach out to them and place your order at any time of the day.
Review
After writing your first draft, review it thoroughly. Read through and ensure that you have covered all the steps. Correct any grammatical errors, check for poor sentence structure, or anything that you can change to improve your assignment. Ensure that it is clear and accurate before you submit it.
Conclusion
Writing and developing a case study is not an easy task. The above are the things that you need to know before you start writing your case study. Always remember to ask for help when stuck.