Will Crypto´s free us from Government and Banks exploitation? : A case of Steem and Bitcoin et al
World major economies are trying everything in their power to regulate cryptocurrencies through crypto exchanges because of one thing: Tax money! The issue, however, is that if a top exchange do not comply with implementing KYC (know your customer) policies then they run the risk of being banned or even arrested for illegal activities.
The good thing , however, is that we are living in a global world and thus there are many other options to proceed (if you open your eyes and ears you can move your business to a more crypto friendly country) and thus cryptocurrencies can indeed help us get some freedom from governmental cruel taxation policies and banks exploitations-here are some few points: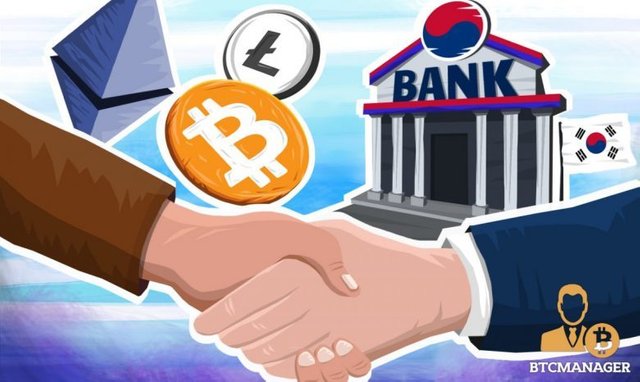 **Stay anonymous: **There is no need for you to expose your identity when you are dealing with cryptocurrencies (bitcoin, steem, ethereum et al) or at even steemit platform. In fact , you can blog freely and make a lot of money on steemit even when you are anonymous and thus preying eyes will not know your true identity unless you expose it yourself. The reason is that blockchain technology (bitcoin) main aim is freedom (also safety)of transaction . Moreover, you can keep your steemit account safe and use it plus other safe exchanges as your bank including signing up for a crypto debit card platform for future fiat to crypto exchange (see www.elyte.tech and join their whitelist).
Free Savings and transactions: unlike banks , steemit, for example, provides members with the ability to save their steem or steem dollards at no cost-including fast sending and receiving the said crypto´s (faster than bitcoin and ethereum combined ie in processing transactions) . Moreover, many innovative members of the steem ecosystem are creating online shops, joint venture deals and innovative ways of exchange which are all free from taxation, transaction costs –including being safe and fast.
Conclusion: Cryptocurrencies are indeed our best strategy to reduce the excessive exploitations from central governments, banks and big tech firms in our lives. The only thing we have to do is to support blockchain technology growth, embrace it and peacefully work against those who want to destroy all with their constant fud and fake news. Remember that true freedom comes when many great people unite , embrace and work together towards change.
Do not forget to join www.elyte.tech whitelist and their telegram group-see link below.
Do you agree? send in your comments, resteem and upvote in order to send in your support.
Click here and read my former post: Bitcoin, Steem, EOS , Ethereum et al : Cryptocurrencies are Taking over Our World via Peaceful revolution
An Advert for a top new crypto https://elyte.tech
Join Elyte whitelist via this link https://elyte.tech/whitelist.html
Join Elyte bounty via this link and win free cryptos https://docs.google.com/forms/d/e/1FAIpQLSeOcKUUoTU6IKr1qX5osYaWMdVL8-nB5RmroYtYBir6YYof9A/viewform
Join elyte.tech telegram group https://t.me/joinchat/E6tXj0dThqzzjVlWJRuxLw for info on their bounty and thus join the next best thing