Handling the Summer Job Hunt Amid the Coronavirus Emergency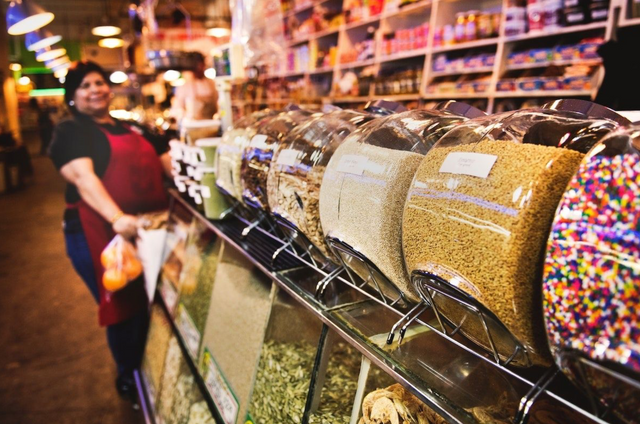 With the World Health Organization (WHO) declaring COVID-19 a pandemic, colleges transitioning to teaching courses online, markets plunging and businesses closing, implementing hiring freezes or laying off workers.
Though searching for a summer job now may seem like a waste of time you must avoid succumbing to despair and worry. Instead, focus on what you can control -- stay in, follow social distancing, wash your hands properly and spend time clarifying your career vision. These are steps you can take in the coming weeks to address the latter.
Conduct Research
Reflect and Clarify
Grow Your Online Network
Prepare for the New Normal
Visit our blog: https://insights.collegeconfidential.com/coronavirus-job-hunt