Sunday Shares on an Early Monday Morning
Heya Steemverse,
@metzli here. I am still enjoying my Sunday, I am still at my mom's house, my kiddos are having a gelatin dessert and we just found out that all five contestants of La Academia will be in next weeks final.
We had a very exciting week here in the Steemverse, but the bottom line is, that my favorite part of the blockchain is still alive and well, reading daily posts about daily life, from everyday people, here, we highlight some mamas.
This week, I can't get enough of @vincy. I am seven months pregnant right now and can appreciate her very last days (or maybe the baby is already here and we don't know yet!) of pregnancy. It is such a beautiful time and I am so grateful for her sharing with us.
Check out her post calling for quiet. Nice, short, and very reflective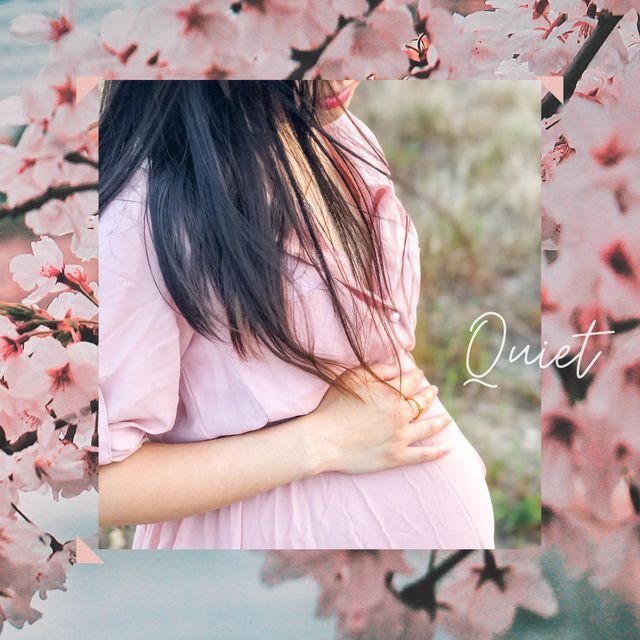 If you are still looking to update your witness list (please do!) this next mama does it all. @thekitchenfairy bakes, she spends time with her kiddos AND she is a witness. Here she shares a video of some Valentine's Day Baking. Go on over and virtually taste some delicious pie.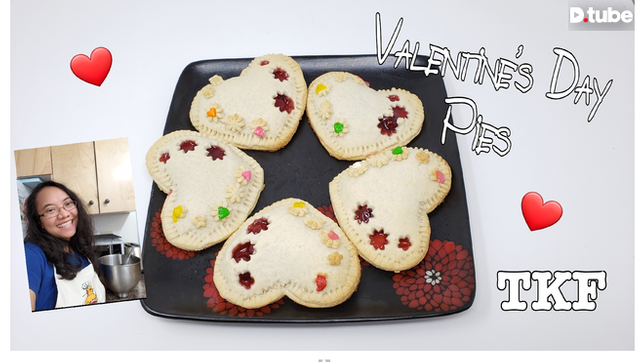 Sometimes life throws curveballs at us, and our next mama is dealing with a heck of a curveball. @ireenchew is dealing with the coronavirus, wondering if she is being cautious to be safe, or if the people around her are forcing her to be over cautious. She also shares some other insights, so go take a look.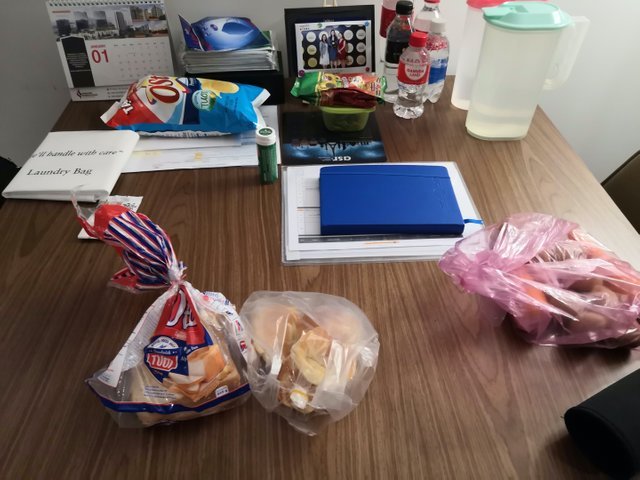 And those are the Sunday shares for this week. Hope you enjoy them and thank you for visiting.

---
Posted via Marlians.com