Secrets of shooting with natural light
I was shooting the setting sun and was looking for an interesting silhouette foreground. Seeing a heron on a nearby tree, he walked around it and took up a counter-position.
After some time, a smaller bird flew in and settled a meter away from the heron. After walking for a few minutes, I was finally able to combine both of them in the frame against the background of the solar disk.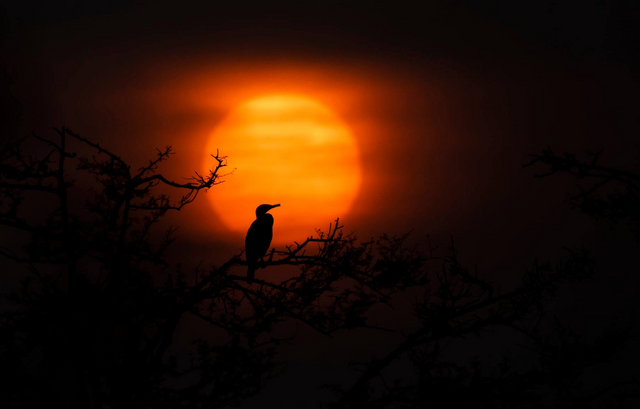 here was beautiful sunset lighting and I wanted to get the most natural result possible. Such shots are difficult to plan, they only have to wait patiently, because they always happen unexpectedly. They successfully combine all factors: location, light, heroes, the mood of the photographer.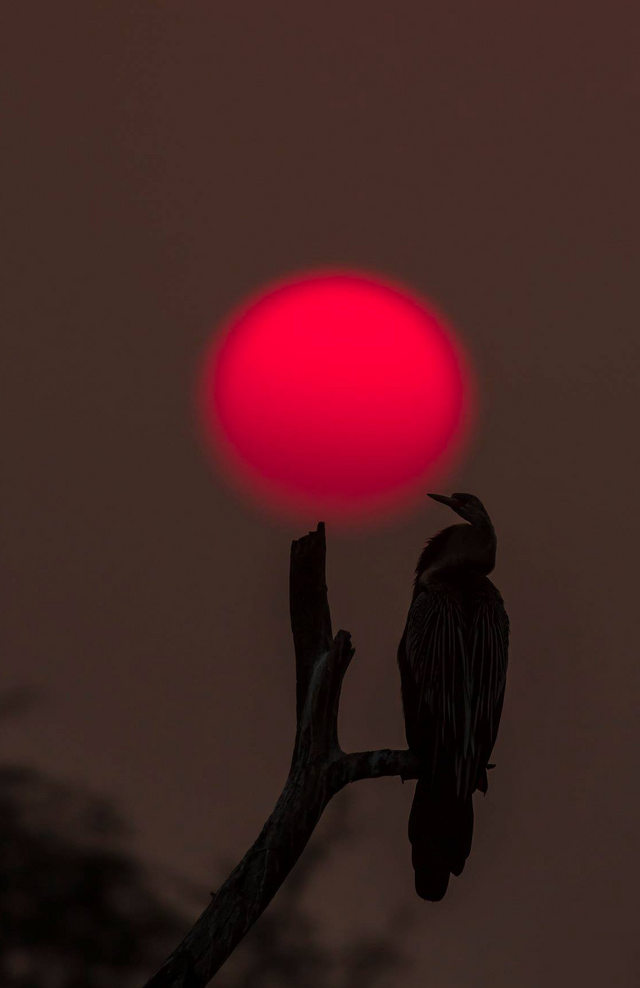 Sunset is a great time for photography. Most of this shooting was overcast, and only just before sunset, its rays made their way to us. The result is a golden, magical light. It lasted for a few minutes, but it was enough to take a shot.
When I enjoy the splendor of the sunset or the beauty of the moon, my soul bows to the Creator.
---