The sun sets this afternoon on January 18, 2021
This afternoon view of my own Gampong farmyard with the setting sun shining with glittering light looks simply stunning.
This afternoon feels so beautiful with more beautiful sunsets coloring everyday life that illuminates the entire universe. Coloring the greenness of the rice leaves and coloring the light of the sunset follows the best steps, we are in the Aceh area when a cloudy afternoon looks different from today with a shining sunset I can take pictures to show and look different this afternoon.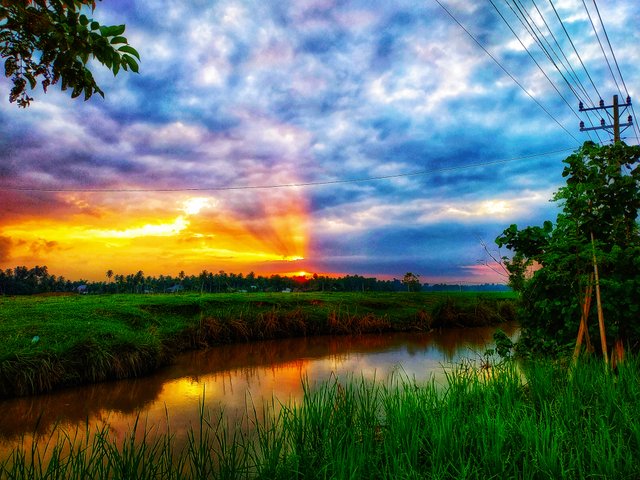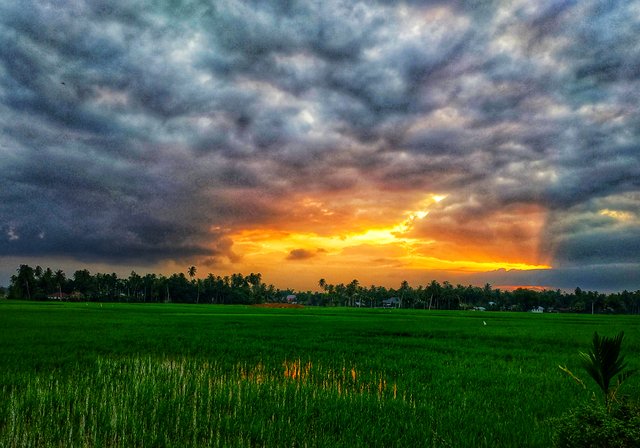 This is a rice field area in my hometown.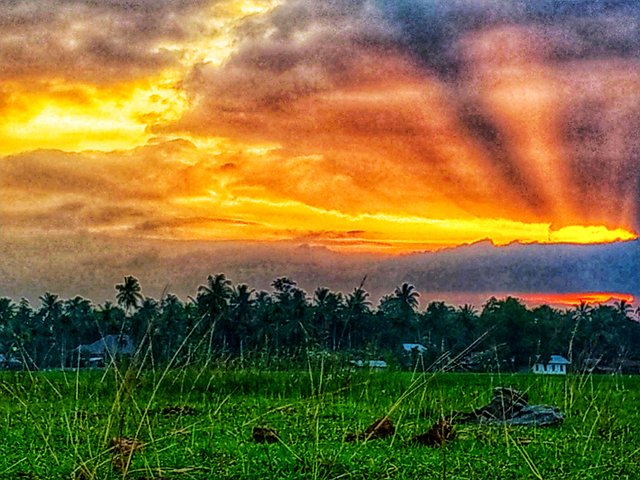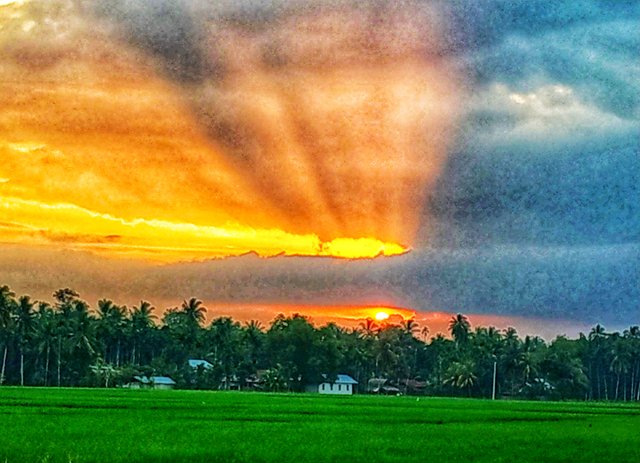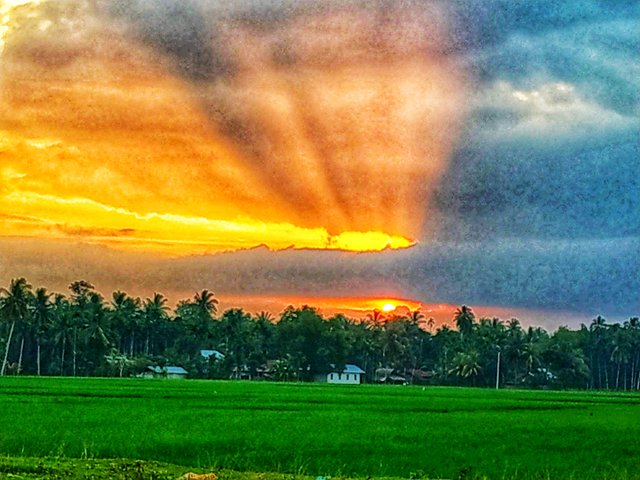 Here are the options we can show you. Thank you for visiting this blog.