super8ballclub
So missing 2 in reputation were doing the verification the hard way.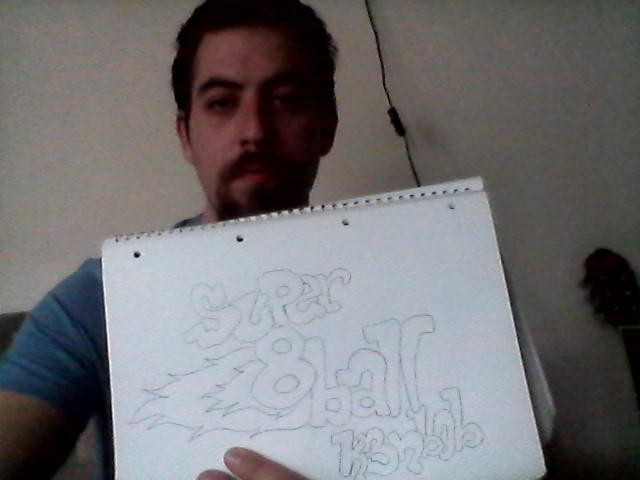 This is neccessary to play the game, so my opinion on the game will come later.
I am however really optimistic.
just in case my writing is not viable I'm adding a second pic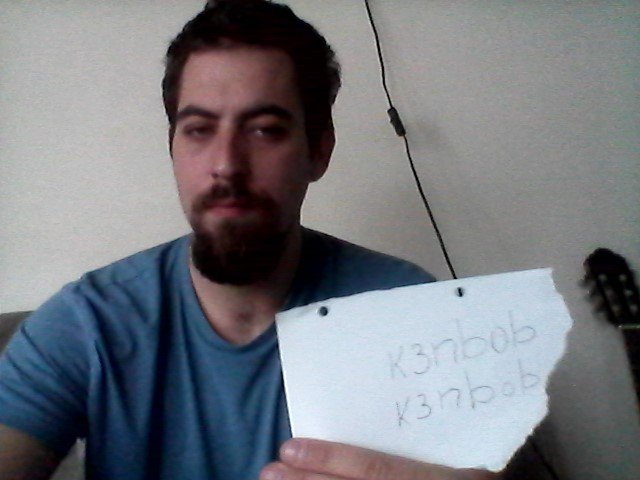 Also this is to get into the game as soon as possible, I'm planning on finishing the sketch.
If you are interested in checking out the game just download @super8ballclub on android.
Additional info can be found on @super8ballclub