Don't miss tomorrow's Super Blue Blood Moon! First time since 1866!
Hey there Steemit, are you ready for tomorrow's (Janaury 31st) lunar event of epic proportions: the Super Blue Blood Moon?!?
---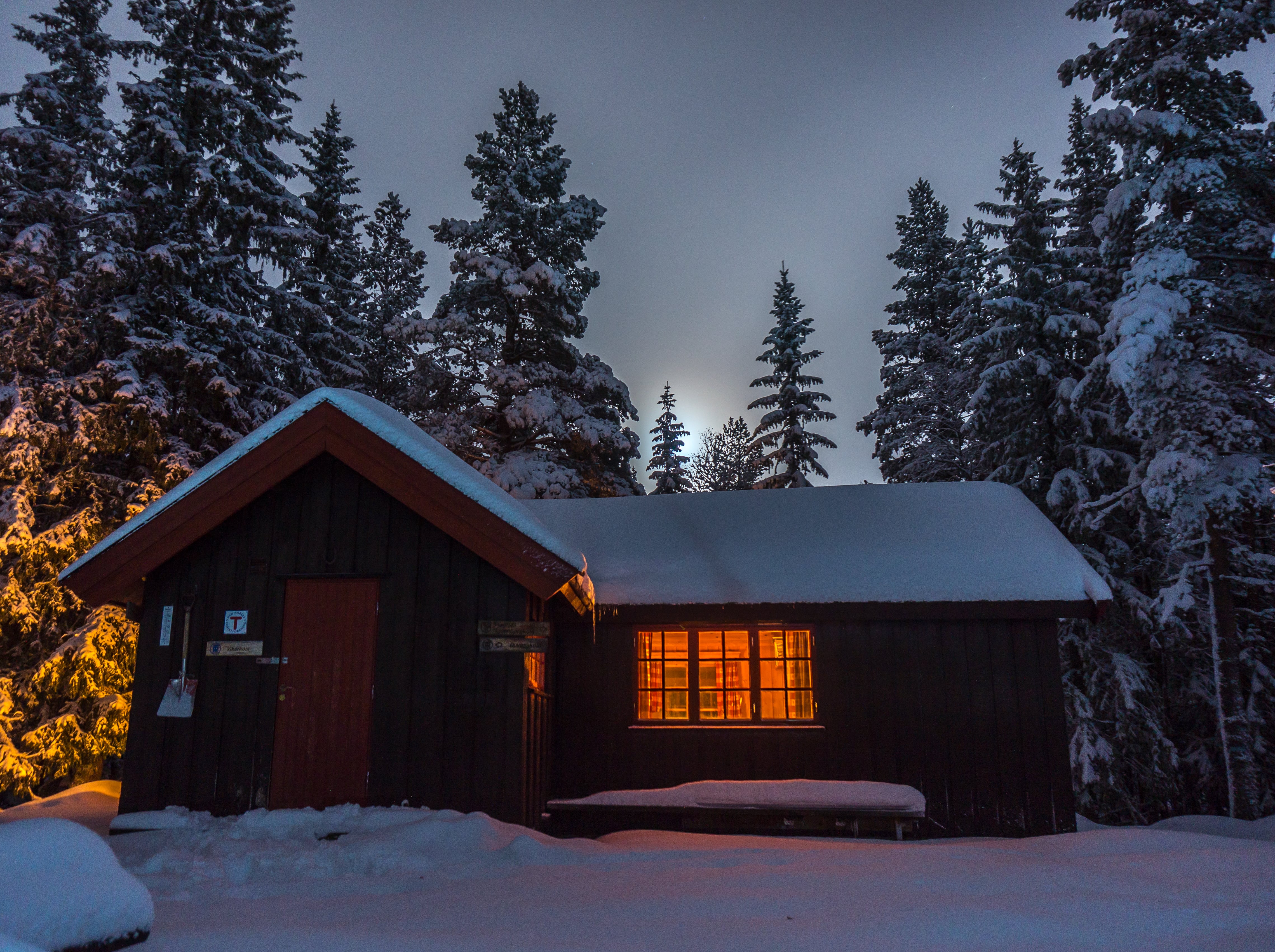 ---
What's a Super Blue Blood Moon?
This is basically a lunar trifecta consisting of three things happening simultaneously:
A Super Moon, where the moon is full at the same time it reaches its perigee, the closest point it comes to the earth at about 357,000 km (compared to the apogee at 406,000 km).

A Blue Moon, the second full moon in a calendar month (not the physical color, though that is possible in some circumstances, too). This occurs every 2-3 years (last in May 2016), but will actually occur again already in March!

A Blood Moon is what happens during a total eclipse whereby it's color turns reddish due to the light from the sun being refracted through the earth's atmosphere.
What's the Big Deal?
I'm not an astronomer, but I find myself getting more and more excited about these things. This must mean I'm getting old.
It all started with the Super Moon in November 2016, where I happened to be at a cabin in the woods and snapped the above photo, which I thought was pretty cool despite that you can't see the moon too well through the clouds. It came out better in my time lapse:
Then there was the Great American Solar Eclipse that happened on my last day of my trip back to the US last summer. This was seemingly all people could talk about back then!
I barely caught a glimpse of the partial eclipse literally out of the window of my plane at the Atlanta airport, but still managed to get a few photo souvenirs like this: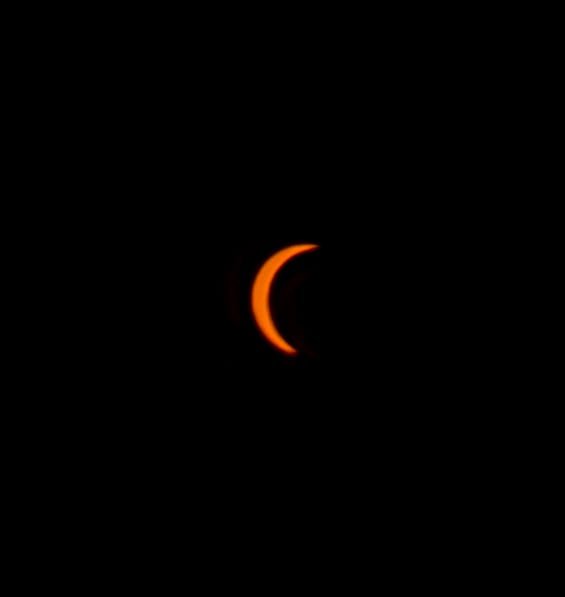 Not bad for out a plane window, eh?
Well, tomorrow is yet another spectacle for the ages. In fact, one so spectacular that it hasn't happened since 1866!
152 years!
So if this is at all interesting to you, be sure to go out and see it if you can. Speaking of which...
When and where can I see it?
Luckily for many, the viewing area for this event covers large swaths of the planet. It will be fully visible first in Australia, then in eastern Asia and then up over to parts of Canada. Other areas will have at least a partial view as shown on this map:
Unfortunately for me, Oslo isn't a great place to view it as it will only be partial and I think supposed to come through at like 4:30 in the afternoon. It is actually starting to be fairly dark by then, but I'm afraid it won't show up too well.
So I'm counting on you Steemians from Australia, east Asia and Canada to come through with some great #superbluebloodmoon photos to show off!
Happy moongazing everyone!
---
Adventure Every Day started as a dream by two expats lost in Norway. It never amounted to much more than that, but the spirit lives on in our sporadic adventures. Keep adventuring my friends!
All of our short films can be found here on Steemit as well as the Adventure Every Day YouTube channel. Click the logo below to follow!