Support minnows , Date 9.6.2018 promote content on Steemit
Hello Steem friends,
I vote for 4 people who posted impressive posts every day.
The VP will be between 20%-50% on each post of the selected minnow. This is in order to promote quality and good content on Steemit.com.
What are the settings for minnow?
reputation 60 and below
-I will now check comments from my last post and upvote the best commenters posts in my opinion. please paste your -preferable post link in the comment
-The posts have to be relatively good (informative, not plagiarized , not just pictures).
-will not upvote same user post twice in a week.
List for today:
https://steemit.com/education/@apaqie/learning-and-reward-or-familiarize-children-to-learn-to-fast-ea90ff0a55526
https://steemit.com/journalist/@sayed-mahzar/we-disparage-but-this-work-is-very-challenging
https://steemit.com/photography/@arjunmartavela/droplets-of-morning-dew-39e110b3f6fa1
https://steemit.com/movie/@spaider007/pacific-rim-uprising-the-battle-story-getting-hotter-973cebc73d066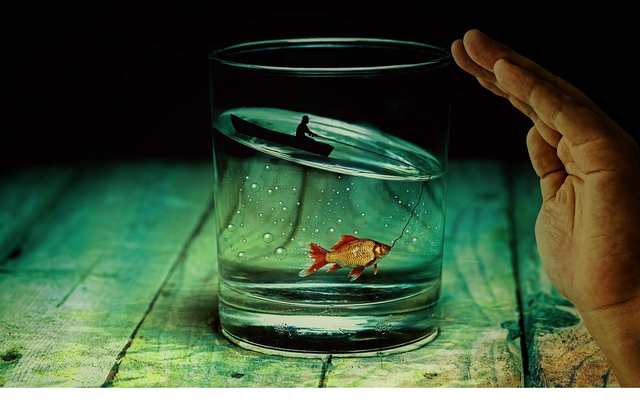 good luck!