What is your motive for steemit? (Survey, I need the community's help!)
Hi I'm making a survey and posting the results so I need you!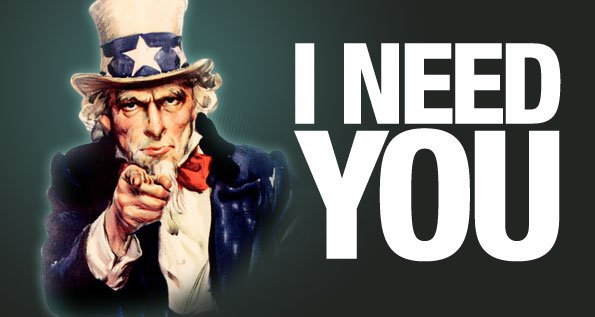 So why did you make account on steemit?
for the money?
for the fun?
for the future of cryptocurrencys?
to share and communicate with others?
other reason?
Now that you have an account?
are you still doing it for the money?
or for the community?
Please be sure to leave a comment if I get enough responses I'll make a chart for the survey with the results