Entry for May Competition 25 SBD up for grabs
Hello Everyone! @wolfje is hosting a contest for the @swisswitness logo design and I decided to make my logo and here is my design!
Logo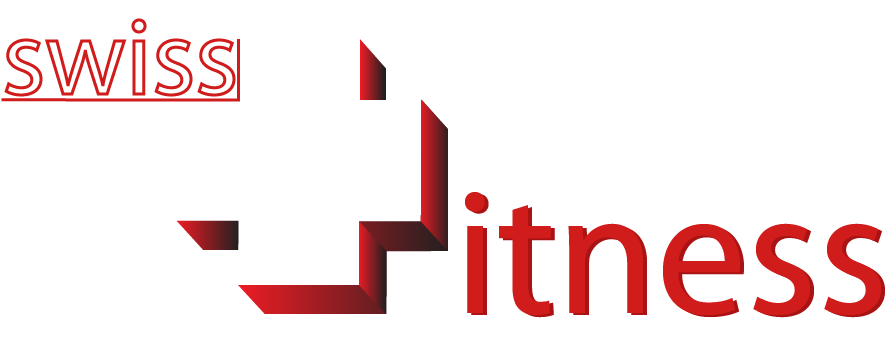 Logo Sample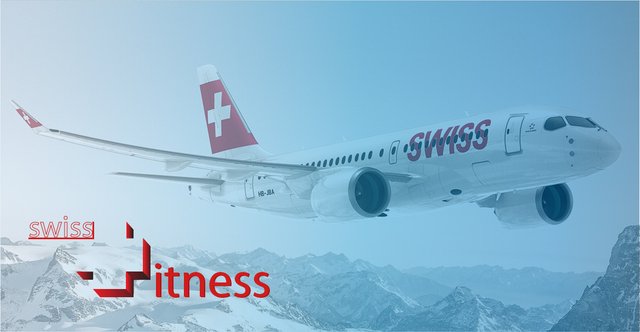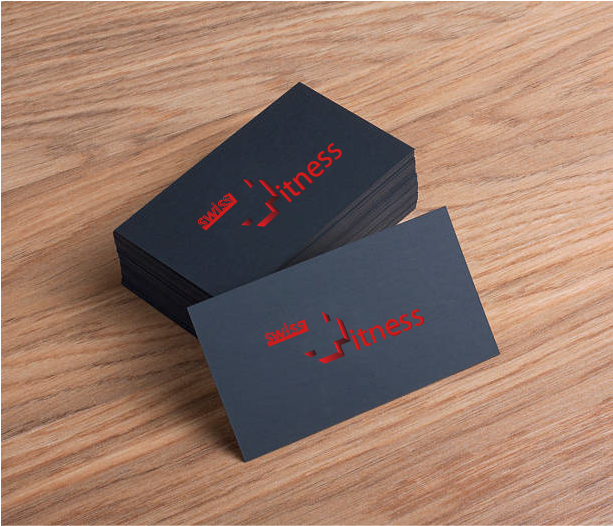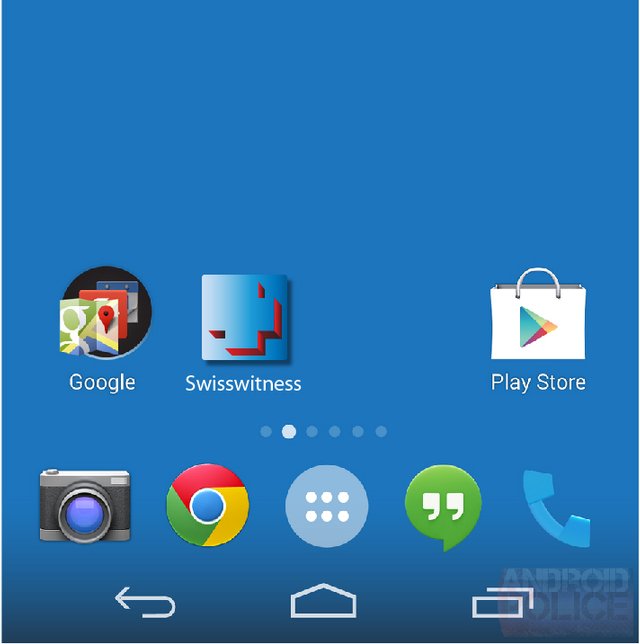 Logo Idea
My design for the swiss flag is transparent to create a shadow for the letter "W" for the witness


size variant
Web size 35x35



70x70



140x140



277x277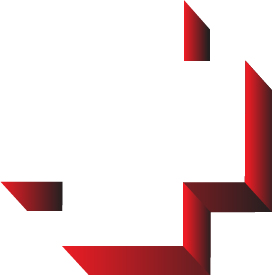 415x415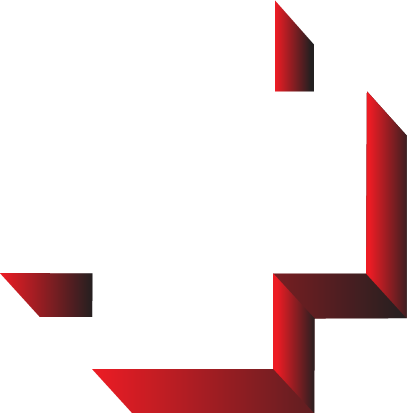 620x620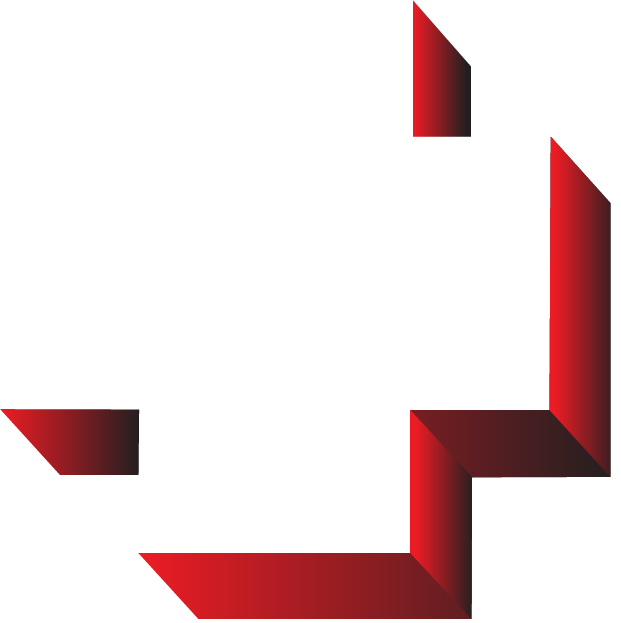 Color variant
Monochrome Included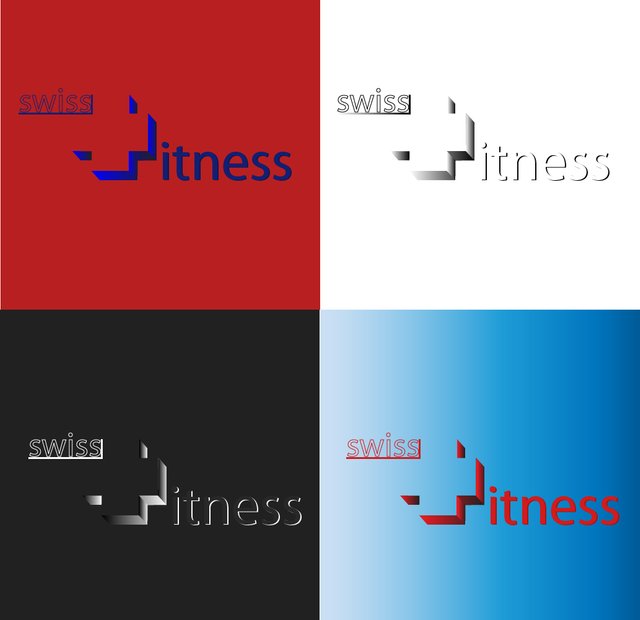 Process And Application
I use Adobe Illustrator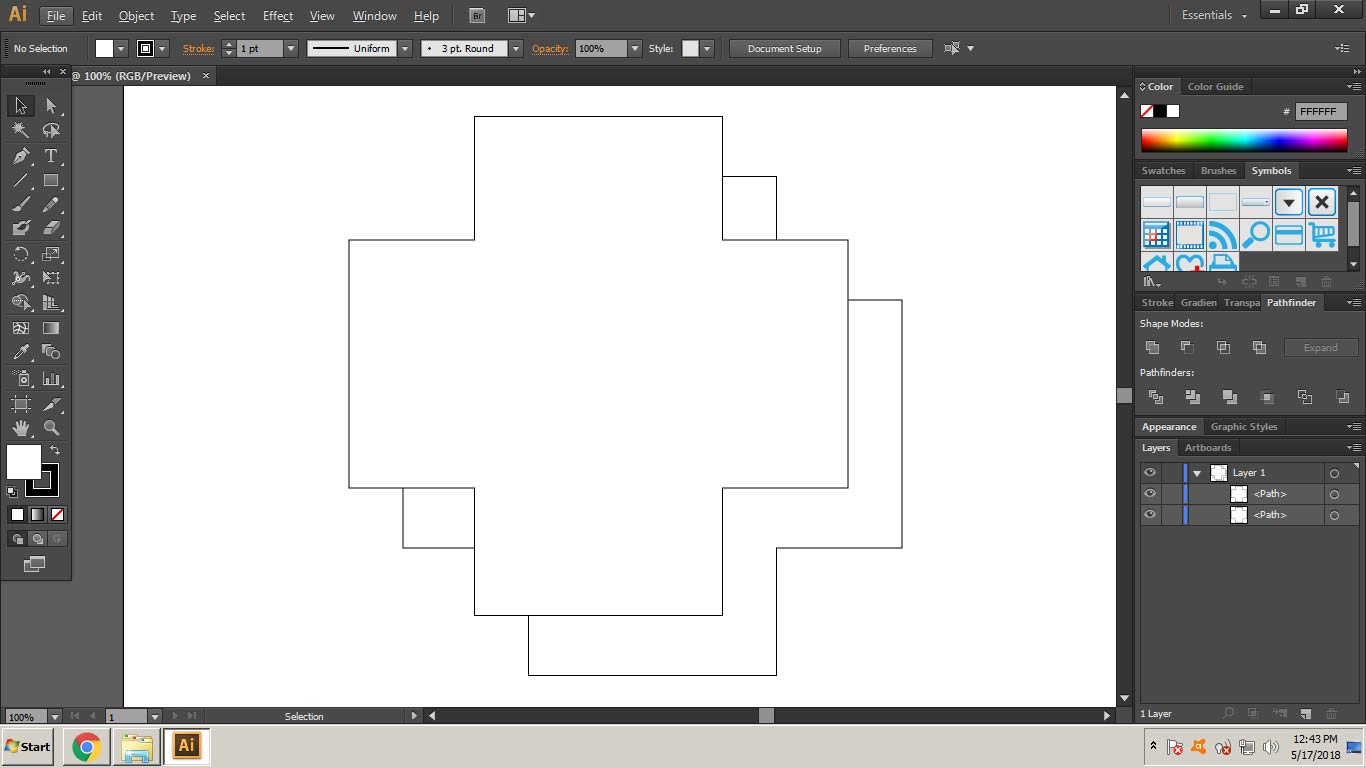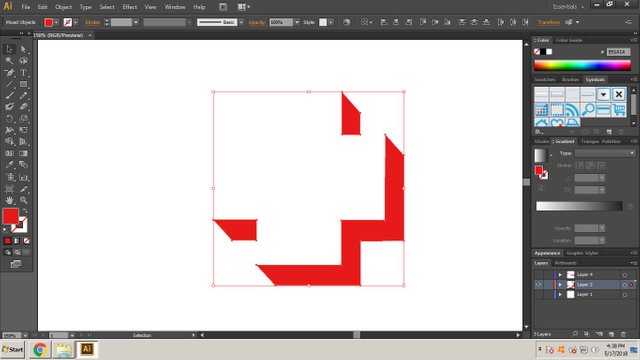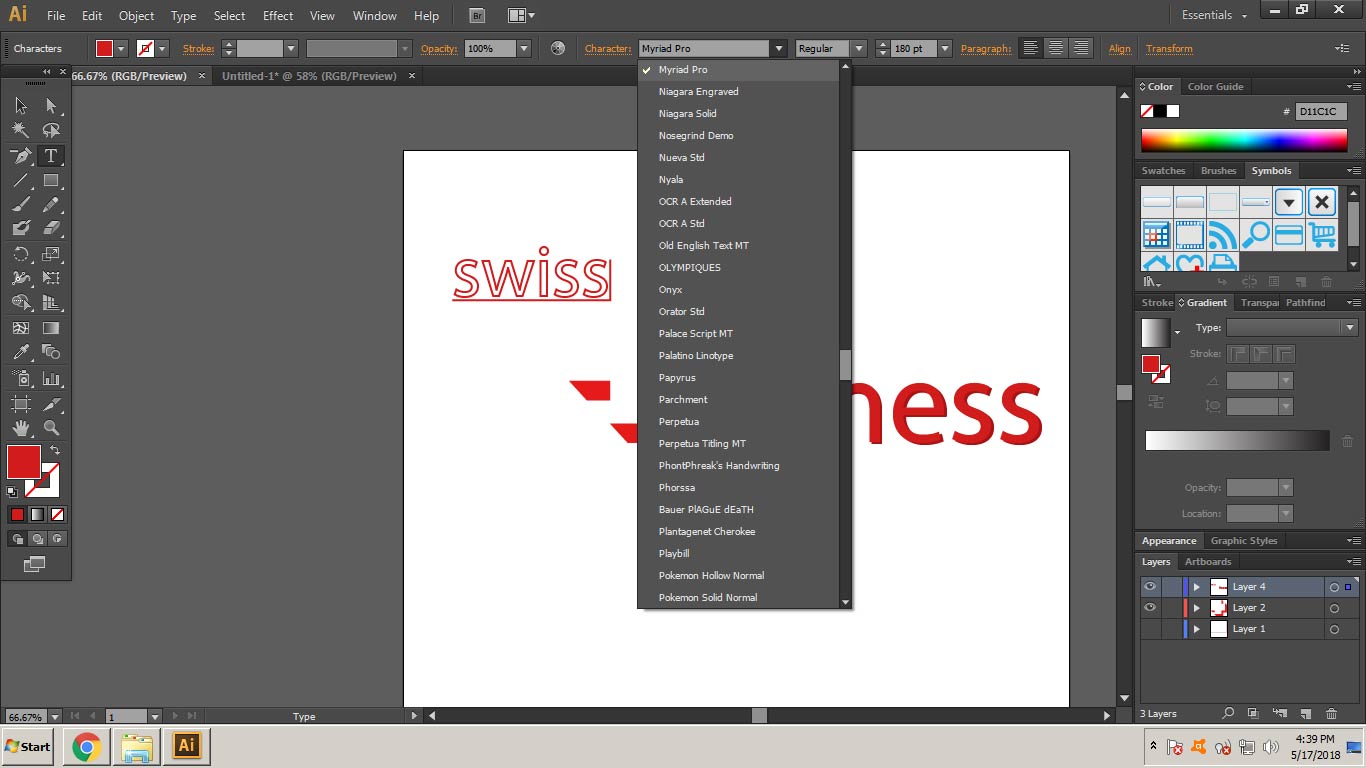 Link for the contest and update
Vote for witness
@swisswitness
If you want more information about what the witness is about, have a look at this post Swisswitness is Alive!
Hope you like my design Thank you for your time to read my post!
I am not a good writer or a blogger... I am a DESIGNER!