Friday - weekend is here again
So the week end is right around the corner. What are you going to do about it? Stay home and watch Netflix or Youtube?
Or cook something exciting at home... or attend to the gardens or pots of nature's goodness?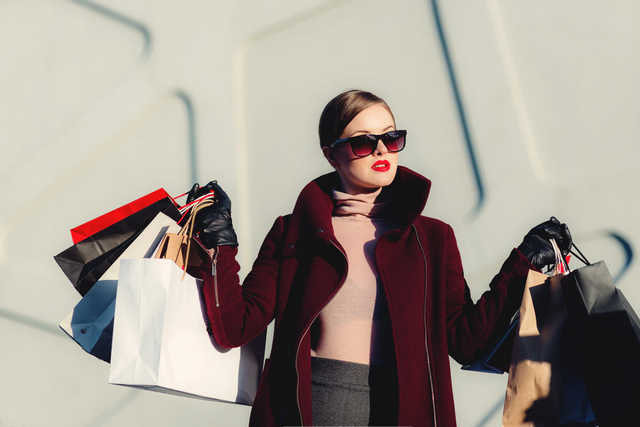 source : unsplash.com
Weekend shopping is out of the question coz of the Covid situation....
So what are you going to do? Please leave a comment.. spread some joy around.