HardRock Casino in Tampa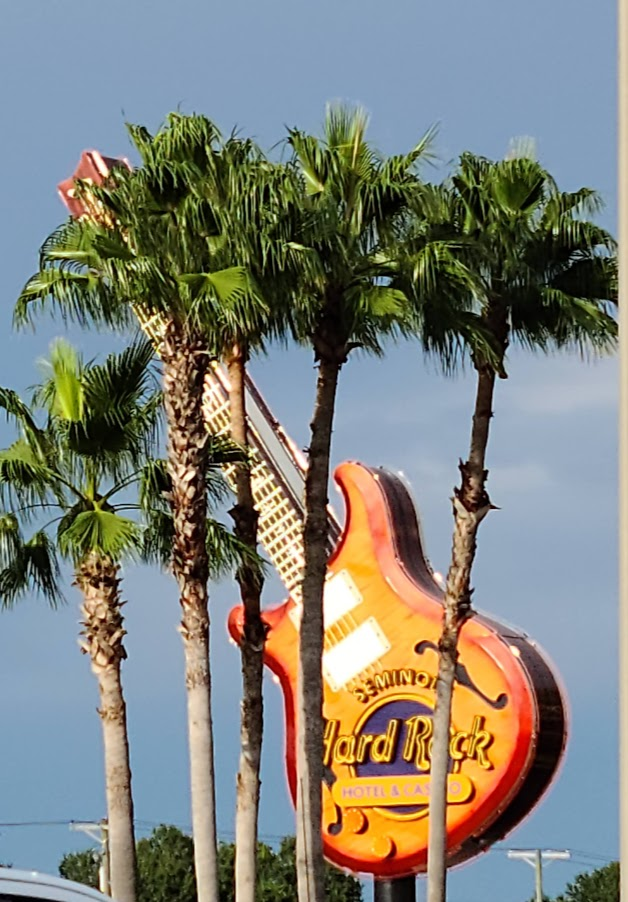 My photo
On the last day we spent in Florida we headed back towards the airport and stopped for a last night of food, gambling and drinks at the HardRock Casino in Tampa.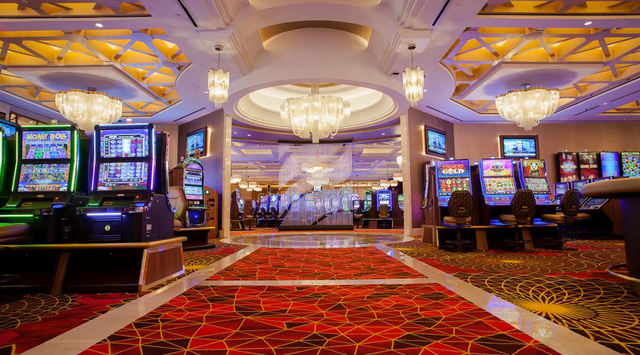 this photo from the website.
It wasn't a lot of fun with half the machines turned off and staff patrolling for mask violations. Many of the restaurants were closed as well.
We had a good time, but glad we didn't make a special trip.
The casino was beautiful and well kept up unlike some casinos.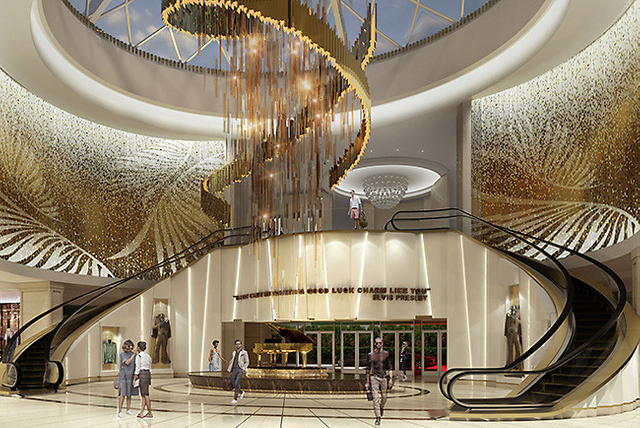 The shops were open with social distancing and masks.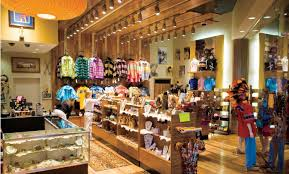 We've been home for 6 days and I am ready for vacation again!