Daily Tarot Reading | December 18 , 2019 | "6 Day"
"6 Day": Temporary Opportunity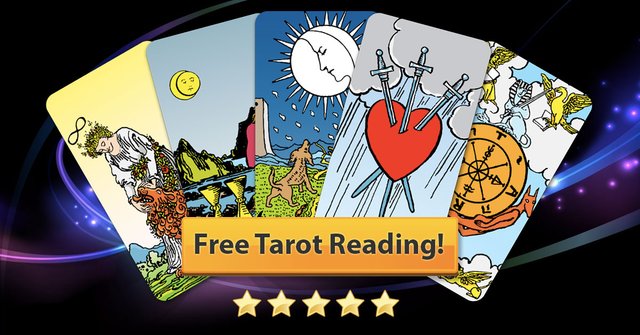 1) SIX of SWORDS
2) SEVEN of CUPS
3) SEVEN of PENTACLES
Tarot Summary: RISE ABOVE your PAST and any NEGATIVITY that continues to HOLD YOU DOWN. Today is a brand new day to wipe the SLATE CLEAN and start fresh by seizing the OPPORTUNITIES that are ALL AROUND YOU and PURSUING YOUR GREATEST PASSIONS wholeheartedly.
REACH for your DREAMS and never lose sight of what you want to achieve and accomplish HERE ON EARTH.
Don't hesitate to ASK FOR HELP, your path doesn't have to be one where you WALK IN SOLITUDE.
Tarot Numerology: "2" Union and Relationship. Today is a day to SET GOALS for the FUTURE and DEVELOP the RELATIONSHIP you want with YOUR FUTURE SELF.