Daily Tarot Reading | December 24 , 2019 | "3 Day"
"3 Day": Communication and New Beginnings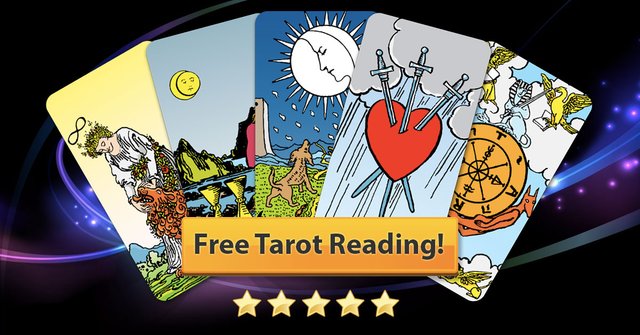 1) SIX of PENTACLES
2) EIGHT of SWORDS
3) JUSTICE
Tarot Summary: Putting forth the WORK needed to ACHIEVE YOUR GOALS and AMBITIONS is the most beneficial way to approach the day's energies.
Being PRAGMATIC and DISCIPLINED allows you to make great strides towards IMPROVING your current situation.
What you put out INTO the UNIVERSE you will receive BACK, so PLANT SEEDS with EQUALITY and AWARENESS and with the goal of REAPING WHAT YOU SOW further down the line.
Today is a day to RECONNECT with your own POWER and be OPEN TO RECEIVING GUIDANCE and OPPORTUNITIES towards becoming SUCCESSFUL in attaining your greatest AMBITIONS, without sacrificing your sense of FAIRNESS and EQUALITY with ALL LIFE..
Tarot Numerology: "6" Temporary Opportunity, Relationships, Family. A window in time to MAKE PROGRESS and ACCOMPLISH all that which has BEEN LIMITING and HINDERING YOUR HIGHEST POTENTIAL and RESTORE BALANCE to your overall BEINGNESS and ONENESS with ALL LIFE.