Daily Tarot Reading | December 9, 2019 | "6 Day"
"6 Day": Beauty, Relationships, Temporary Opportunity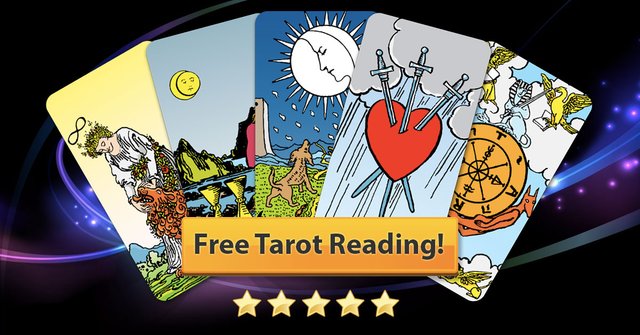 1) SIX of PENTACLES
2) KNIGHT of CUPS
3) The TOWER
Tarot Summary: Six of PENTACLES on a Universal "6" day represents a clear indication of a temporary opportunity of GOOD FORTUNE. The ABUNDANCE of the UNIVERSE is being bestowed upon you and you're being supported completely in your FINANCIAL, WORKING and ROUTINE life aspects.
Your EMOTIONS are FULL ON today so be mindful of getting swept away in the extreme UPS and possible DOWNS today.
Take the OPPORTUNITY the day is presenting to EXONERATE yourself from all your LIMITED DETRIMENTAL thinking and LIVE INSTEAD in the SPACE of ABUNDANCE, LOVE, CREATIVITY, GRATITUDE and JOY in order to RECEIVE COMPLETELY all the practical gifts and messages the UNIVERSE is offering you.
Tarot Numerology: "5" FREEDOM is achieved by BEING OPEN to receiving the GIFTS AND LOVE of the universe. Freedom from OVERTHINKING and OVERREACTING allows you to make SIGNIFICANT PRACTICAL PROGRESS on your LIFE'S PATH. Enjoy Every Breath! :)