Internet Service Interruption - TaskManager Related Services Statuses (@upfundme, @t50, @tm50 and UpFundMe Premium)
Last night the Bell router for the home suddenly cut out, and has yet to come back on with glorious internet. I spoke with a nice young customer service agent named Ben, who assures me a new modem will arrive by Monday. This may cause slight delays with some TaskManager related services.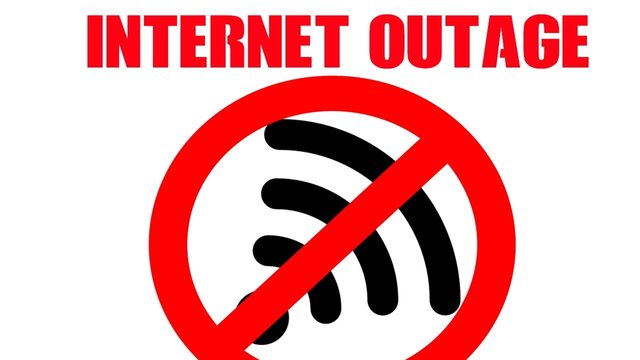 Image Source
Service Statuses:


@upfundme - UpFundMe General Support will continue to function as normal with @madstacks at the wheel.

@t50
- The T50 bid bot runs on a remote server, and should continue to function normally. I will try to grab any issues that may arise asap but anything not fixed right away will be fixed as soon as regular internet service returns.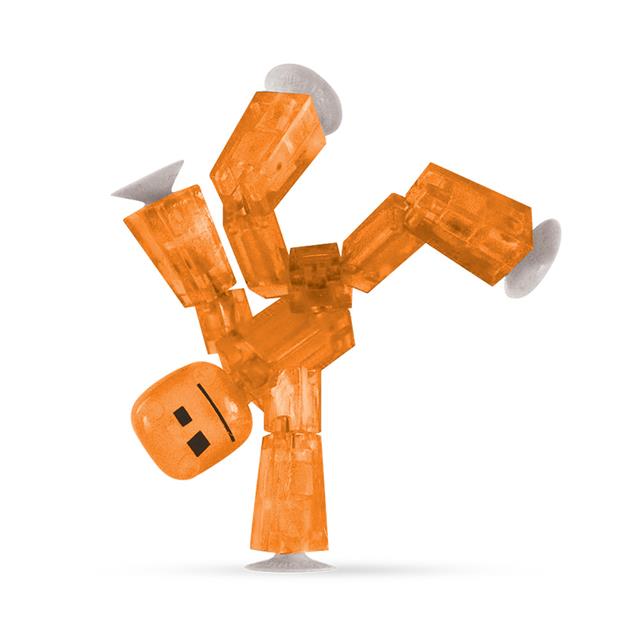 @tm50
- TASKMANAGER promotional services powered by Bitshares and STEEM should run for anyone already joined up, new members will not be added until regular internet service is returned next week.

@upfundme.net
-
UpFundMe Premium
is also set up on a remote server and should function without any issues. Getting added to the bot requires being whitelisted.
MOST regular users of #upfundme have already been added to this list and can join whenever.
Anyone who tries to join UpFundMe Premium and is not on the list will be added ASAP.
I apologize for any service interruptions or delays in any TaskManager related services and will do anything possible to correct any errors that arise from a lack of internet connection.


On a side note @prizeportal may see a return here soon. I also need to look up the last winner, their prize was returned to the shipper in china and I will need to work out an alternate prize.