TASKMANAGER Token Autovote Adjustment
Holders of the TASKMANAGER token on bitshares/openledger receive benefits such as automatic votes on their posts and shares in @steembasicincome. This post is for those people and those wanting to get some. Voting starts with the account @tmholdings and is followed by a trail through steemauto.


I hopped onto steemreports to check and see if people were getting more or less than their share of the reward pool for their share of the TASKMANAGER token in their bitshares wallets.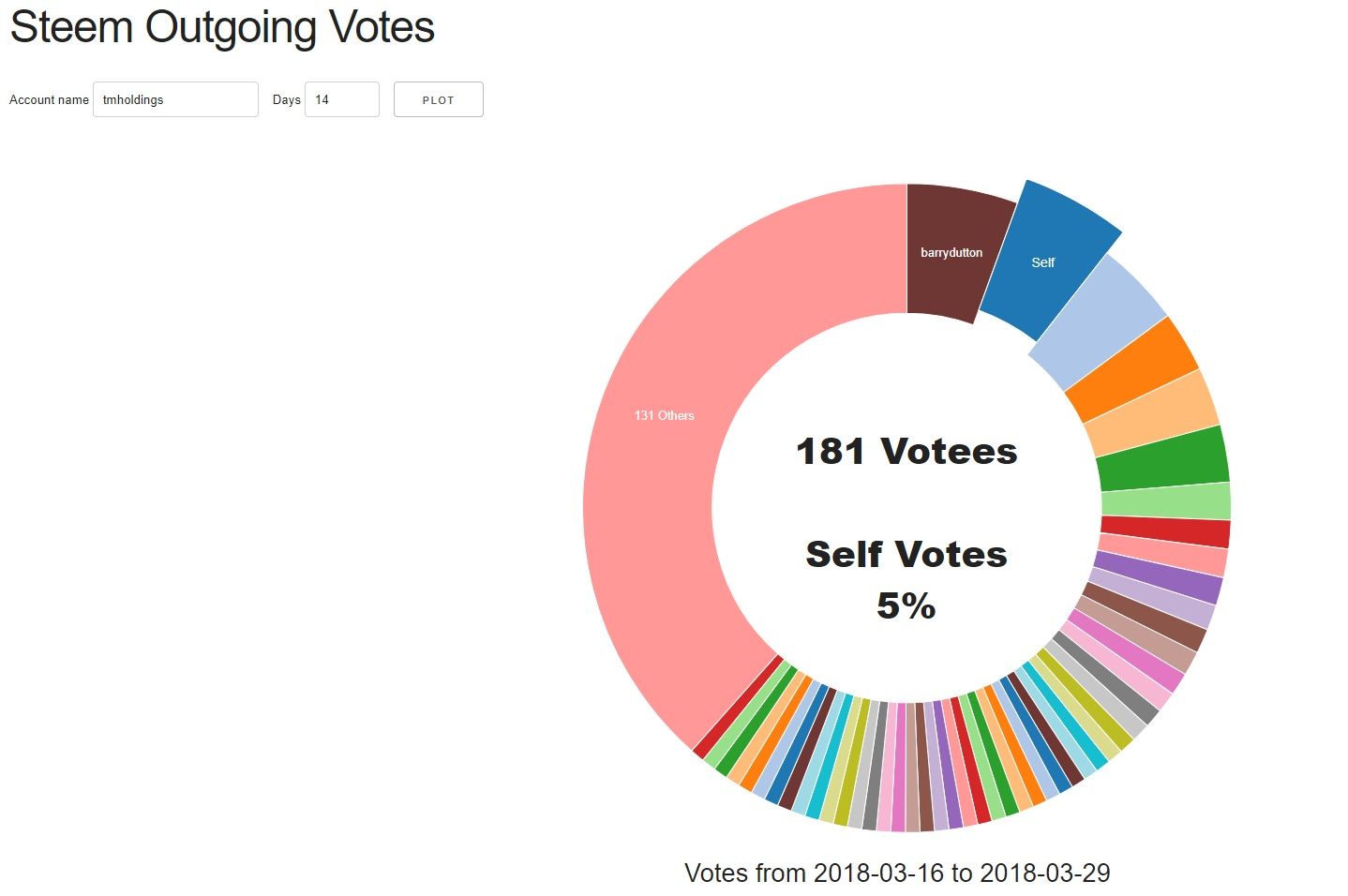 Vote percentages were adjusted up or down for everyone to help balance out fair shares of the reward pool. This will be readjusted a couple times a month to keep everything fair. Most people seen a slight increase while a few seen a reduction. This was likely due to over-posting. This may be tweaked over the next 24 hours depending on SP drain.


Vote Trail Changes


Right now the vote trail is comprised of friends and family of @taskmanager, as well as accounts created for specific purposes within steemit like @prizeportal and a couple accounts purchased through private sale last year.


Over the next few weeks the vote trails will be reworked so different accounts will vote based on how much TASKMANAGER you hold, then the trail follows that account. The goal is to eliminate the trail voting when access vote power on @tmholdings is sold to minnowbooster.


The size of the trails will also be doubled and then tripled, you will still receive the same dollar amount, just spread out over a few more votes. This will increase the likelihood people will view your posts.


Creating Good Content Is Still Up To You


The votes received are not going to pay for your children's college or buy a lambo on their own, it is up to you to create good content and get upvoted by other steemians, these votes will simply help gain attention and give a minimum value to your posts.






Links
TASKMANAGER Token Info
Upfundme Rules/Information
Cobinhood 0 Fee Trading
Taskmanager Holdings Eobot Cloudmining
Bitshares/Openledger Decentralized Trading