Alo Puri- My Favorite Street Food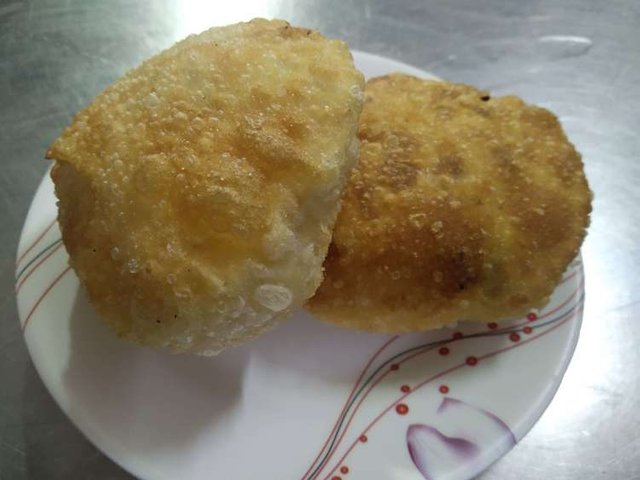 Hello Food Lovers,
Winter is feeling well in our midst, but its warmth feels great in the evening. And in the winter, traditional dishes of Bengalese are in high demand in the evening. Because the best way to enjoy the warmth of winter is to eat hot foods in the evening.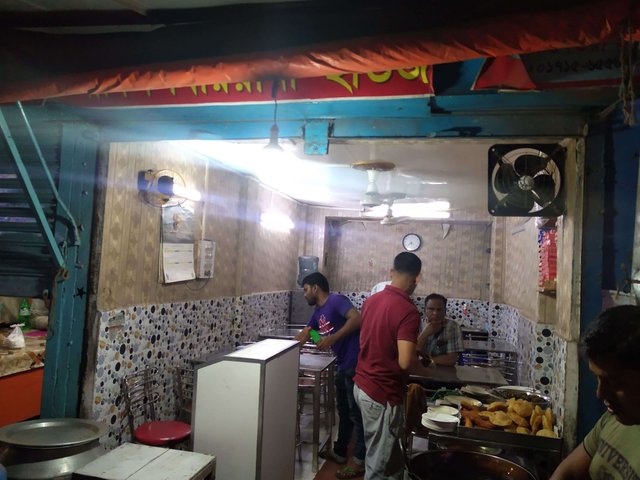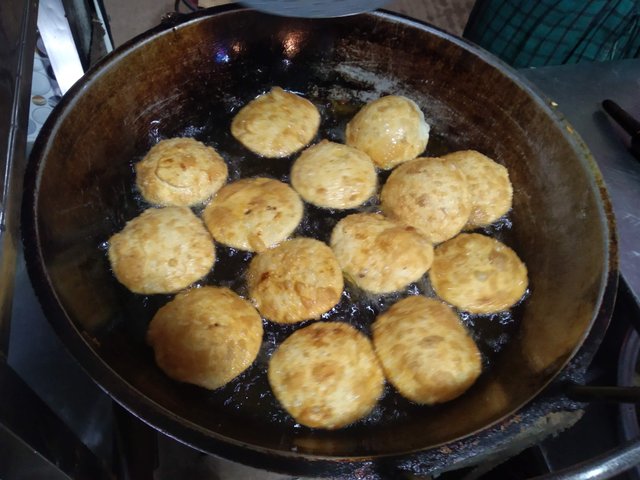 Even though Bengalis prefer hot food in the morning and evening. However, its demand increases in winter season, as the warmth of winter adds a different dimension. Because of this, Bengalis get up for enjoying some festival in the winter with different types of Pitha.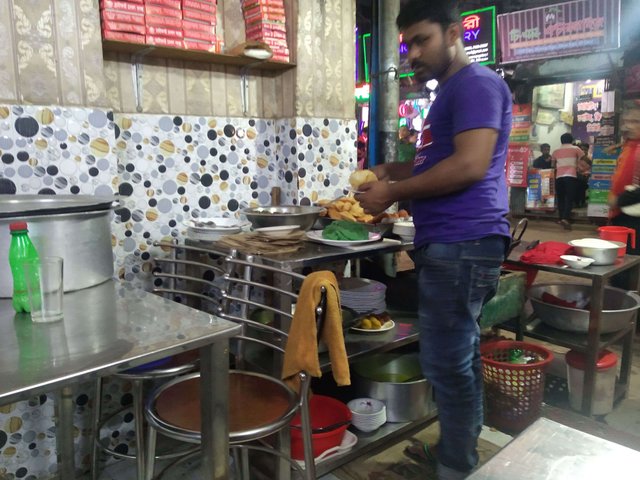 Yesterday evening so I took such a chance. On the way back from the office, I saw a hot potato puri burnt in a local restaurant next to the office. I couldn't really control my greed. I entered the restaurant to take the taste of hot potato's puri.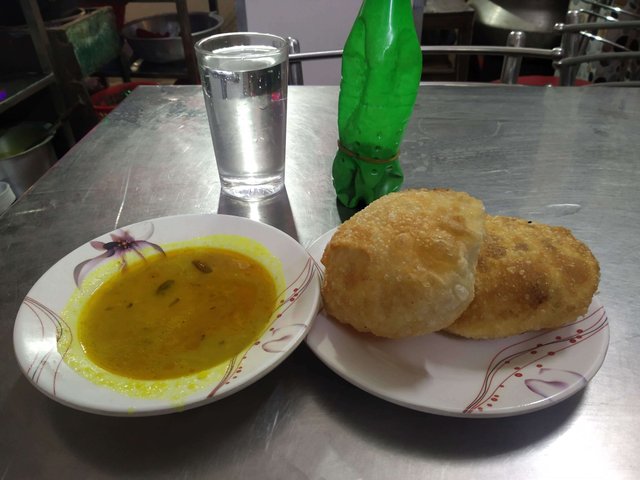 In fact, our vulnerability to potato dishes is a little higher in our country. Of these, the demand for potato's puri is very good. It is a kind of fun food mixed with flour, potatoes, spices and fried in submerged oil.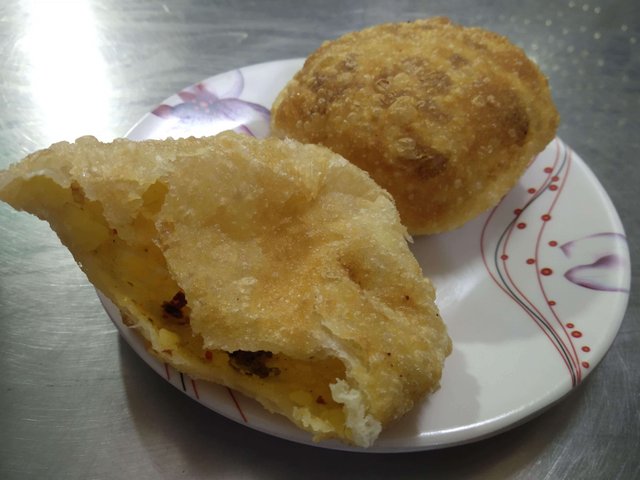 This kind of puri is available in almost all the local restaurants in our country. The price is very cheap and quite popular. To me, this is quite a favorite.
Address:
Nadim Biriyani House
37, Purana Paltan,
Dhaka-1000, Bangladesh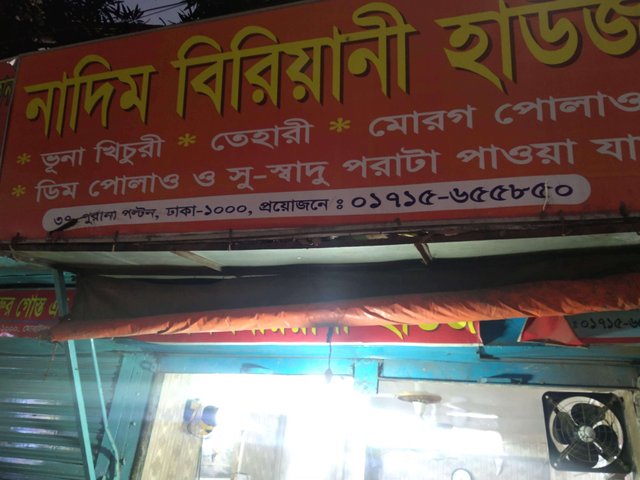 Thanks all for visit my review and reading my writing.

Subscribe me DTube: https://d.tube/#!/c/hafizullah

Follow me Twitter: https://twitter.com/hafizdhaka

Add me Facebook : https://www.facebook.com/hafiz.metu

Subscribe my Channel on YouTube: https://www.youtube.com/channel/UCMjwsztBrprT7XWeVwURrjA
---

Thanks for understand the value of the green nature for a beautiful and secure planet.
---

We are a self reliant community that is focused on each individuals want and drive to do for themselves. Let us encourage each other as we share our own adventures, learn new skills, meet new people, and build blocks.
---
---
Restaurant Information

Nadim Biriyani House



Purana Paltan, Dhaka 1205, Bangladesh
---
Alo Puri- My Favorite Street Food
This post participated in the Tasteem contest Street Food