Crazy coffees of Vietnam: avocado coffee (Cà Phê Bo)!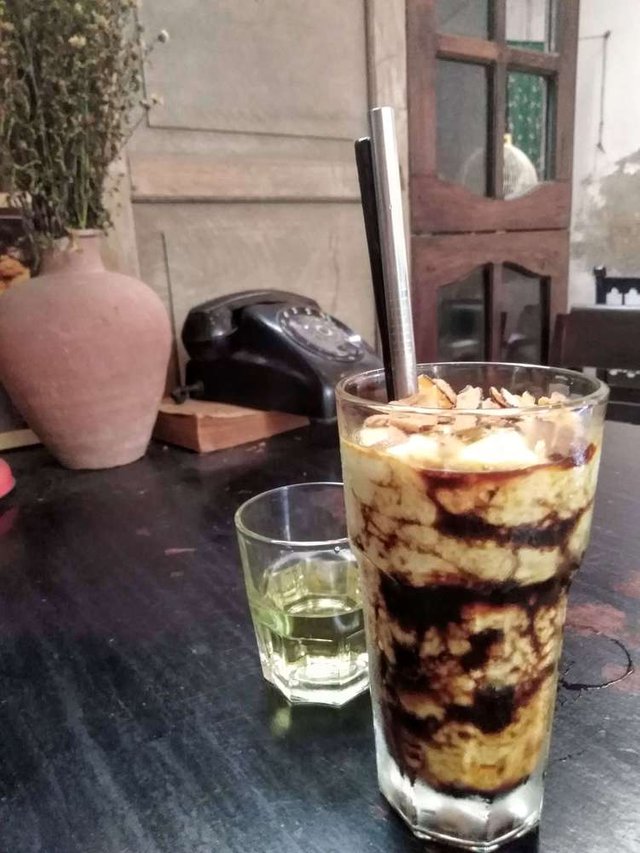 I'm a coffee-lover, for sure! I keep lying to myself that I'm not addicted, but yes, the first thing I do in the morning (and I simply looovvvveeee this ritual) is to make my black, perfumed, hot coffee. I'm from Brazil, and if you're a coffee-lover, you might know that my country is quite famous for good coffee. So, yes, I do appreciate a nice cup of coffee!
Living around this world, however, I understand why coffee can be such a valuable drink. It's not so easy to find a great coffee around! Ok, there are tastes for everything (I'm definitely not an expresso girl!), but usually, I struggle a bit with having a good coffee around. And Nescafe is never an option.
Southeast Asia has been a great surprise in terms of coffee. I indulge myself a lot in Thailand, and now Vietnam has been an experience! The Vietnamese coffees are a bit stronger than Thai ones. Here the dark roost is taken seriously, as also, the creativity. Coffee with condensed milk, yogurt, coconut ice-cream, eggs and...avocado are on the menu!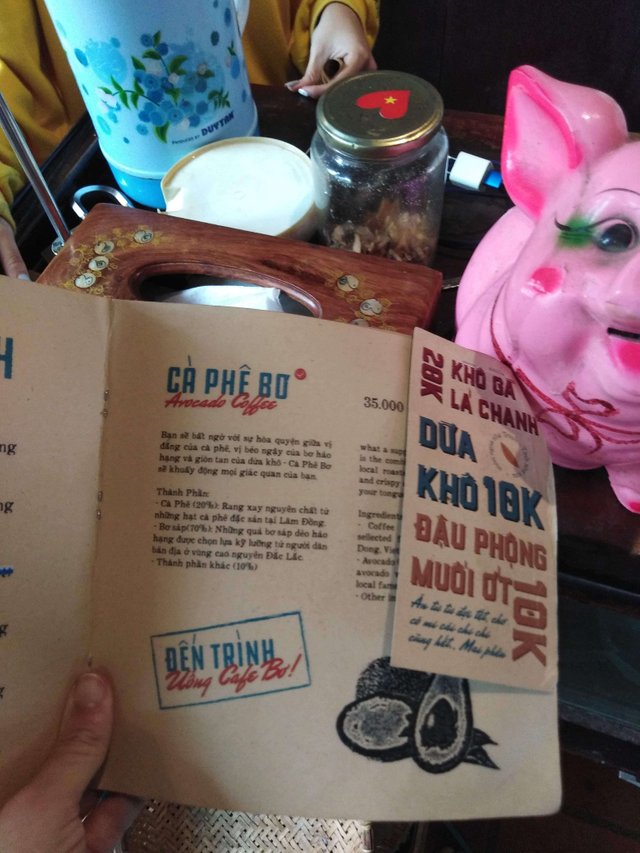 I never tried such an exotic coffee… So, it deserves a post!
The unique Vietnamese avocado coffee (Cà Phê Bo)
Brazil is one of the only countries I know that avocado is served as a dessert. In other words, yes, Brazilians mix sugar and avocado as if it's a really normal thing. For Mexicans, for example, this sounds like a crime... So, for me mixing sweet tastes with avocado makes a lot of sense.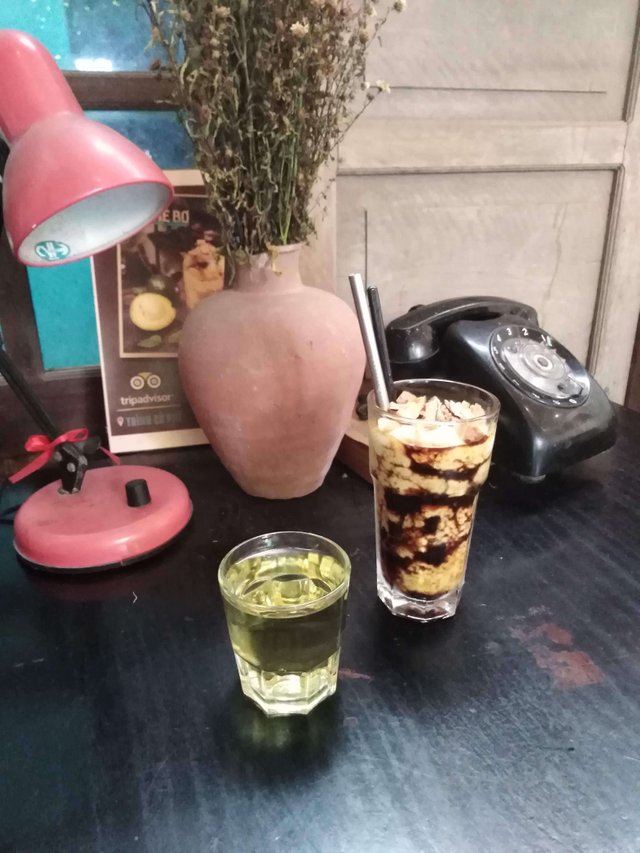 For many people, avocado coffee can taste a bit weird. But for me, I really like the combination! It's served almost like a milkshake and it's not only beautiful but also tasty! They also serve it with coconut chips, crunchy and lovely! For sure, I recommend you try it once! Here in Vietnam, they call it Cà Phê Bo, and just order yours!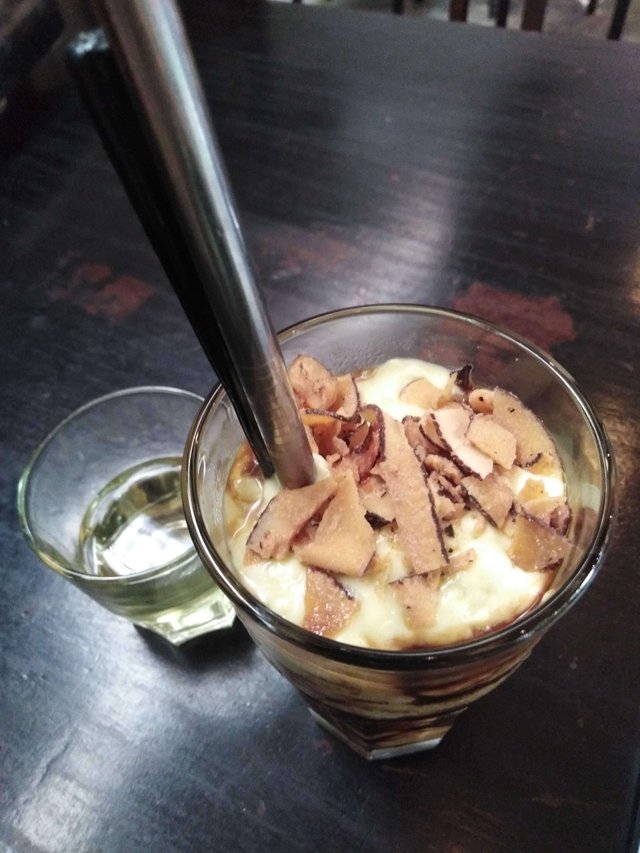 Trinh Caphe
Ok, so if you're determined to try this unique coffee, I also recommend this special place in Da Nang. Trihn Caphe is a charming, cozy, traditional coffee in Da Nang. The decoration is really like the old times and makes you feel like you're in one of those Vietnam War movies, without bombs, and violence, of course...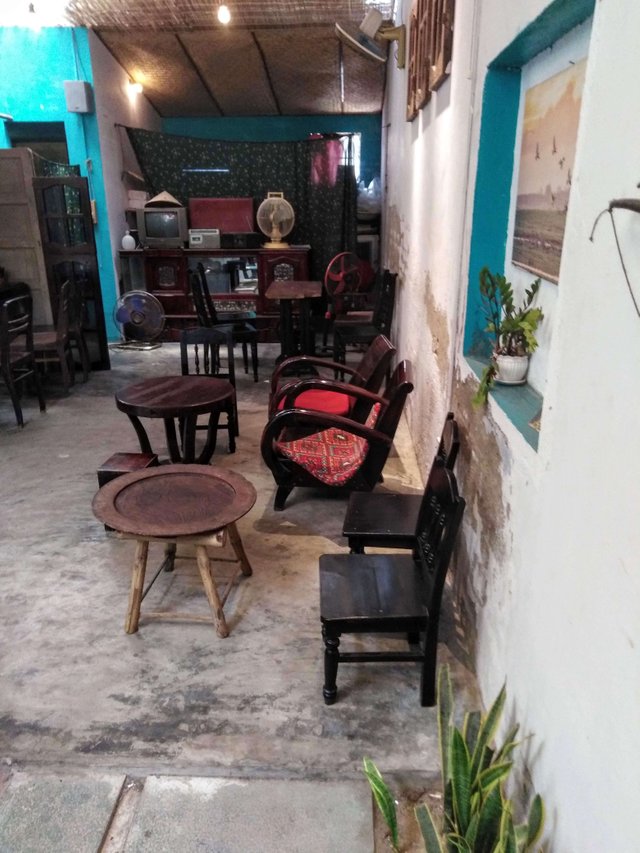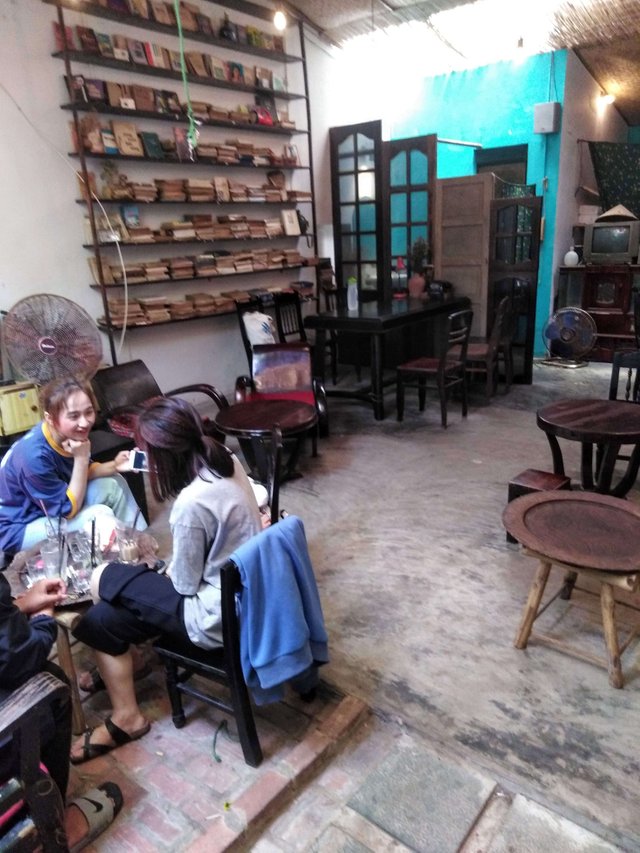 Their specialty is the avocado coffee, but they also have traditional coffees on the menu. It's an amazing place to take a break, read a book, get inspired and get some work done between old books and War helmets!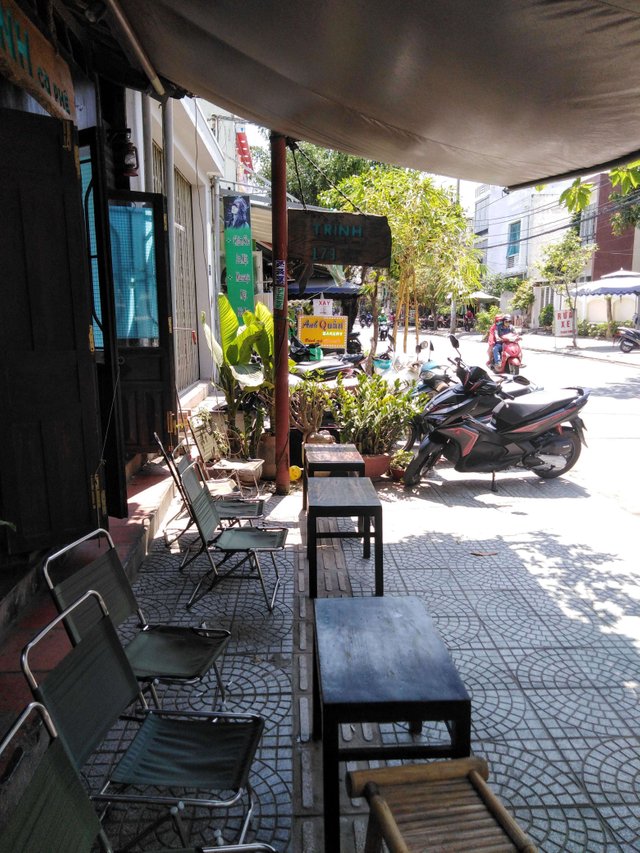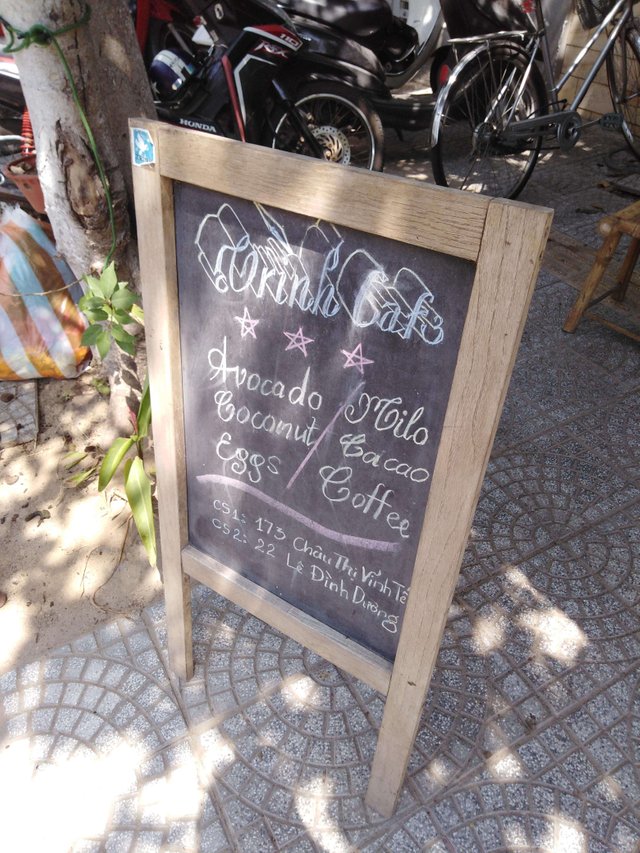 So, yes, forget all your pre concepts about coffee, take some time and enjoy this crazy experience in Da Nang! And also, give a chance 'cause its super cheap! Less than 2 dolars for this uniqueness!
---
Restaurant Information

Trinh Caphe



173 Châu Thị Vĩnh Tế, Bắc Mỹ Phú, Ngũ Hành Sơn, Đà Nẵng 550000, Vietnam
---
Crazy coffees of Vietnam: avocado coffee (Cà Phê Bo)!
This post participated in the Tasteem contest Coffee Break ☕️