Santai YAMCH'A Dimsum - A place to Chill.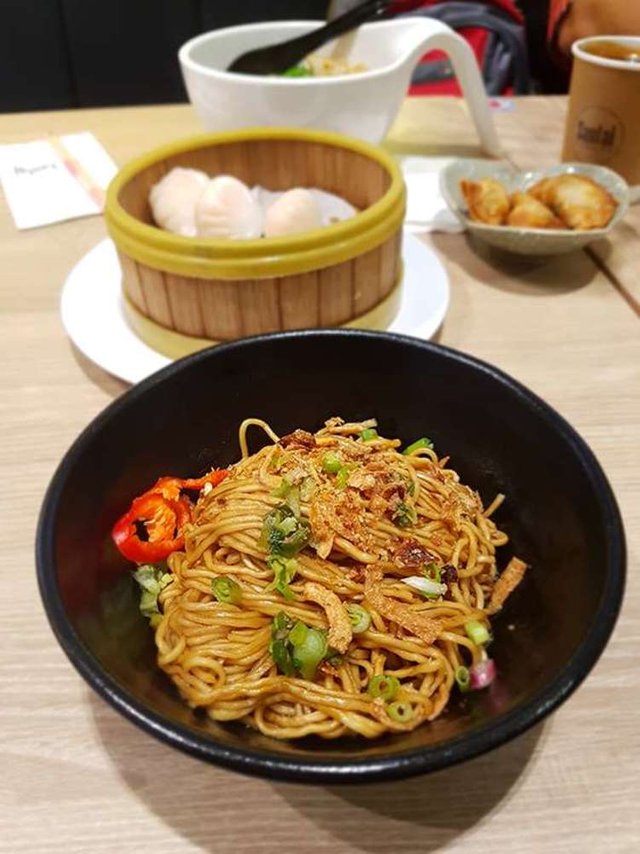 Found a new noodle place and can't wait to introduce to you all.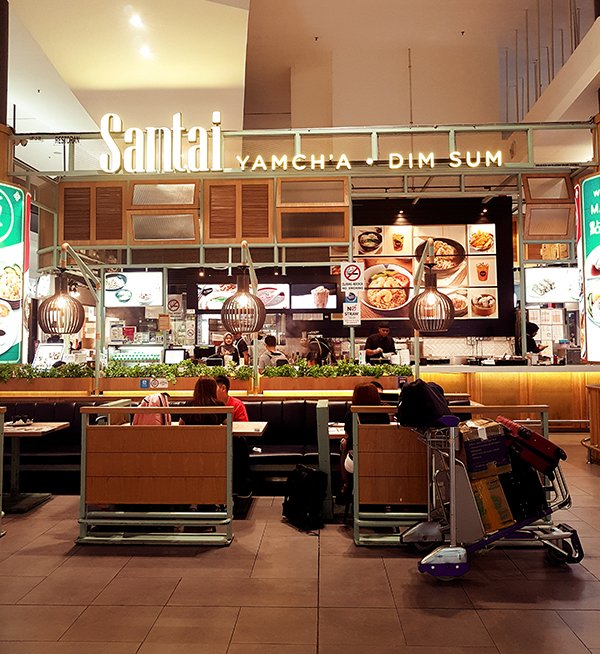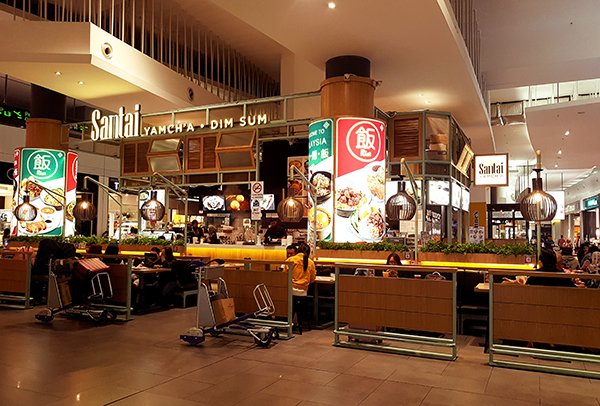 Yup, you seeing it right, Santai YAMCH'A Dimsum is in the airport, our second airport KLIA2, actually. I haven't been to this airport for almost 2 years, most of the time we received guests from overseas at the main airport, KLIA which is just less than 10 minutes away.
So, a day before I need to send my sister to this airport, I Google for the food places in KLIA2. There were many new eateries that I have never heard of and this particular Santai YAMCH'A Dimsum seems okay from the review and they serve Chinese style Noodles, Rice, plus Dim Sum so we plan to have breakfast there before her flight.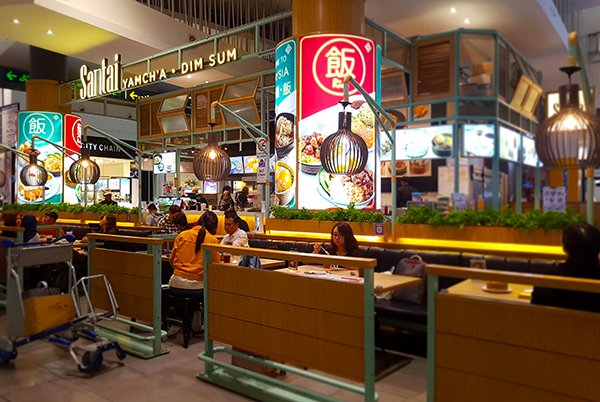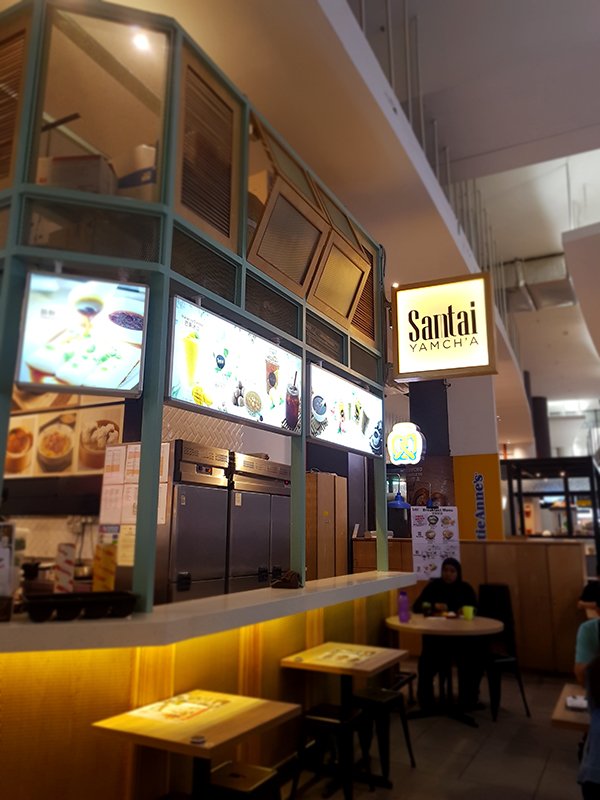 The name "Santai" in Malay means Relaxing/Chilling, and "Yam Cha" in Chinese means Drink Tea, so their concept is to have a place for us to relax and chill, to have a good meal in a cosy place. I think they have done a good job on that concept.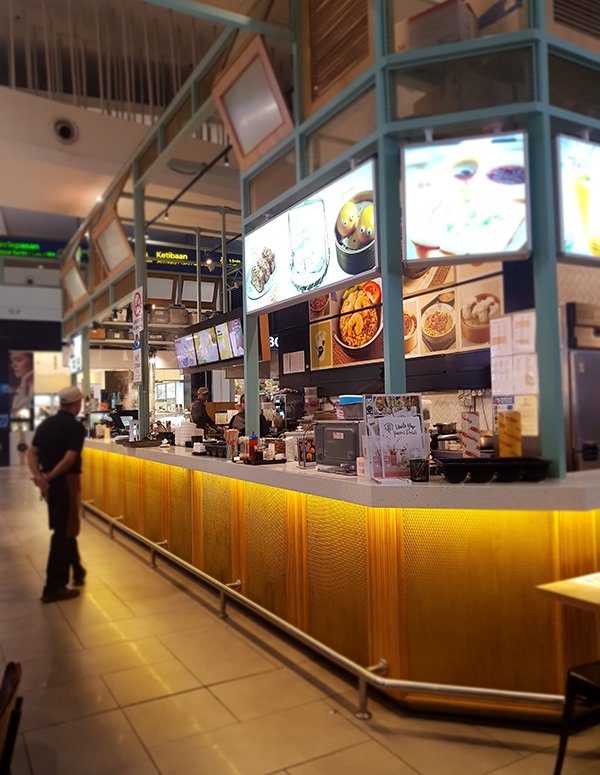 It was almost full when we reach there, luckily we manage to get a table of 4 at the side. It's partially self-service, as in we need to write down the order on the order form ourselves before passing it to the waiter. Once the order is printed out, the waiter will give it to us for checking and we have to pay on the spot before they serve the food.
I actually like it this way, pay first before we eat, so that after we finished the meal we can just get up and leave without worrying if we forgot to pay the bill or time delay on the bill's check out.

The Menu.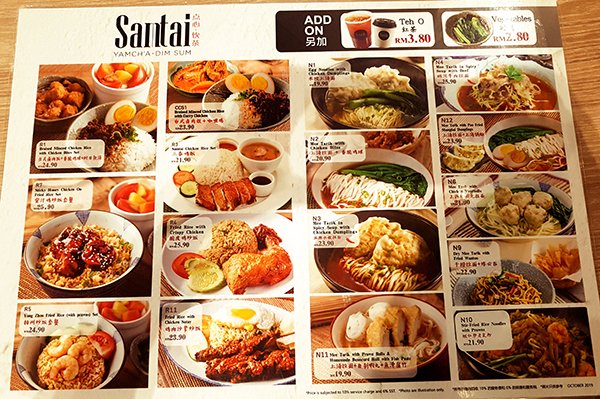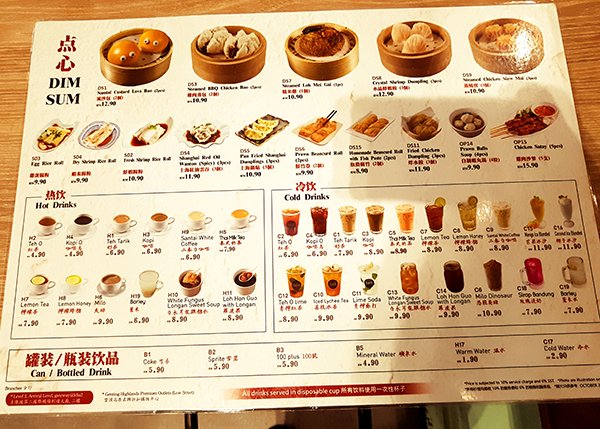 Their menu is simple with the main three types of dishes, Noodles, Rice and Dim Sum.

This is what we ordered.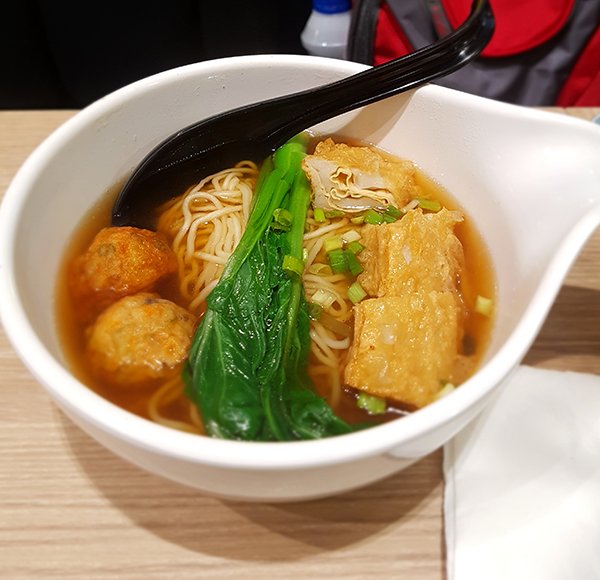 Mee Tarik (Pulled Noodle) with Prawn Balls, Homemade Beancurd Roll with Fish Paste. RM 19.90 (USD 4.76).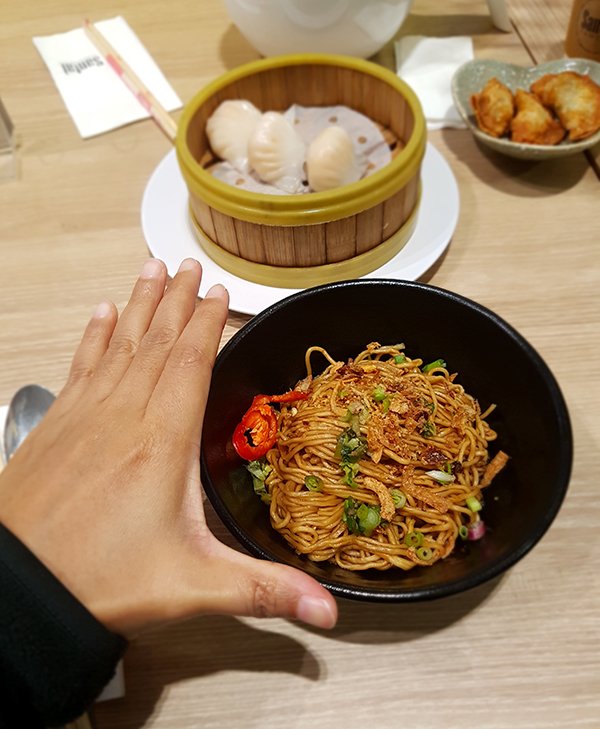 Dry Mee Tarik (Pulled Noodle) with Fried Wonton. RM 22.90 (USD 5.48).
I'm showing you the hand to show, how "big" was that bowl of noodle with that kind of price. Plus the 3 fried wontons below, This one really not up to my expectations.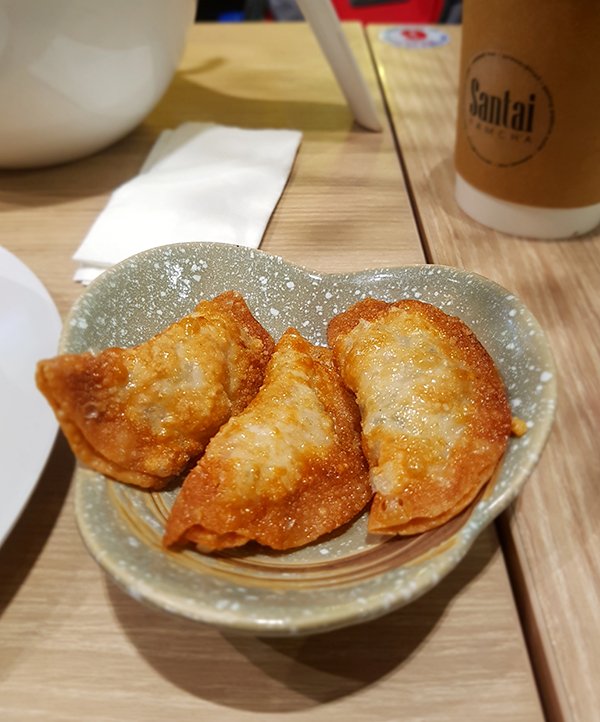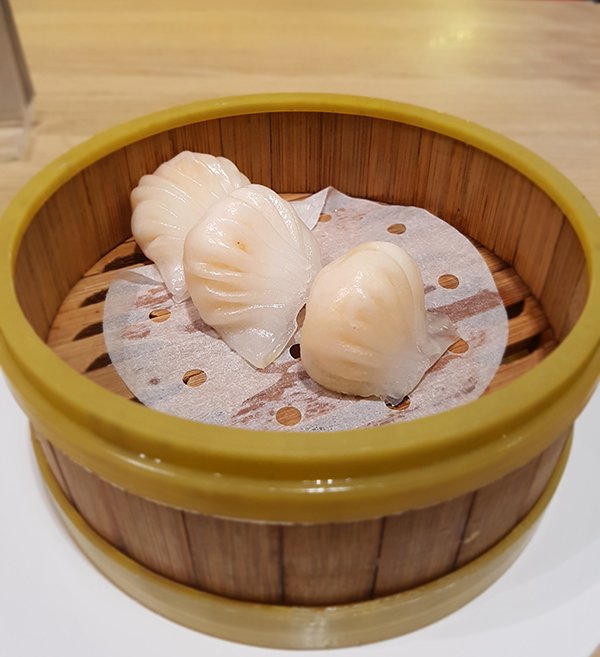 Crystal Shrimp Dumpling, RM 12.90 (USD 3.09).
Just plain normal dim sum, luckily it's not dry and chewy which is good.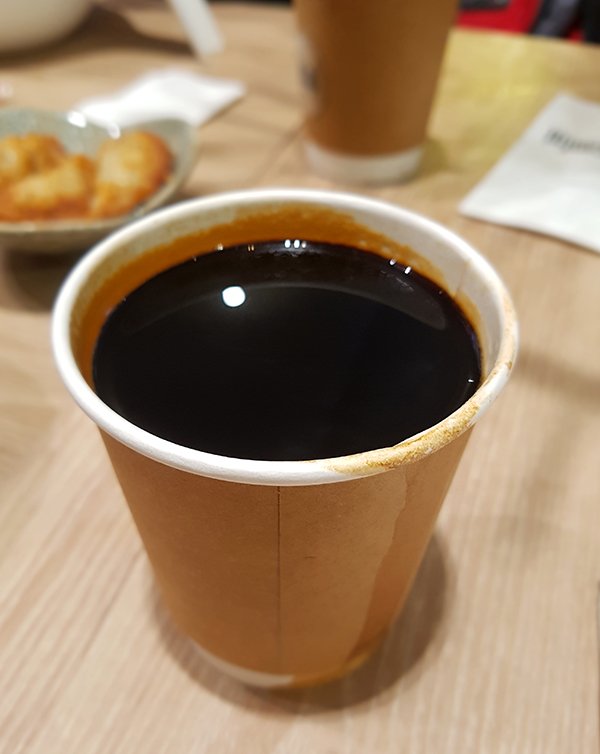 Black Coffee, RM 4.90 (USD 1.17).
The best thing out of all the food we ordered... lol

Overall
The food is not that good but it's not bad either, though the coffee is good, that's a blessing... I would say you can give it a try considering the cosy ambience and its convenience if you really needed a place to kill some time in the airport.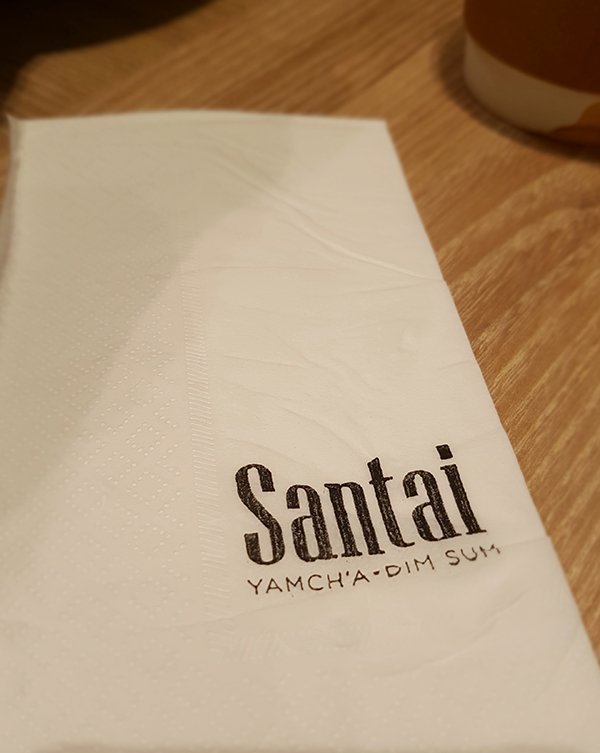 This cafe serves simple and fast serving food, the place is cosy and spacious, easy to park your luggage trolley without any stress. Even though the price is a bit expensive than outside of the airport, well, I think it still can be a place to chill while waiting for your flight!
Thank you again for reading my review, hope you enjoy it! See you in my next post!

All photos were taken with my Samsung Galaxy S7 Edge.

Santai YAMCH'A Dimsum.
Address: Lot No. L2-39 Level 2 Gateway KLIA2, Sepang 64000, Selangor, Malaysia.
Contact: +603-8787 8282
Business Hour: 8 am - 12 midnight.

Thank you for stopping by, this is a place where I can share the things I enjoy in life, art, gardening, nature, foods. This is why my divider above are filled with all the different kind of icons that I love doing. I hope you enjoy my post so far, leave me a comment if you like.
谢谢您的到访,这里是个我可以分享关于我所喜爱的生活,包括艺术,园艺,大自然,食物等等的地方。 这就是为什么我上面的页脚全都是我喜欢做的不同类型的图标。 我希望您喜欢我的帖子,如果您喜欢,不妨留下您的评语。
Proud Member of: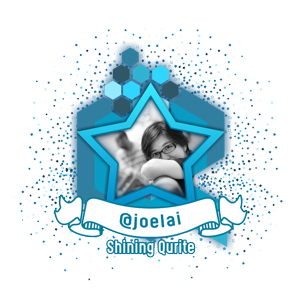 Proud curator and editor of #cn-malaysia

---
Restaurant Information

Santai YAMCH'A Dimsum



KLIA2 Arrival Lane, 43900 Sepang, Selangor, Malaysia
---
Santai YAMCH'A Dimsum - A place to Chill.
This post participated in the Tasteem contest All about noodles