Ultimate Street Food in Tisa, Cebu's Siomai Capital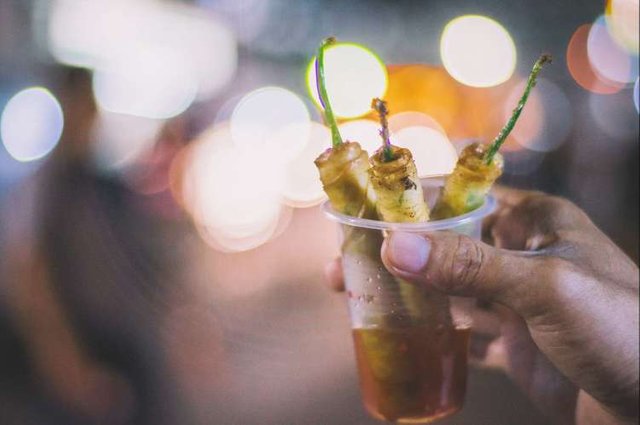 Looking for street foods in Cebu City is definitely a piece of a cake. Anywhere you go, you'll see them. But depending on the location, there will be certain parts of the city which offers specific types of street foods and I am going to share with you what seems to be an unbeatable location to find the best Siomai in the city.
Yes, a lot of other areas in Cebu City tried to offer this food but Cebuanos can't deny that the best Siomai can only be found in Barangay Tisa.
Barangay is a Filipino term which means smallest administrative division.
People would literally line up to get their favorite siomai from their favorite sidewalk street vendor, here's a preview: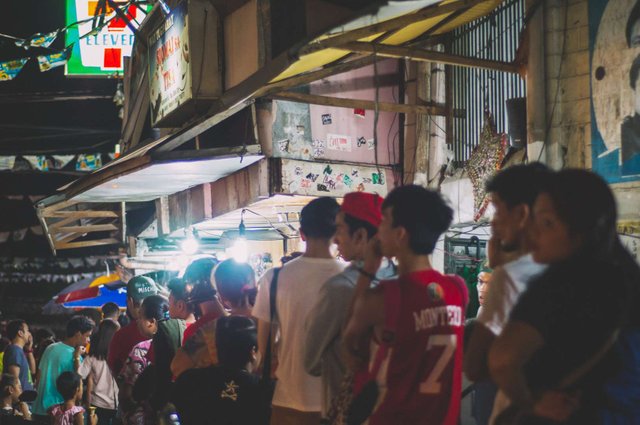 Why is this a very popular thing in Cebu? Well, because it is just delicious!
But really, Siomai is a type of traditional Chinese dumpling. Its variation can also be found in Japan and various Southeast Asian countries.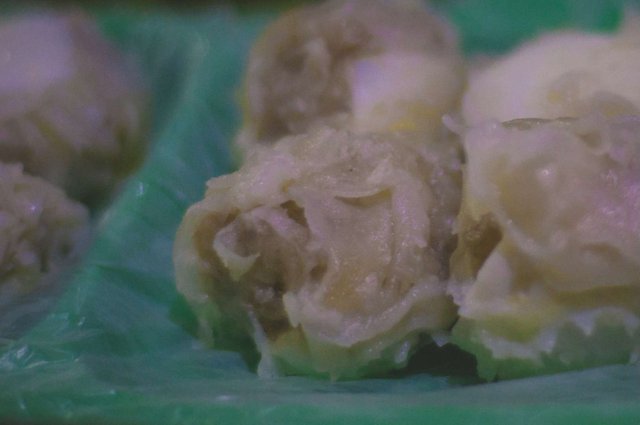 Although the country was not invaded or colonized by the Chinese, there were several trade made by the Chinese and even a lot of them settled in Cebu. There's even a specific village in the city which is occuppied by Chinese locals, most of them had married Filipinos and now are referred to as the Tsinoys.
Anyway, going back, Tisa's main secret actually lies on their sauce and it has been a hit for years!
As a resident of Tisa, I can attest to how busy this street is every single day.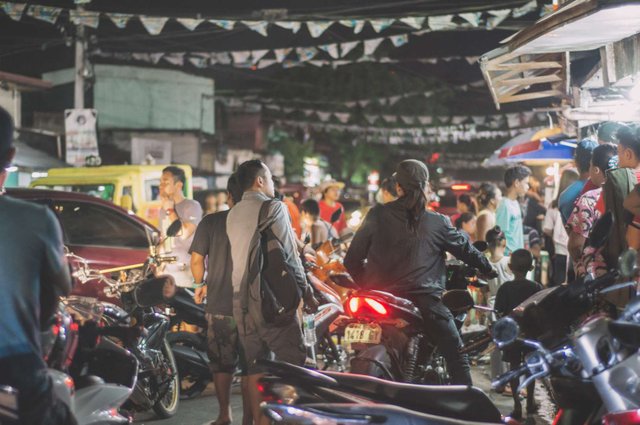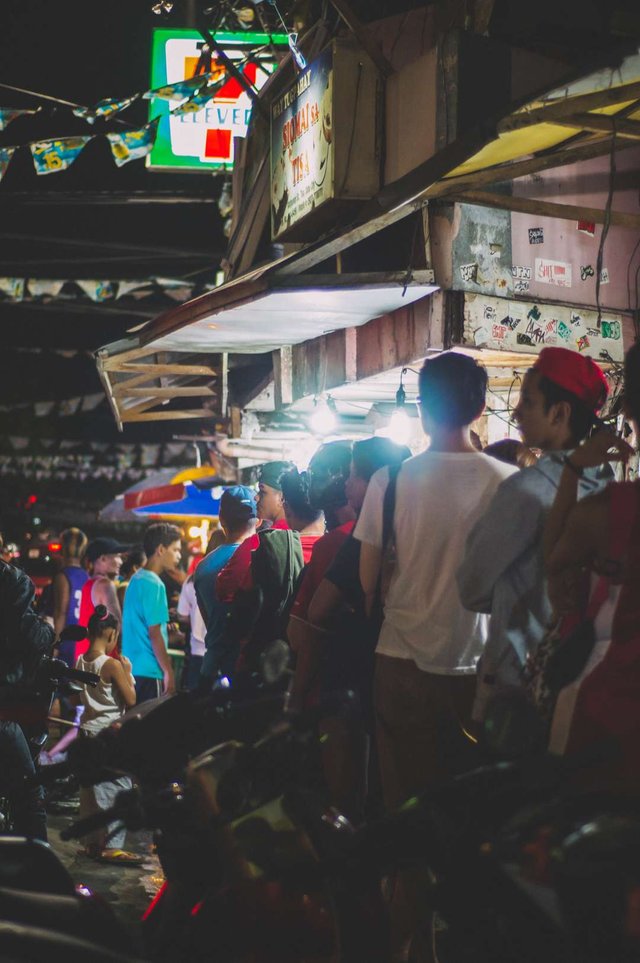 Siomai's sauce in Tisa is spicy, sweet and oily, it suits well with the very soft pork meat and it can't be more satisfying when paired with the rice cooked in coconut fronds which we locally call "puso".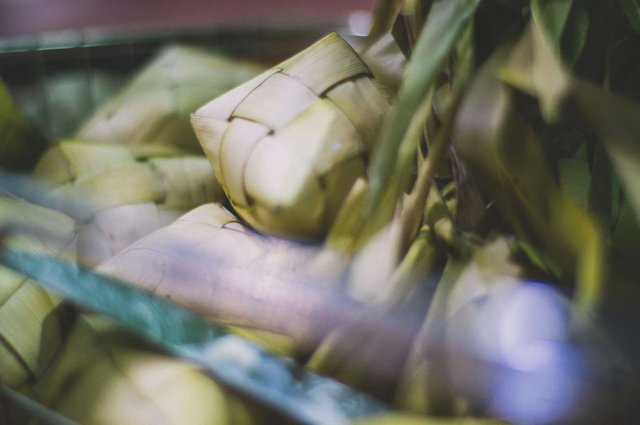 Puso literally means heart and it is called as such because it look like heart. There's rice in it and it is perfect with siomai. One can eat three pieces of siomai and five pieces of puso! Happens in real life most especially to students!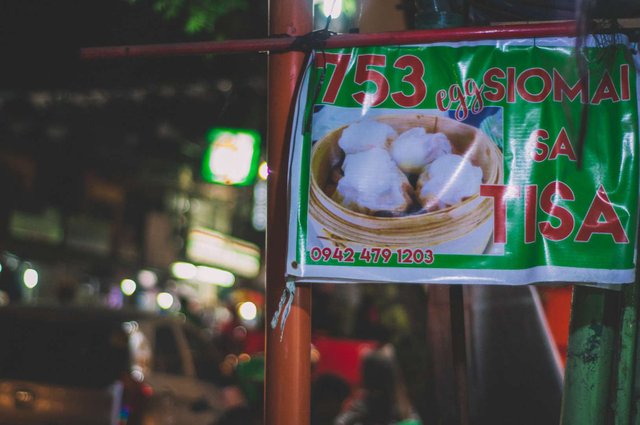 Here's one of the vendors which my husband and I usually go to eat siomai. They offer good seats and tables so that's why we go here. But aside from that, they also have a cleaner environment.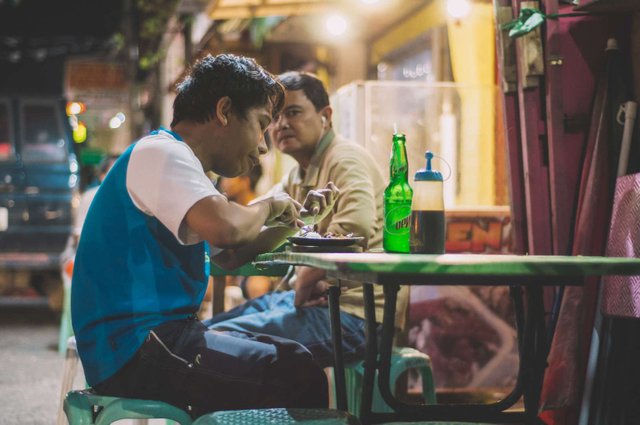 Here's one of their customers eating and he paired it with a bottle of sweet Mountain Dew soda! The spiciness of the Siomai sauce and the sweetness and carbonated drink comes crashing into each other which results to a huge burp!
Yes, this is definitely the situation everytime we eat here, there are lots of burping here and there.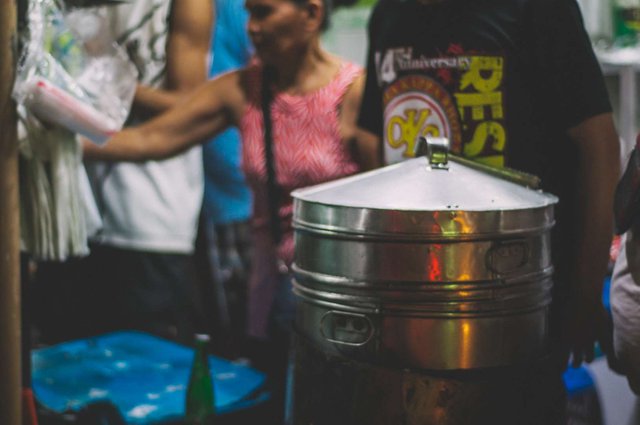 Going back to the streets, all Siomai vendors got this tin steamers displayed out in the streets. They got lots of layers of steaming trays and when one opens it, it will blow up into a high steamed smoke and its aroma is just inviting!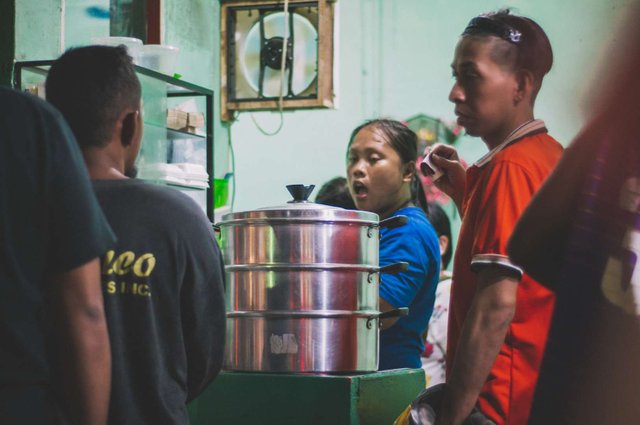 There are numerous vendors and all of them got their own loyal customers. There are siomai vendors who sell them at a cheaper price per piece. Most of the vendors sell them at Php 7 per piece which is pretty cheap but some would even go down to Php 6. A peso makes a huge difference already most especially if you are a group!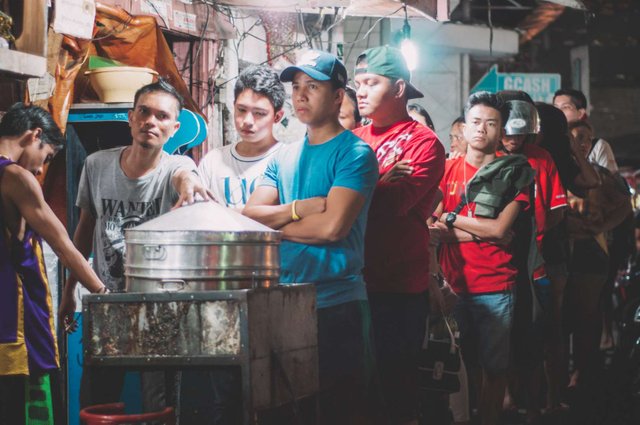 During one of our street food trip, James and I ordered a few siomai and a lot of puso. We ate it out and had a sip of our own share of sweet soda to finish out.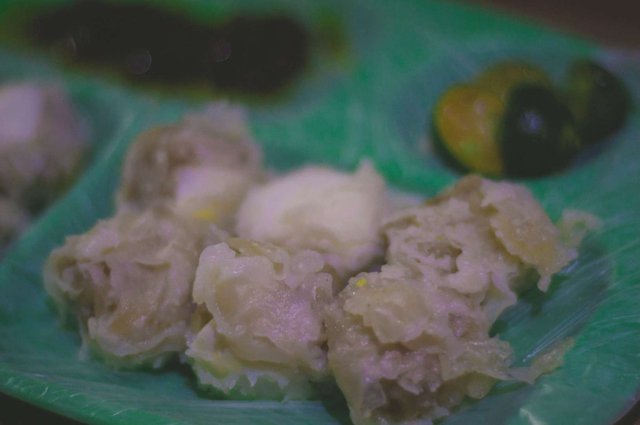 But it didn't finish there because as we were on our way home, we passed by yet another street food we call as dinamita or dynamite: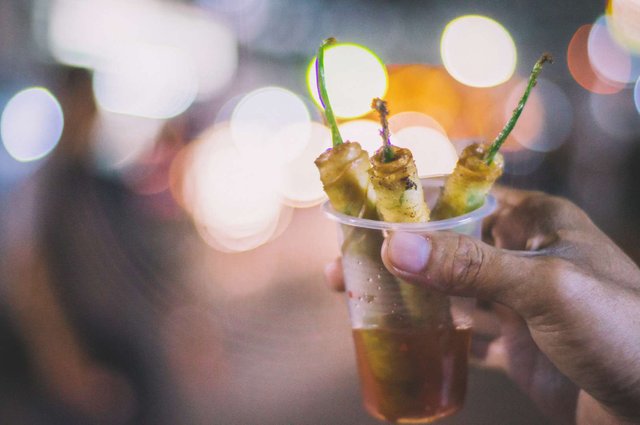 These are chili peppers (siling haba) stuffed with pork meat and then wrapped with a spring roll wrapper then deep fried. These also come with some vinegar sauce which is perfect for the evening!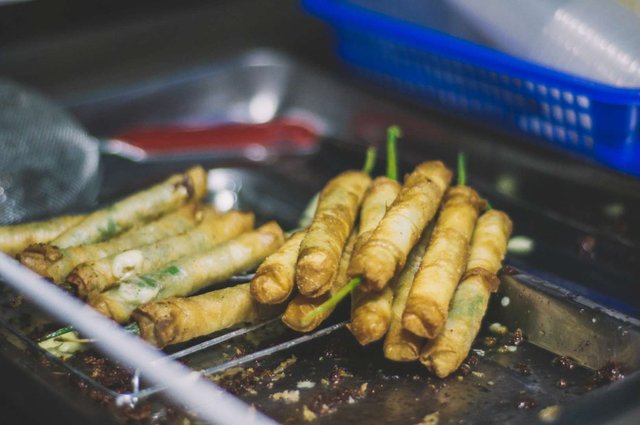 The vendor was just cooking newly wrapped chilis so we ordered a few pieces. He sells them at three pieces for Php 20.
The chilis aren't spicy anymore as the seeds were taken out so this was more of the stuffed meat and the wrapper.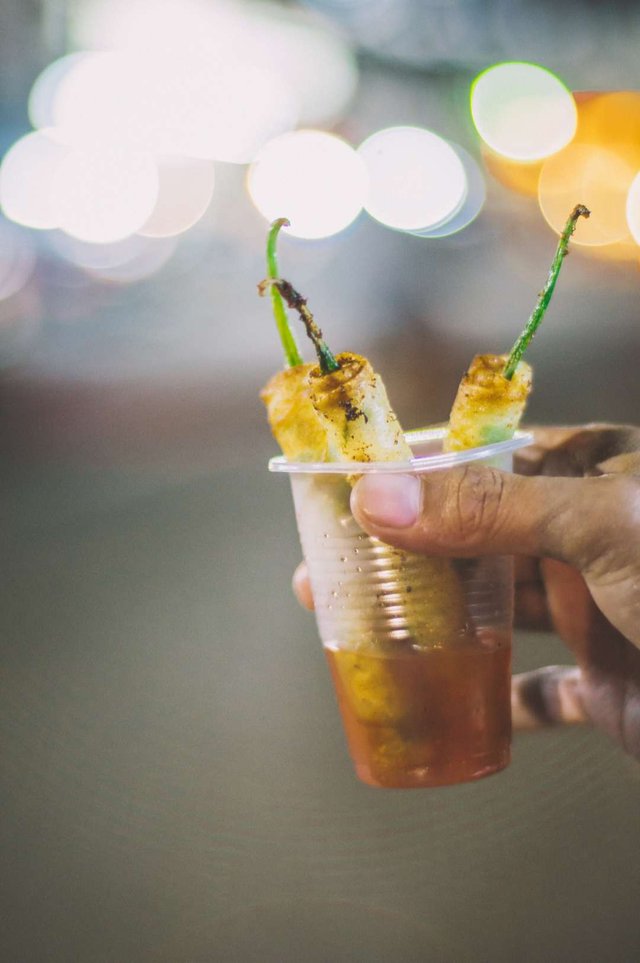 That wraps up our night! Still, Tisa was packed with a lot of people when we were on our way back home.
The barangay is actually referred as the area which never sleeps because literally, the vendors and stores here are mostly open 24/7 to cater those who want some good siomai in the middle of the night.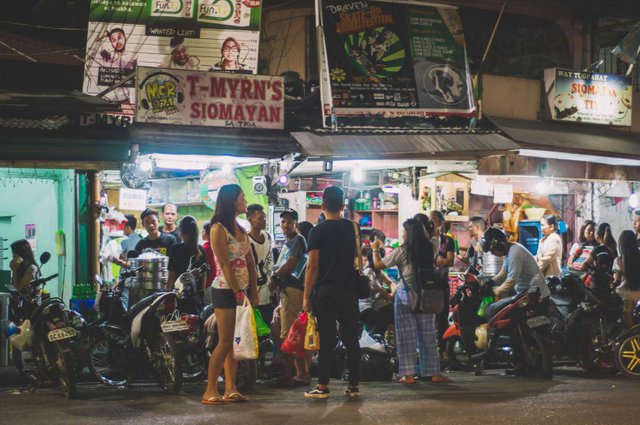 ---
Restaurant Information

Siomai sa Tisa



Katipunan St, Cebu City, Cebu, Philippines
---
Ultimate Street Food in Tisa, Cebu's Siomai Capital
This post participated in the Tasteem contest Street Food