Huge Servings at Casa Verde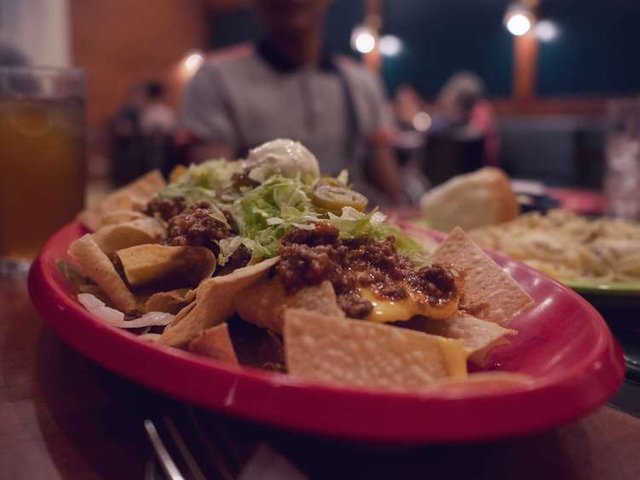 I still have not learned my lesson, my husband was telling me this as we were moving out of Casa Verde because we paid a noticeably bigger amount than what we had planned last night.
We met up with my cousin who's just five months married and his wife at Casa Verde for some business matters and we told them we will treat them for dinner.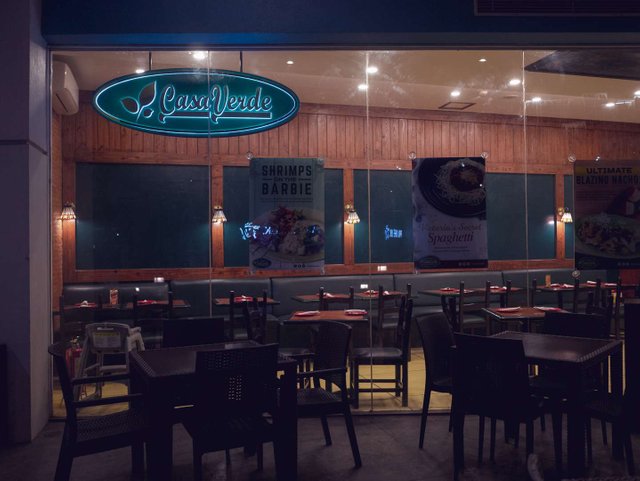 But I got overwelmed with the ordering process that I requested for six different items while we were just four.
However, he couldn't do anything about it anymore as the orders were already on our table. So, we just happily ate them all, spared some for take aways and had a great conversation over dinner.
This was of course not our first time dining in here obviously, we had dined here a lot of times already but we always end up ordering more. Just like when James' brother got engaged, we had dinner celebration here too with their friends. And some more other occasions and I love that they put on unexpectedly larger serving compared to other restaurants and I believe that's what make them a hit!
But before we go over to the food, let's just take a look at the ambiance.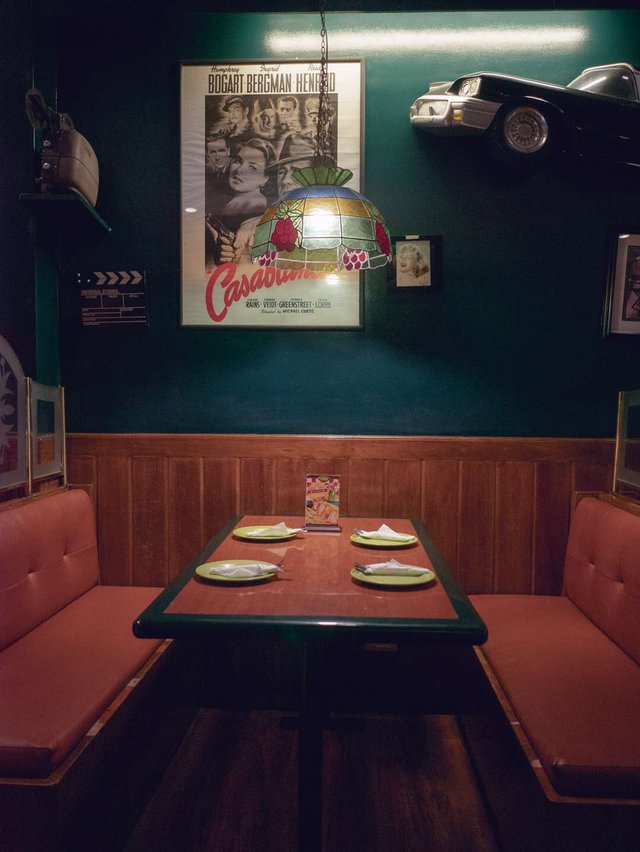 Casa Verde in IT Park is located just within a section of this business premises called The Walk. It is a little dark inside but they got two inside areas and another two sets of al fresco tables too!
Because of the haze, we had to stay inside! The restaurant has this Mexican vibe!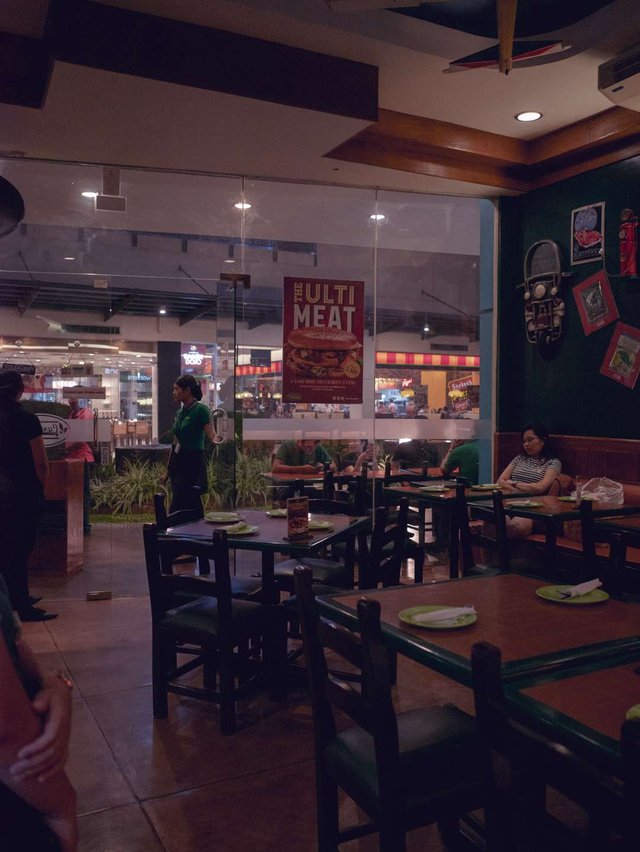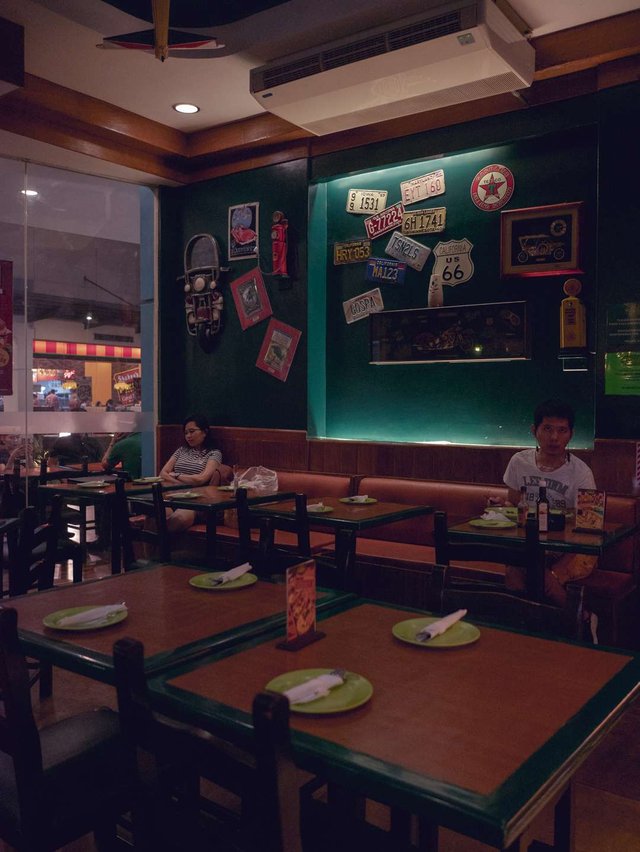 There were only a few customers when we arrived here. We decided to stay at the second area where the lighting is better and the music is just subtle.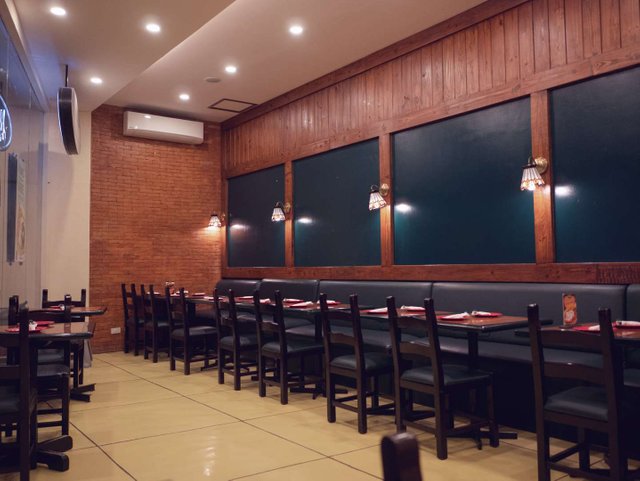 I figured they actually had also imitated the Hong Kong's The Avenue of Stars, just a mini version though.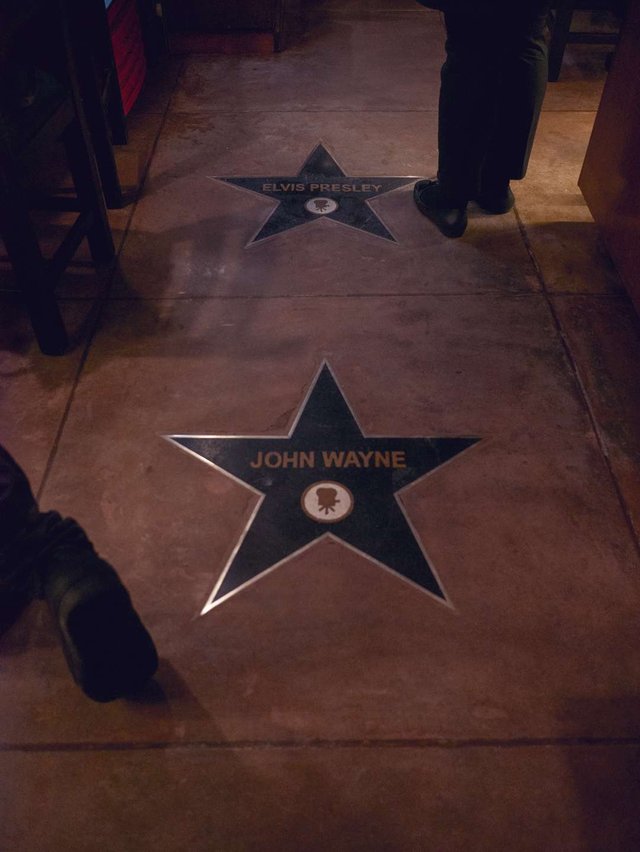 Now, let's turn our attention to the food! I ordered six but I guess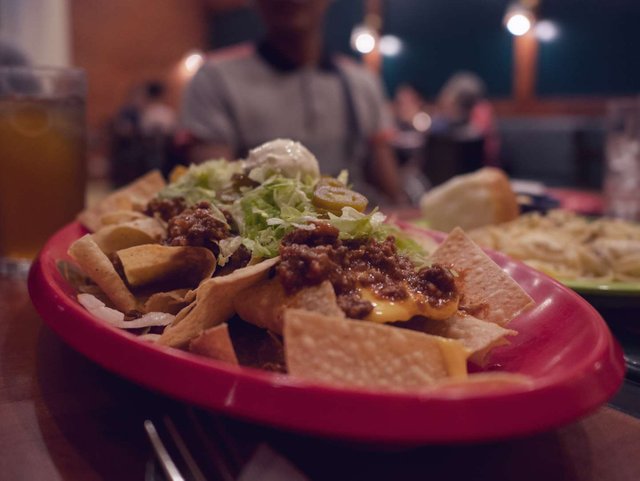 Blazing Nachos came first after the pitcher Panama drink! I love nachos and Casa Verde doesn't disappoint!
The chips were crunchy and the cheese together with the chili con carne was just perfect!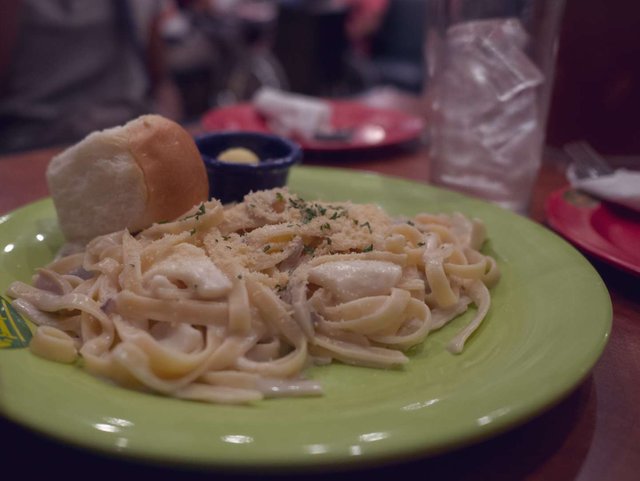 One seafood carbonara was also served afterward. It was suggested by the lady assisting me while the husband was away. She said its a must try! I agree with her though! It was good and it comes with butter and a piece of soft bread which I forgot the name already!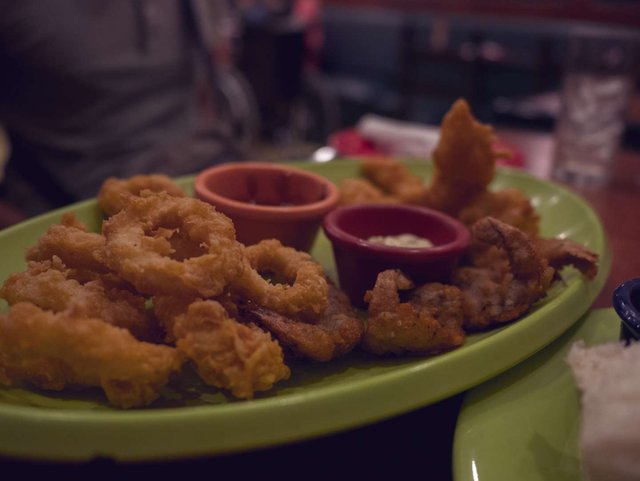 This is the Fisherman's Plattter. It's a combination of their best seafood kalamari, tavern shrimps & battered fried fish fillet. Served with their version of sweet & sour sauce and tartar sauce. I guess this was a hit as we were able to finish it all.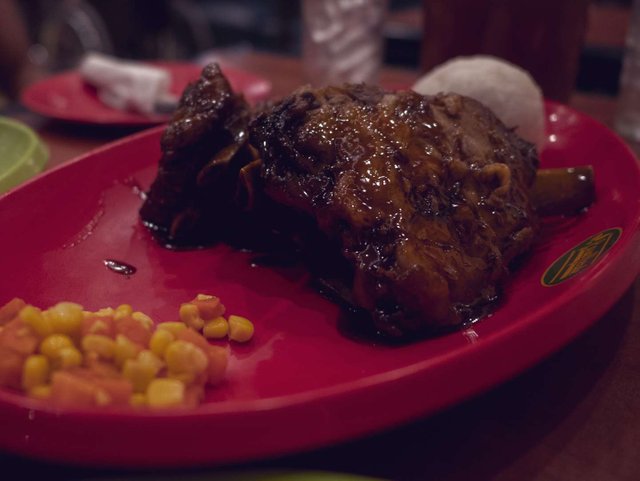 Casa Verde's top Brian's Ribs. This was just a single order. They also have a bucket order. Its baked pork ribs, piquet sauce, rice, corn, carrots. The serving is very huge and all four of us can have our parts and yet there will still be some left.
This is the ultimate back ribs which Cebuanos love to return to and crave for.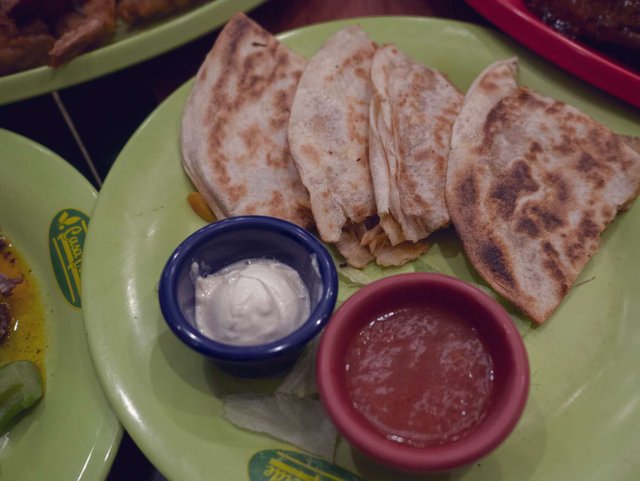 Chicken Quesadilla was my husband's request. In fact, he had ordered three so I guess it was really his fault why we had so much food!
Spicy fajita chicken, flour tortillas, onions, tomato, cheese, home-made salsa, sour cream. This is always our favorite!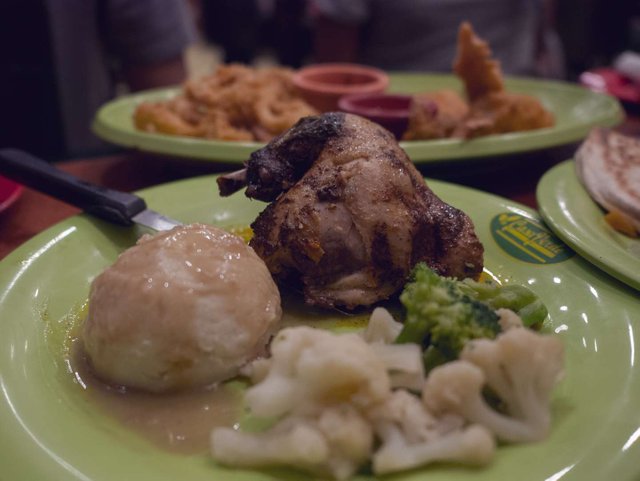 Lastly, Roasted Seasoned Chicken. This is just a chicken quarter, mashed potato, vegetable medley. I love the vegetable medley that it came with it and the mashed potato too! I was glad I ordered it though I didn't try the chicken!
Overall, the food was always good here. I never had tasted one that I didn't like so far and perhaps we will come again soon this month and try their other items on the menu!
---
Restaurant Information

Casa Verde IT Park



The Walk, Abad St, Cebu City, 6000 Cebu, Philippines
---
Huge Servings at Casa Verde
This post participated in the Tasteem contest Your weekly choice