[Introduction of Korean food] Macaroon specialty restaurant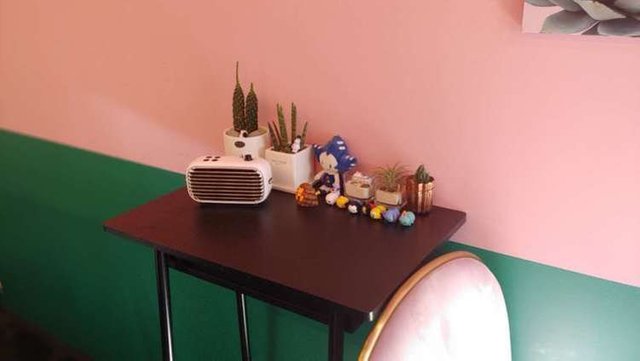 Hi? I'm @ korea-food.
In Korea, women like macarons in the form of desserts.
My wife also liked Macaroon and asked me to buy it.
There are many specialty restaurants around the Korean women's college.
So I went and had to stand in line between female college students.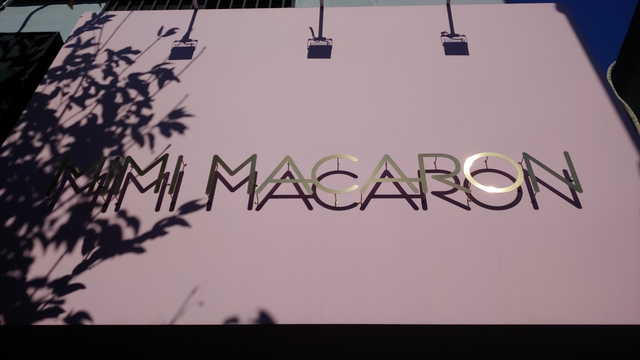 The interior of the store was pretty and I took pictures.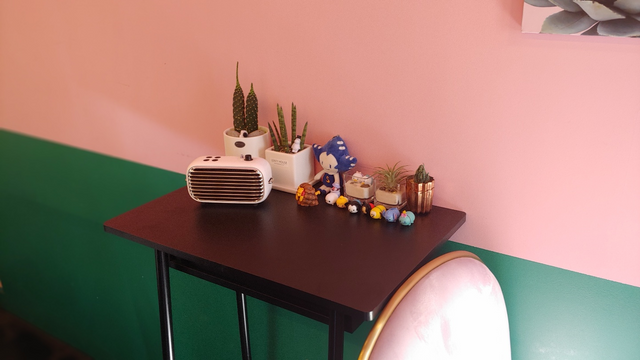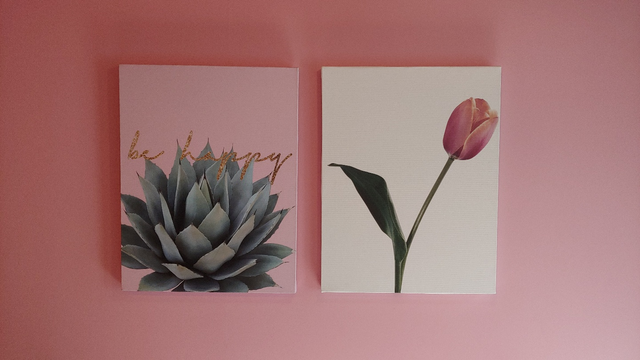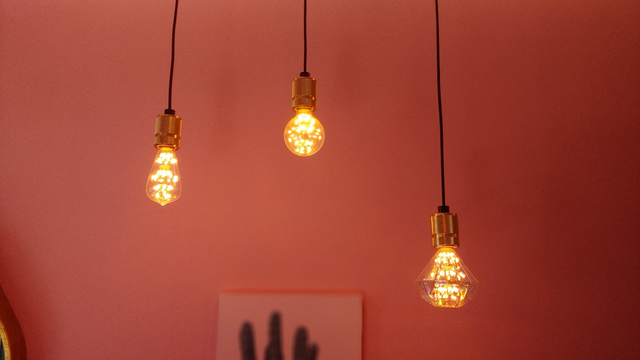 I asked for packaging to present in gift form. (Packaging requires additional costs.)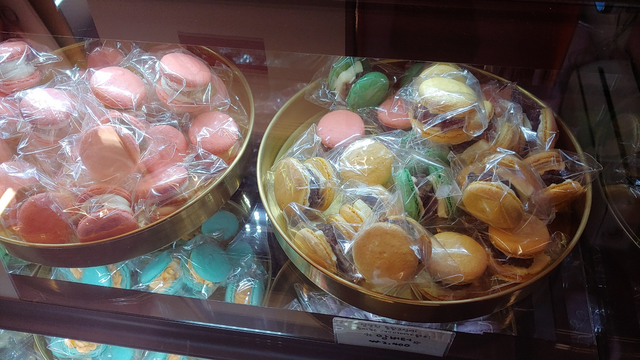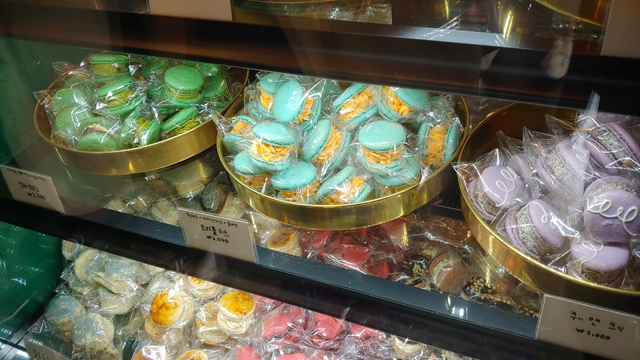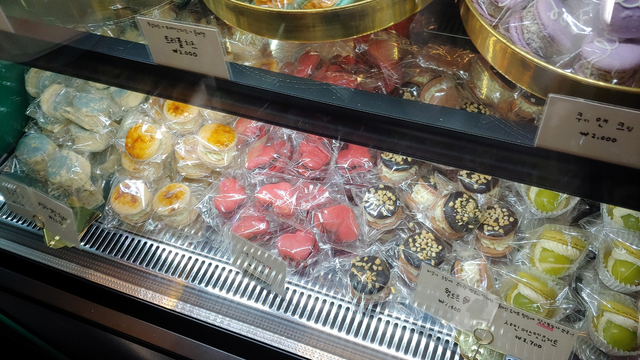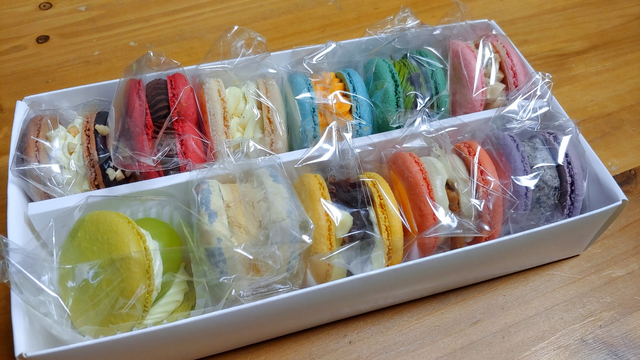 I chose different flavors, and enjoying new flavors was fun.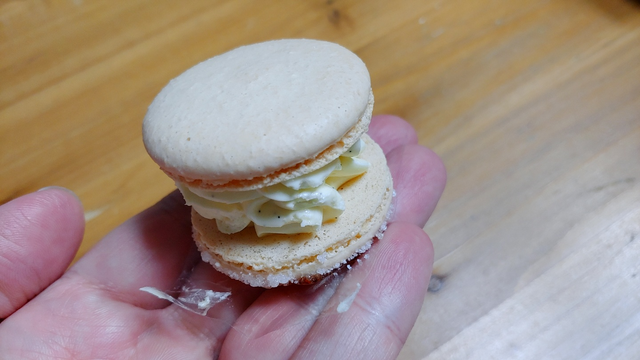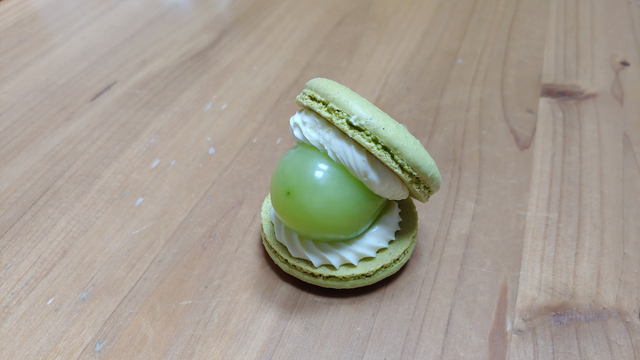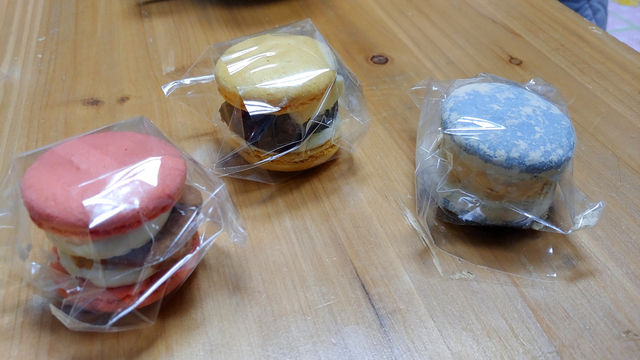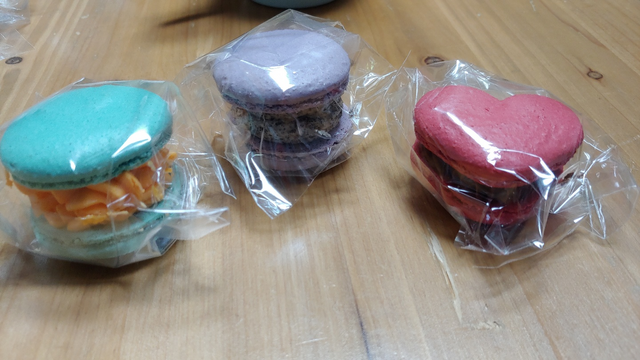 If you come to Korea, I recommend you to visit once.
Today is the introduction of Korean food here.
Next time I will introduce you to Korean restaurants.
Look at next time.
---
This posting is for Korean food in English.
The right to photography is in @seunglimdaddy
---
source: https://kr.tasteem.io/post/21843
미미마카롱
대한민국 서울특별시 용산구 청파동2가 66-14
---
Restaurant Information

미미마카롱



66-14 Cheongpadong 2(i)-ga, Yongsan-gu, Seoul, South Korea
---
[Introduction of Korean food] Macaroon specialty restaurant
This post participated in the Tasteem contest Bakeries and Patisseries