Miyara's Banoffee Cake Powers My Sugar Rush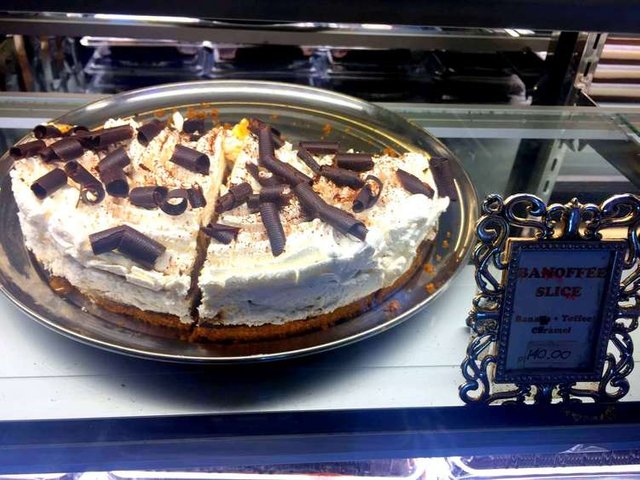 It's hard to decide to feature one favorite dessert but I finally decided on Miyara's Banoffee Cake! This is my recent addiction. A slice of banoffee gives me a sugar rush and keeps me smiling for awhile. I love having this with a non-caffeine drink like the one in the picture below.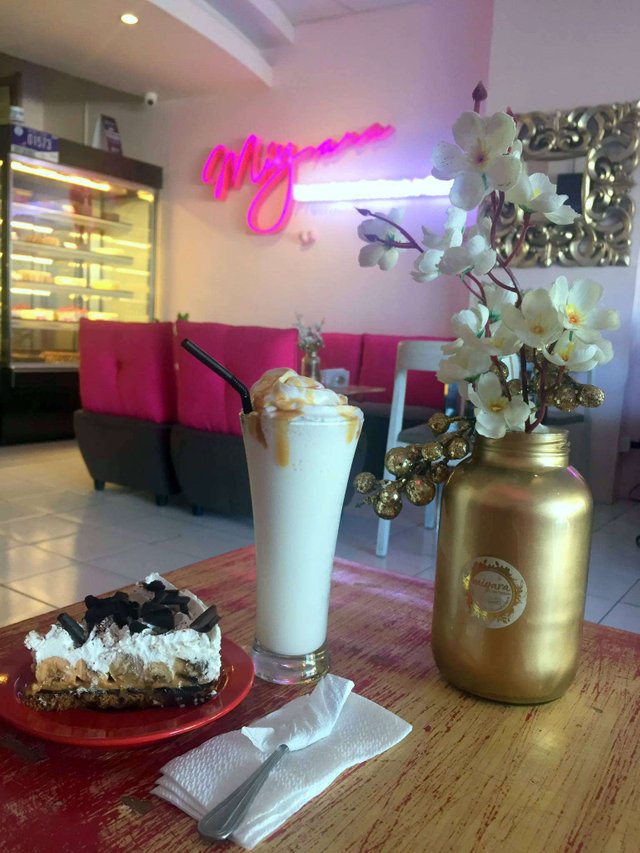 Banoffee is a no-bake cake made of banana, toffee and caramel. Only the caramel is heated and cooked, according to my cousin who makes cakes and pies like this one. She makes it sound so simple. Miyara is a famous local go-to place for cakes and pies here in Tacloban City. Their version of banoffee is really the one I like that's why I keep coming back to enjoy it when I crave for it.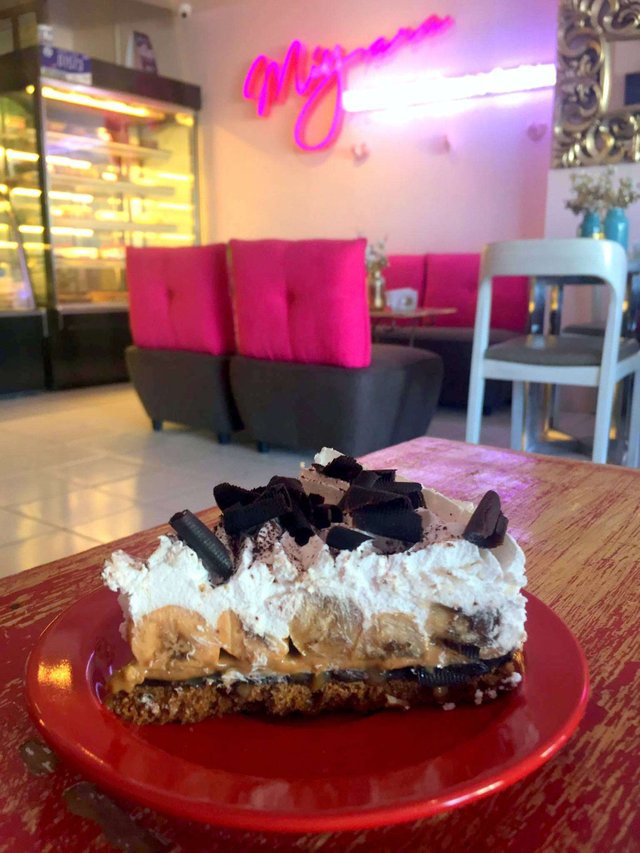 Look at that beautiful layer of goodness in a slice. I love how creamy it is on top. The chocolate shavings will give you that choco taste, and who doesn't love chocolate, right? Then the cream that gives a good texture that feels good in the mouth, then the smell and the taste of ripe bananas that's naturally sweet lying on a the bed of that sweet yema caramel. At the bottom, the pressed buttery graham crust is giving it a good crunch. Perfection!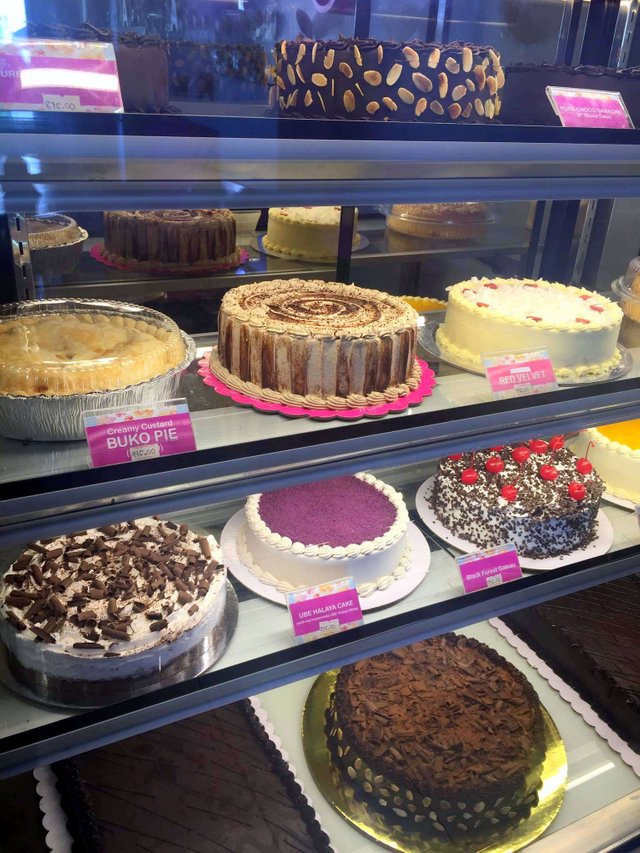 Banoffee is one of the many best-sellers in Miyara. They always have it in their display stand.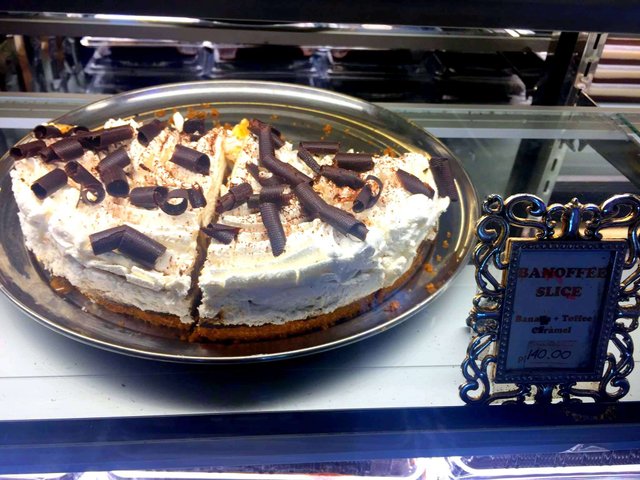 At only 140 Pesos a slice, it was already a sweet treat. Their slices are huge, that price is actually more than fair.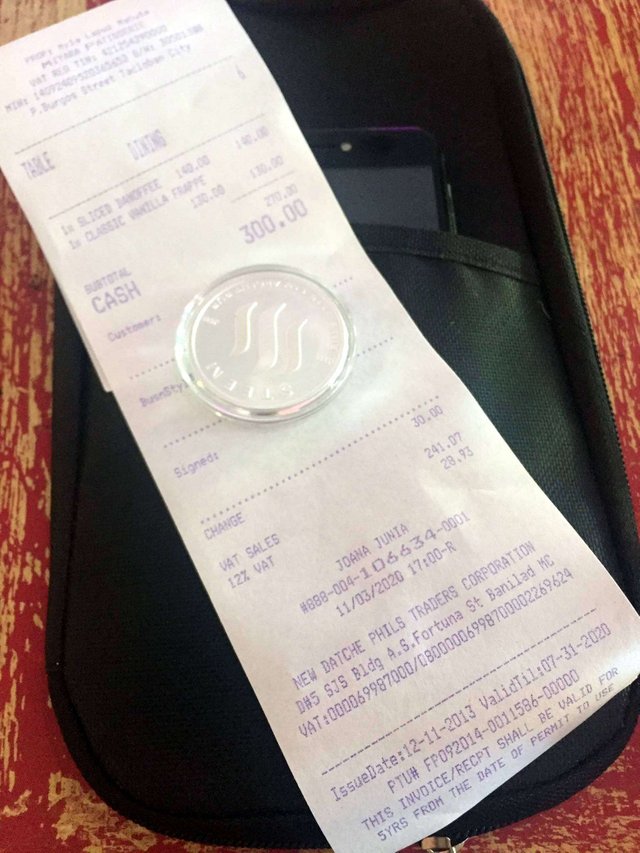 That was a steal. I just paid 270 Pesos (52 Pesos = $1 USD) for the slice of banoffee and a tall glass of vanilla frappe. I keep coming back to Miyara for these reasons, you get more than what you pay for and the dessert you will have will definitely be a treat to remember.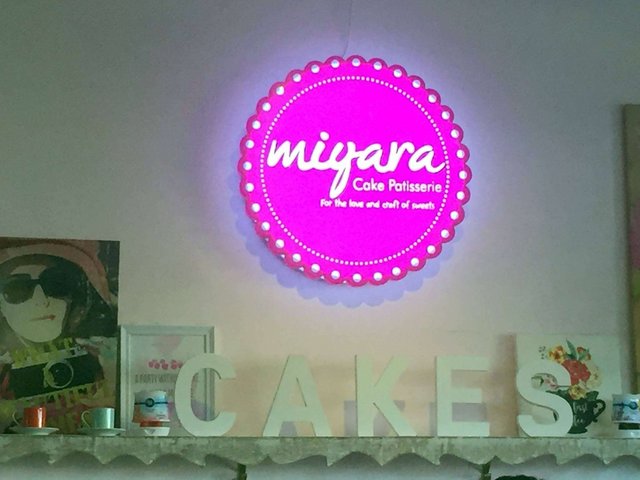 If you come by Tacloban City and would love a sweet treat of desserts like cakes and pies, visit Miyara.
Here are some of the treats they offer: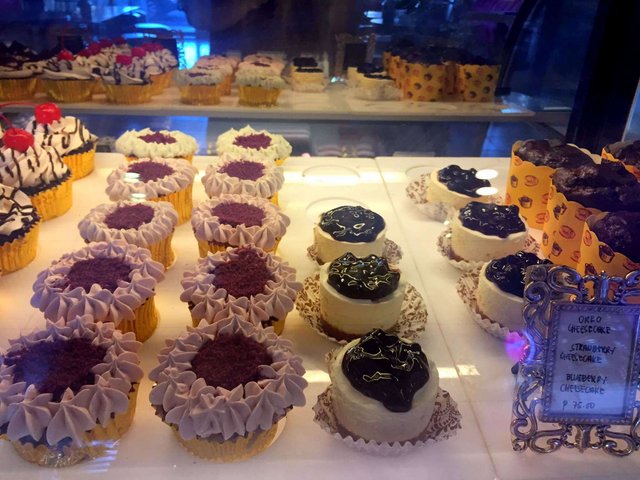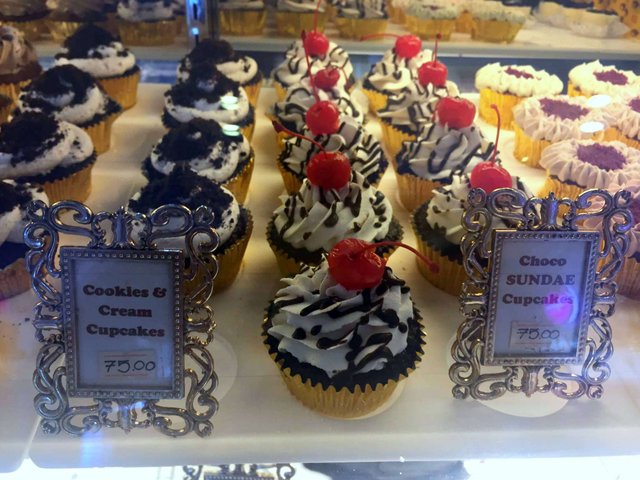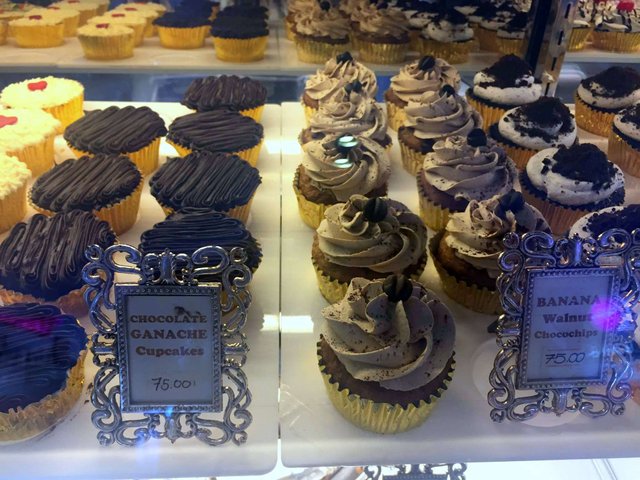 They have a lot more in store. Give them a visit and have a sweet experience you won't forget. Check out more pictures from Miyara down below: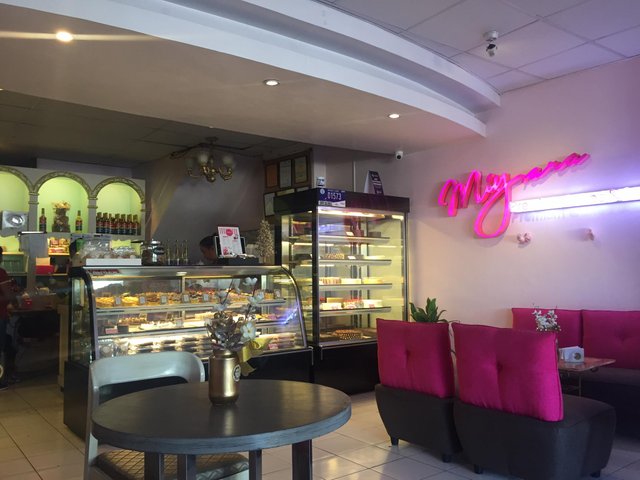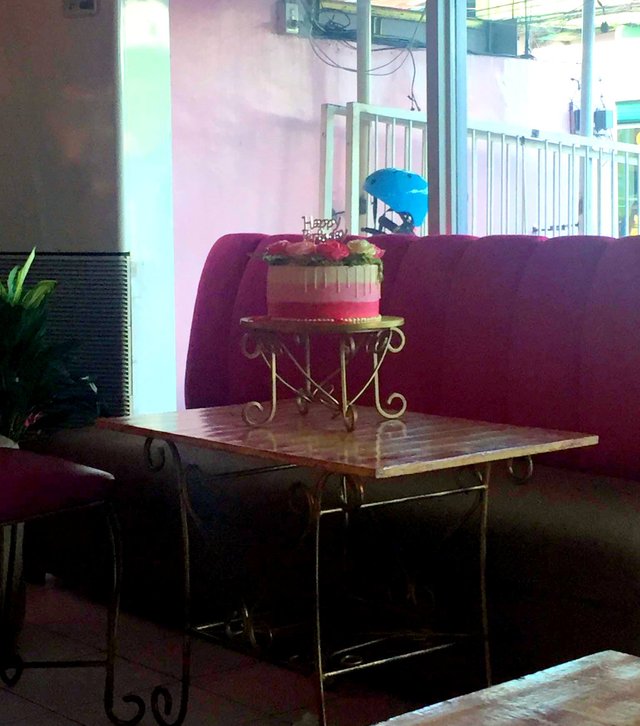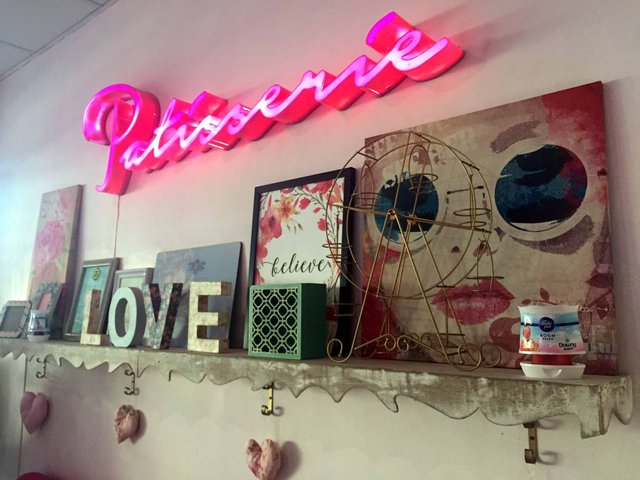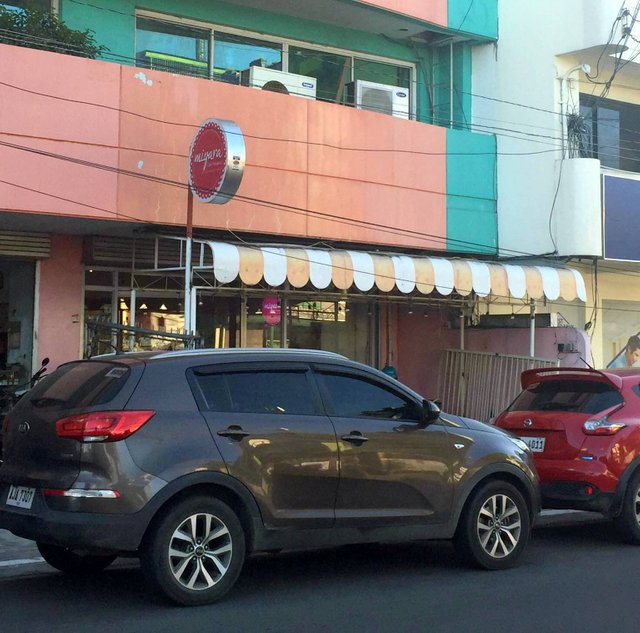 ---
Restaurant Information

Miyara Patisserie



222 Burgos St, Downtown, Tacloban City, Leyte, Philippines
---
Miyara's Banoffee Cake Powers My Sugar Rush
This post participated in the Tasteem contest My favourite dessert