Coffee Bike - Morning coffee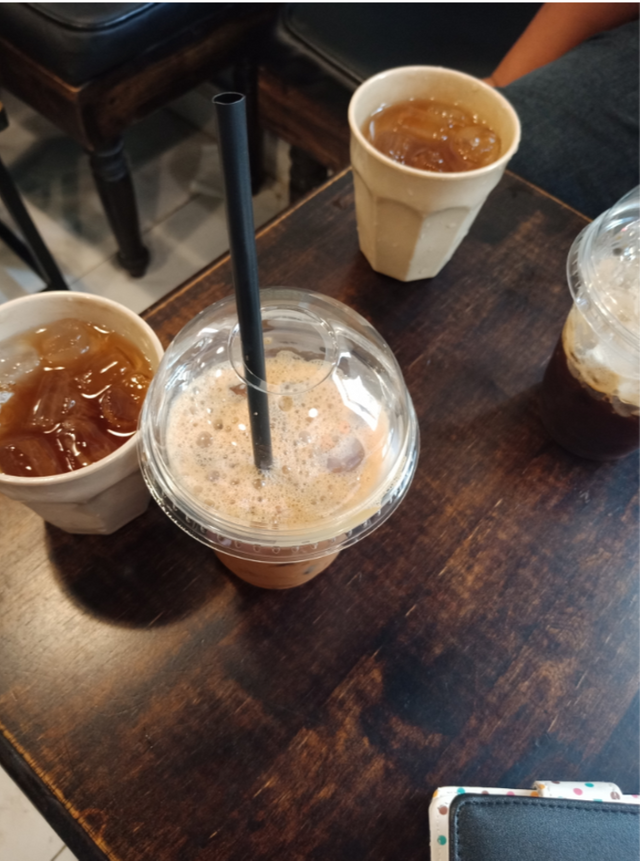 I'm a person who doesn't like to drink coffee, even I can be drunk when I drinking coffee but drink coffee is the best way to help focus on work.
I learn to drink coffee, I drink from a small sip to more sip, add more condensed milk or sugar to decrease coffee taste, you also drink coffee with fresh milk. And now, I can drink coffee normally and there days I can not work if not have coffee.
Today I want to introduce to you a coffee shop near my company and this shop is a frequent address when I buy coffee for the morning.
I often buy coffee and take away because I don't have time but today, I drink coffee at the restaurant to enjoy morning time
You must order at the shelf before coming to the table, my favorite coffee is coffee with condensed milk and condensed milk is more than coffee.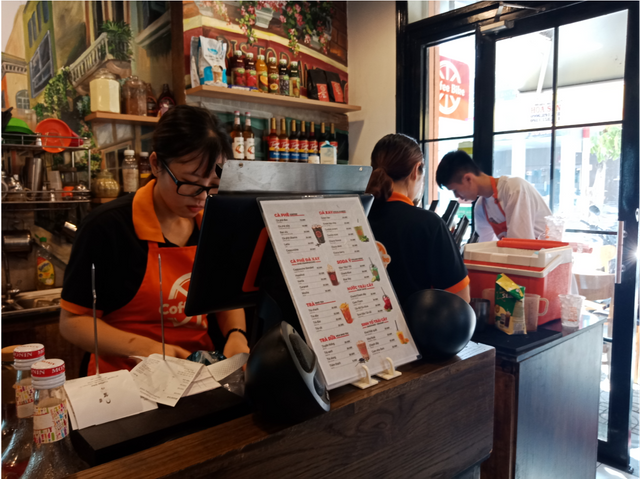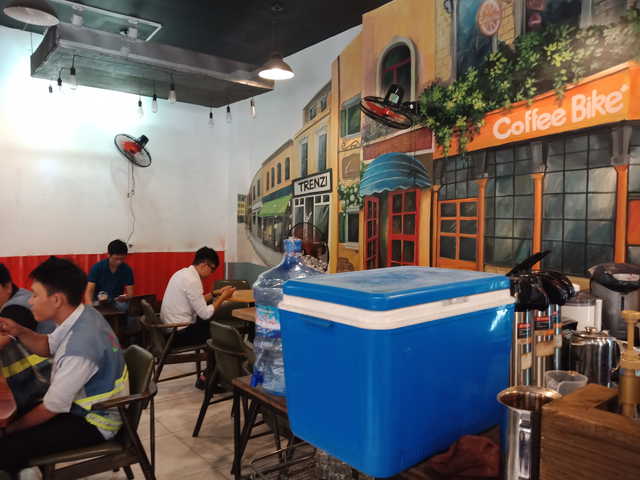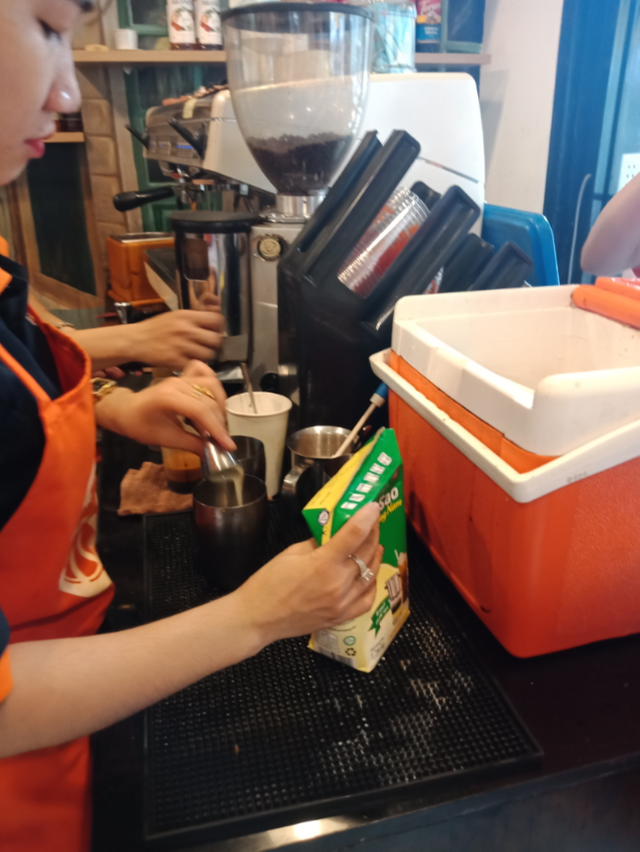 I special like this picture, this picture describe the process made coffee from coffee bean to coffee glass, include 5 big steps:
Harvesting
Hulling
Roasting
Brewing
Drinking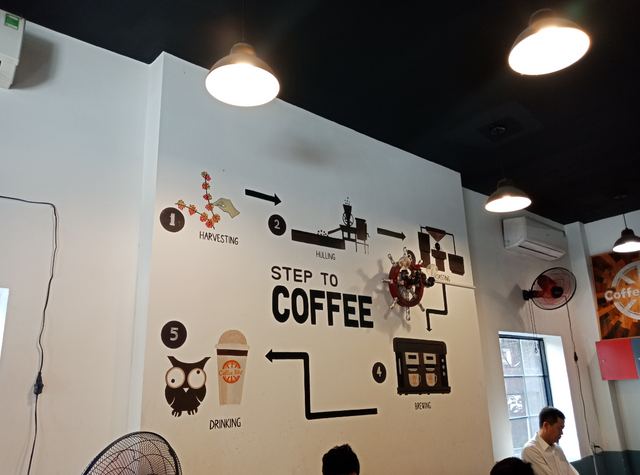 The staff making coffee quite fasst, about 5 minutes, I and my friend dont waste time for waiting coffee.
The taste of coffee so good but I drink coffee by a small sip because drink coffee is enjoy.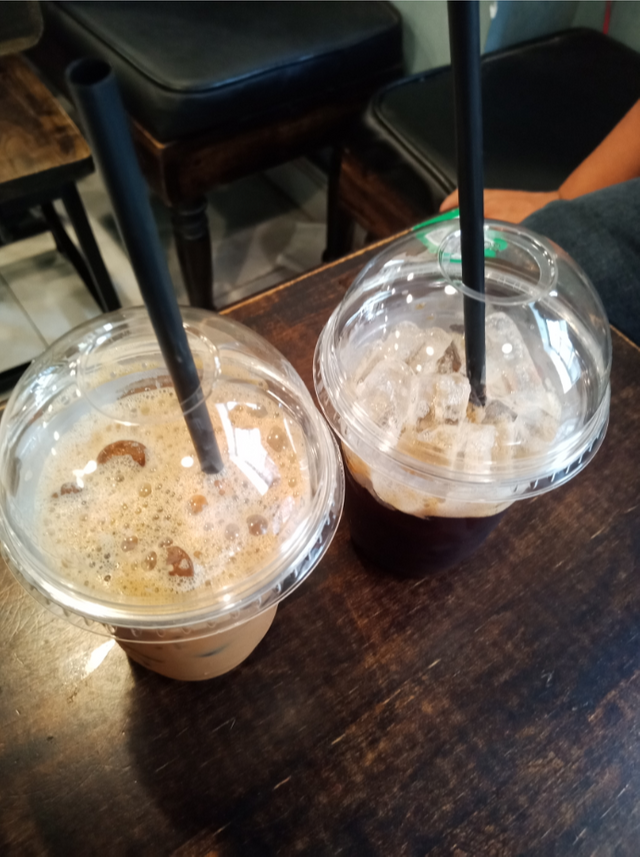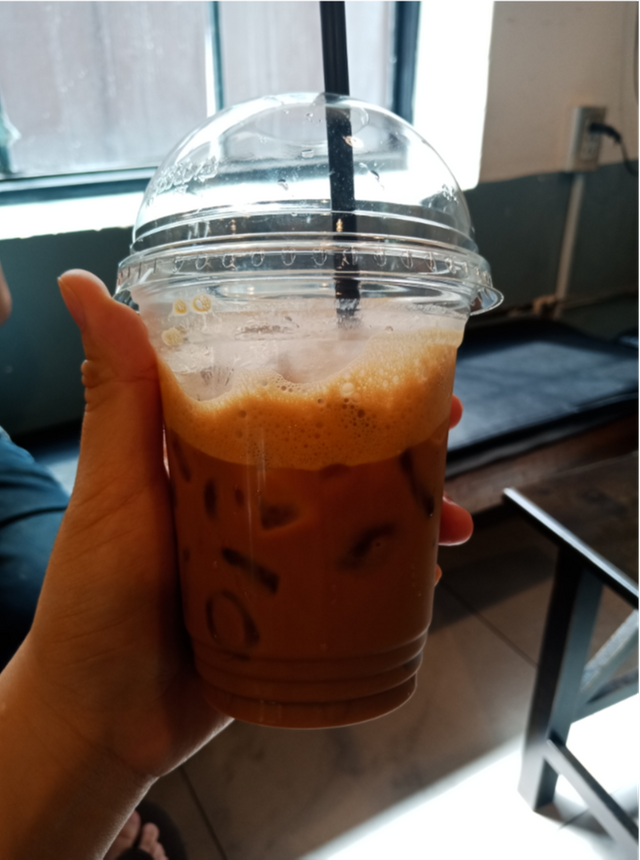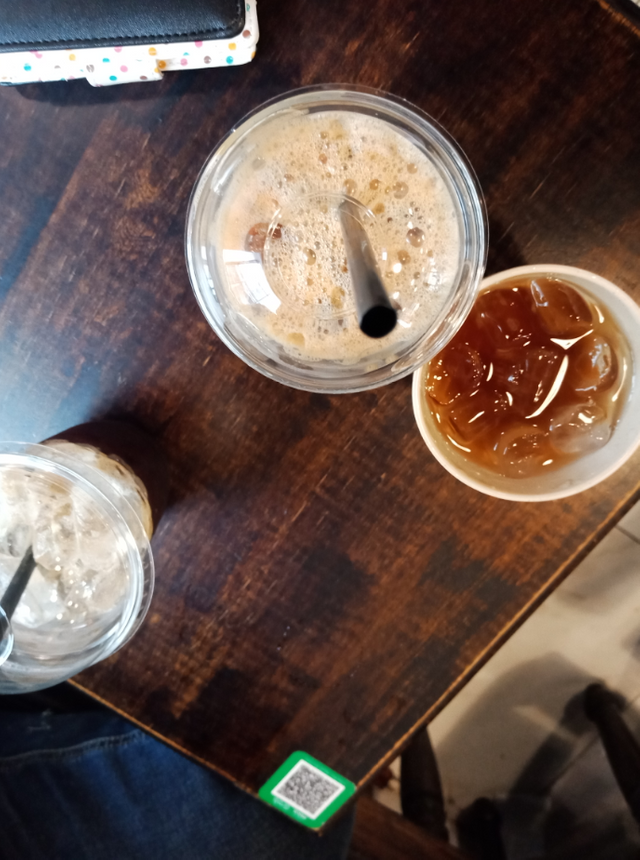 The price of coffee not expensive, about 18,000 ~30,000 VND base on your choice, and this coffee shop accepts payment by Moca wallet so I can by coffee and not bring the wallet.
If you live or work in district 1, let's try coffee at Coffee Bike and I think you will like coffee at this shop like me.
---
Thank you for reading




@rachelssi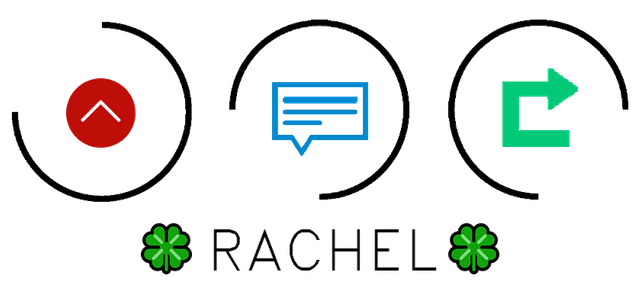 ---
---
Restaurant Information

Coffee Bike



82 Nguyễn Đình Chiểu, Đa Kao, Quận 1, Hồ Chí Minh 700000, Vietnam
---
Coffee Bike - Morning coffee
This post participated in the Tasteem contest Coffee Break ☕️