Spiny Goby Fish Hotpot - Bà Huyện 2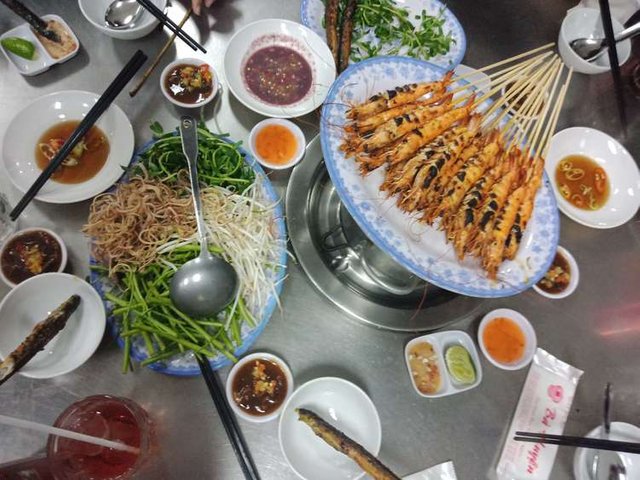 Do you know Goby fish? and have you ever try to eat Goby fish hotpot in Vietnam?
Goby fish hotpot is a specialty delicacy of the West region of Vietnam where rivers and canals are abundant. Here goby fish is caught and used frequently as an ingredient in hotpots and other dishes.
Today, I was introduced to Goby fish hot pot by colleagues and this time I try to eat Goby fish hot pot, I'm so waiting and exciting about it. Let's try it with me
Introduce
Located at Nguyen Thong street, a street famous with much of hot pot restaurants with much of hot pot type. You will never feel hungry when you here.
The restaurant with large space and 2 floors, if you want private and silent, you should go to the first floor and if you like uproarious, you should stay on the G floor.
We select the 1 floor because we want silent space to talk, not too much noisy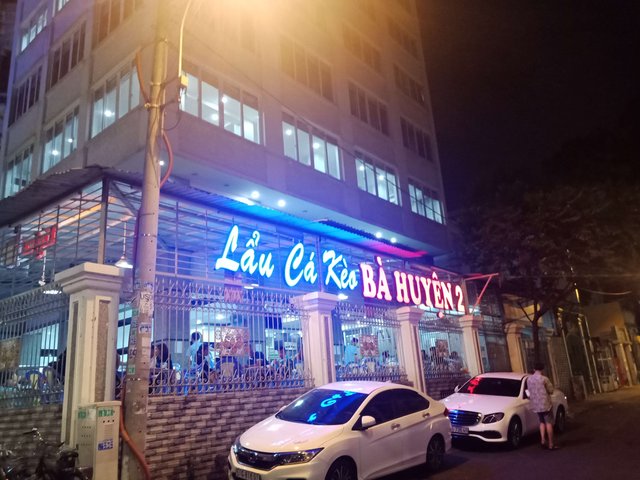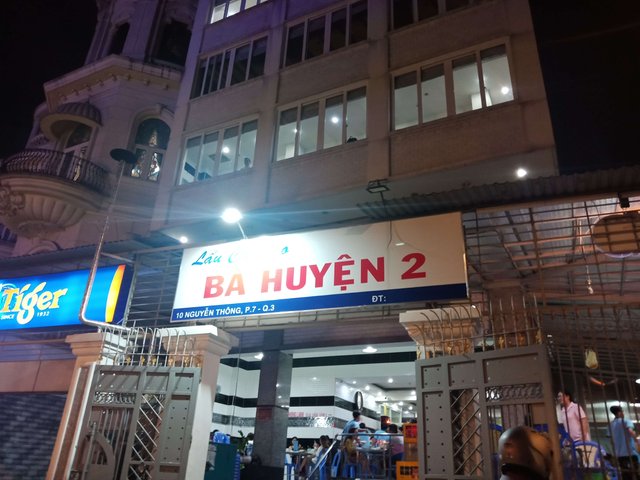 Menu
At Ba Huyen 2, not only sale hot pot but also sale other dishes with multiple ways to cook like:
Grilled shrimp
Grilled goby fish
Fried cuttle with powder
Salads
...
You can check the detail menu in the image below to know more about the dishes. I sure you will like the dishes here!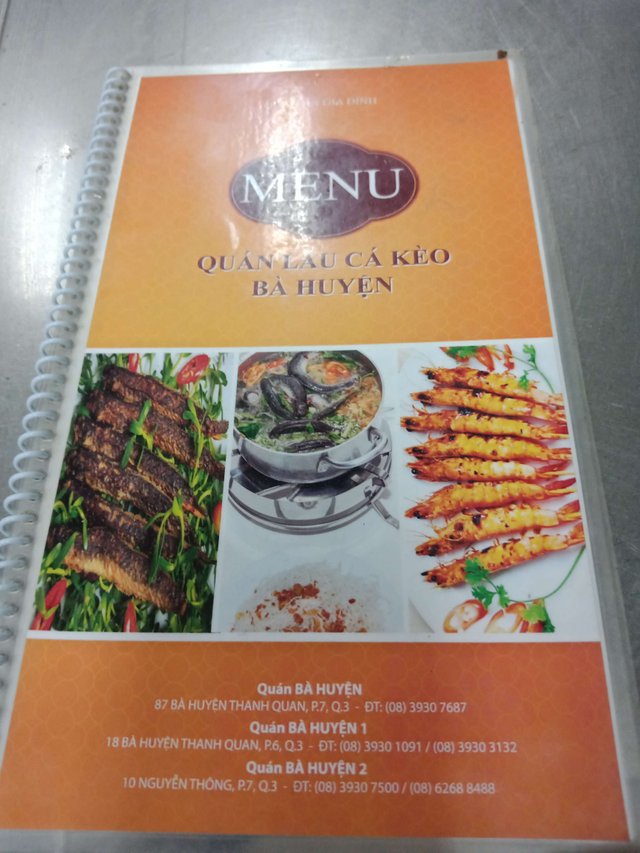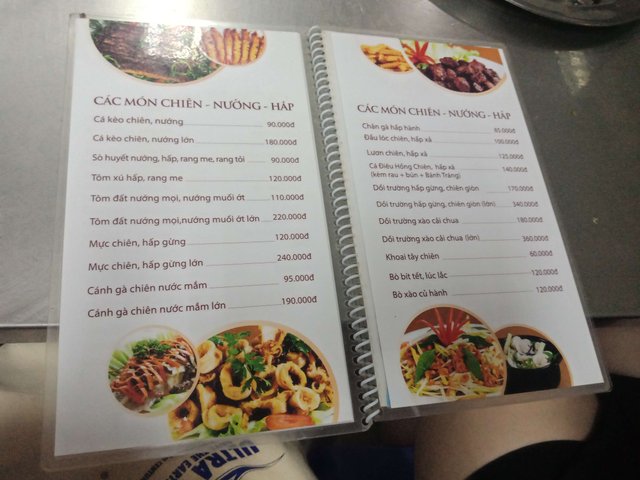 Hot pot
When you eat hot pot, you must boil the soup then add goby fish in, vegetable side and continue boil, after boiled again and wait about 5 minutes, you can eat hot pot.
When waiting the soup boil, you can order more dish to eat, because you must wait a little bit for the soup boil
Because I eat goby fish for the first time or maybe I don't like fish with many bony so I feel Goby fish not tasty as I think. But the fish quite soft and the taste not bad.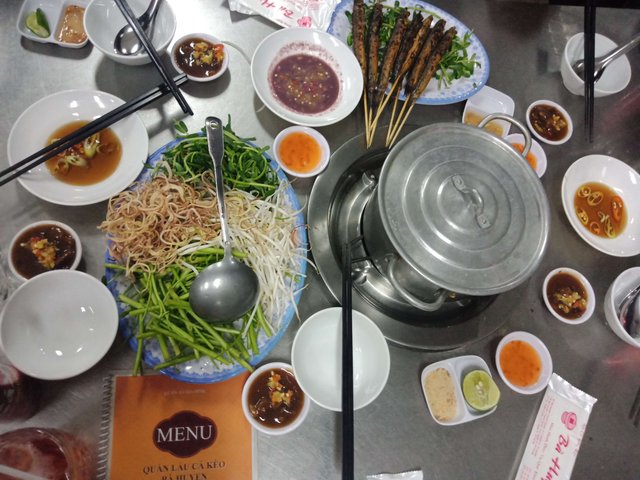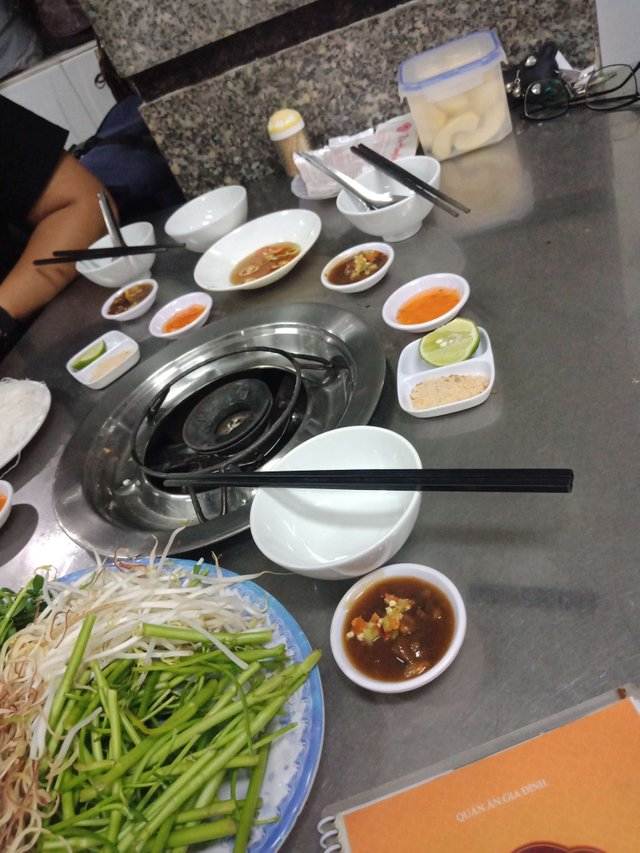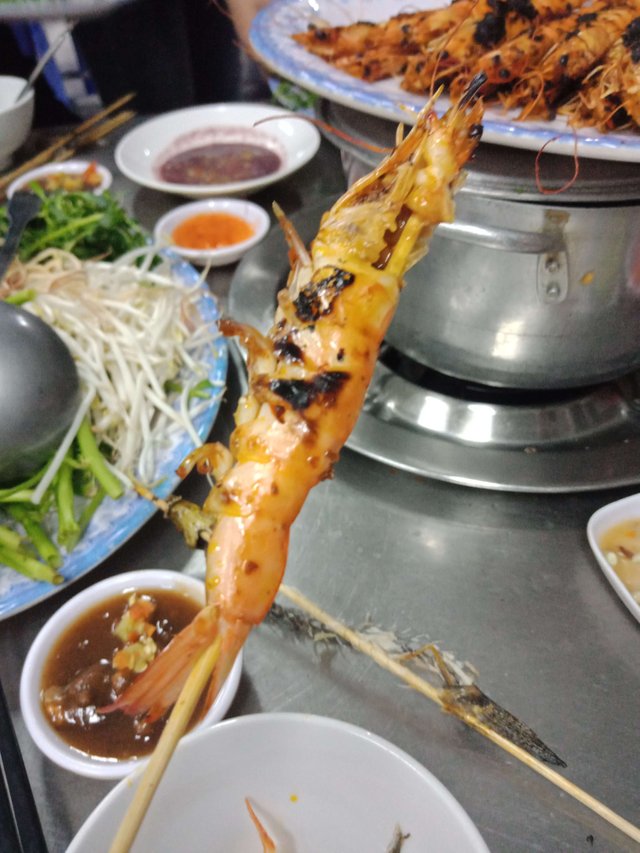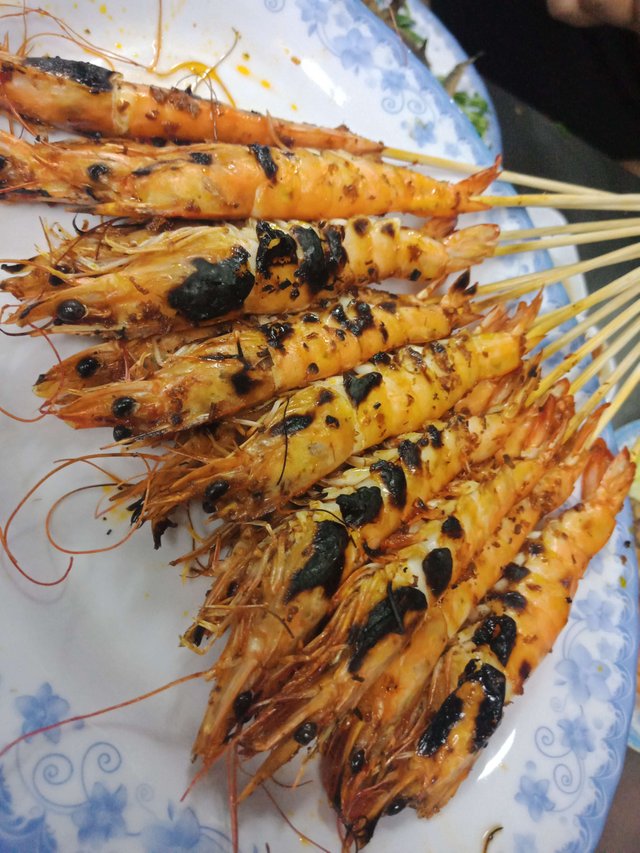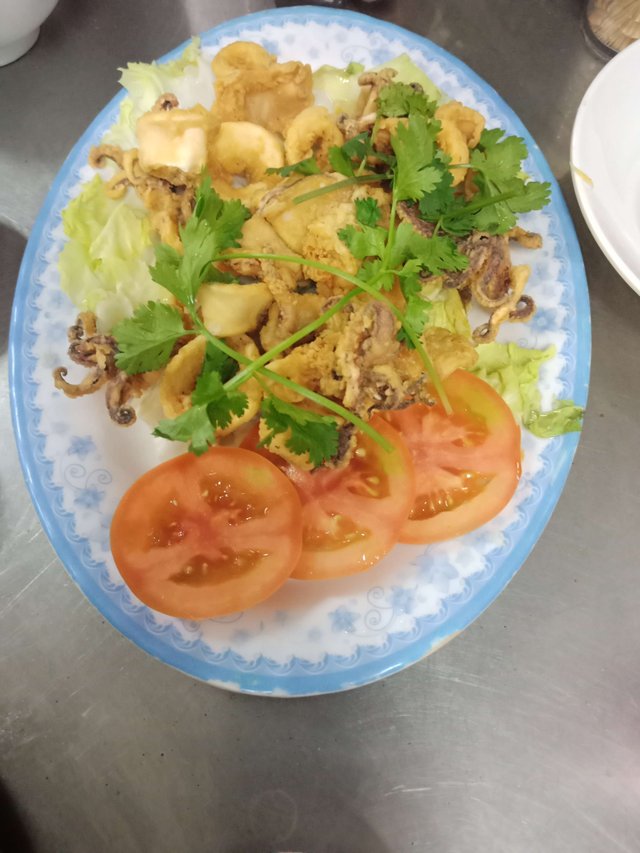 Prive and service
We have 5 persons and pay 250,000 VND for each person ( about 11$/person), but we eat too much and feel full after the meal.
The staff service food slow a little bit because at night the restaurant so crowded.
Everything is okay, I rate 8 points for the restaurant and will come back at the next time.
---
Thank you for reading




@rachelssi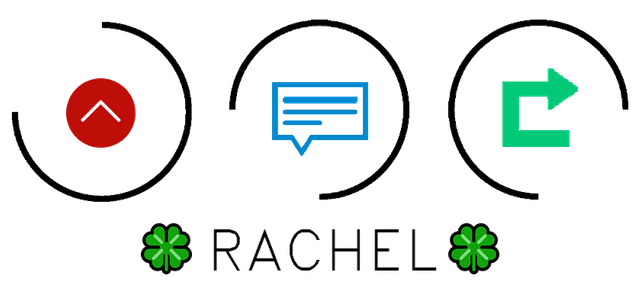 ---
---
Restaurant Information

Lẩu Cá Kèo - BÀ Huyện 2



10 Nguyễn Thông, Phường 7, Quận 3, Hồ Chí Minh, Vietnam
---
Spiny Goby Fish Hotpot - Bà Huyện 2
This post participated in the Tasteem contest Your weekly choice