Bun Dau Hanoi - Must-try dish in Vietnam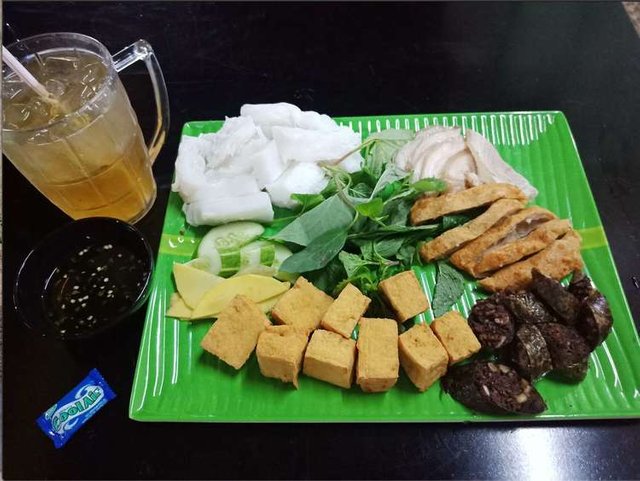 Do you hear about "Bún Đậu Mắm Tôm" when traveling to Vietnam or when you living in Vietnam? I bet you hear this name at least once a time when you in Vietnam because of these dishes very famous and appear everywhere in Vietnam.
Bun Dau Mam Tom is called Vermicelli with fried tofu & shrimp paste in English, a popular dish in Hanoi and start popular in Vietnam.
Today I will introduce to you a tofu restaurant but in the evening they sell Bun Dau Mam Tom, the owner of the restaurant is Hanoi people so they keep the main taste of the dish.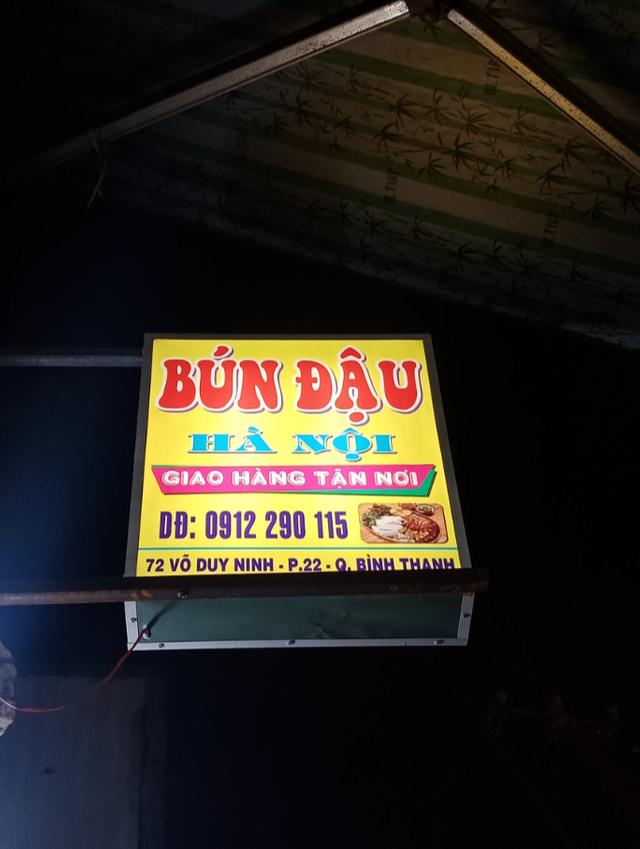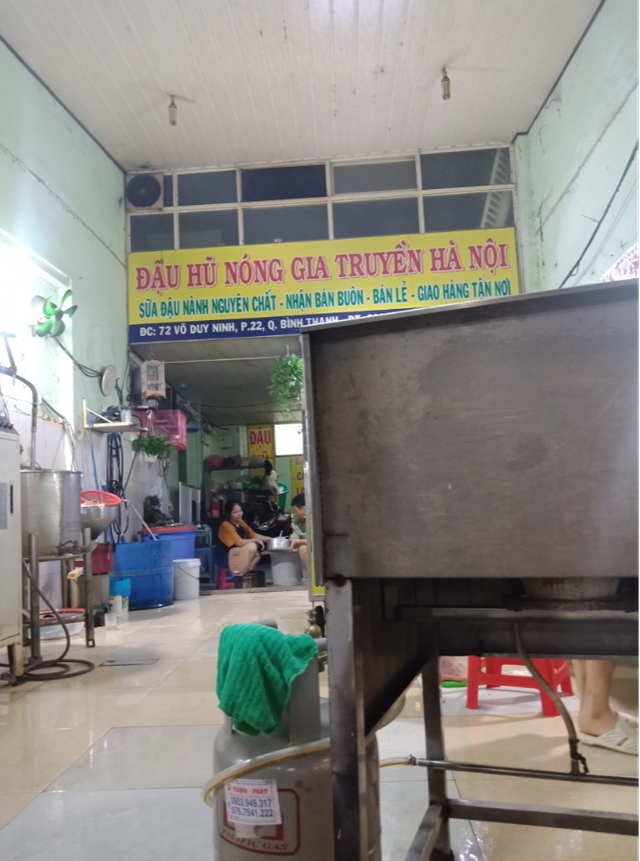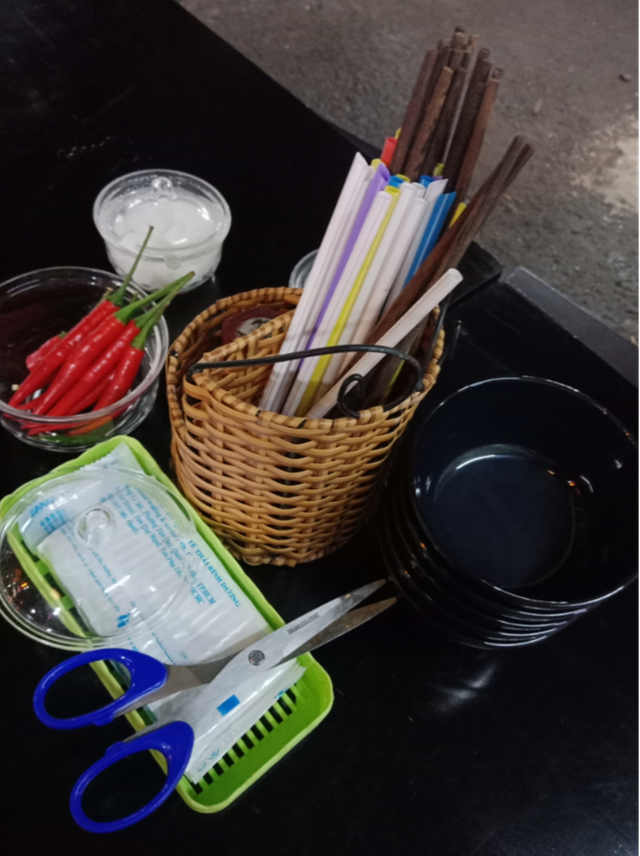 I order for myself one Bun Dau with a full side dish and I made fish sauce when waiting for serve Bun Dau, you can add more chili, lemon juice or kumquat juice in fish sauce for more attractive.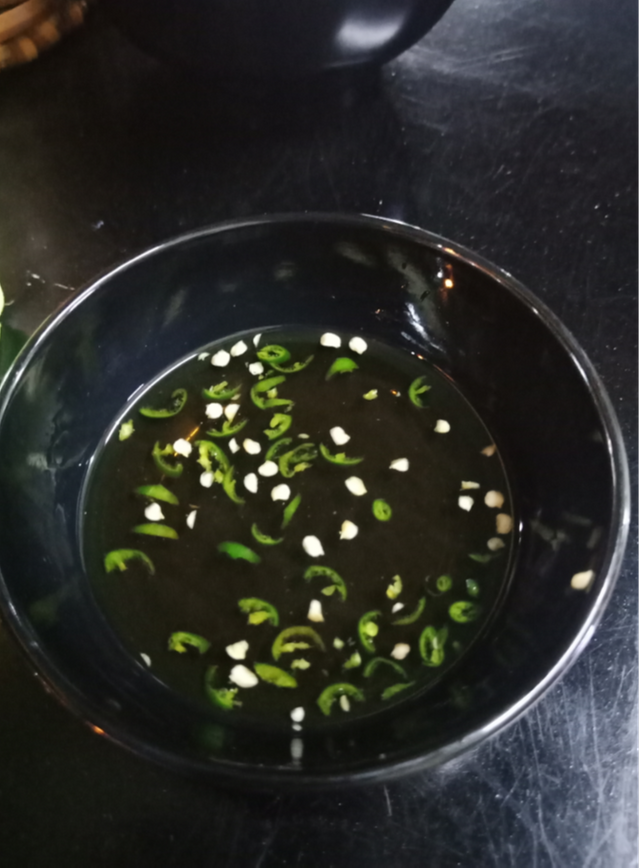 And this is my dish, too much noodle and side dish, I don't know how I can finish it TT_TT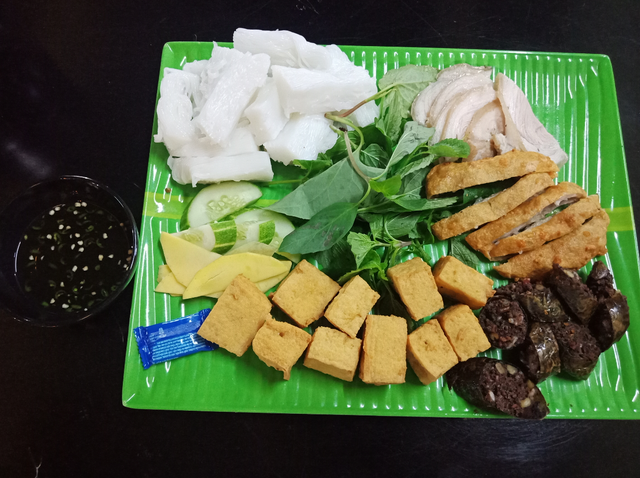 Not like Pho, Bun Dau Mam Tom does not eat with broth and you eat with noodle tofu and shrimp paste, but one note for you that the smell of shrimp paste not good and you can instead by fish sauce like me.
Noodle eat with fried tofu and fish sauce made the taste bolder and you will not full early.
Beacause of the restaurant made tofu so tofu in the dish very delicious: hot, soft, fragrant and too much.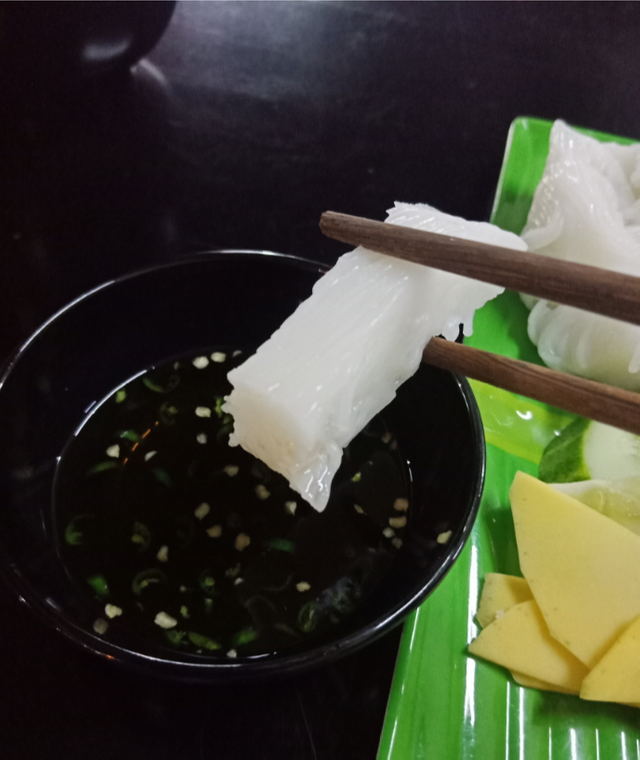 Because of the smell of shrimp sauce quite bad so they give you chewing-gum and you should eat chewing-gum after eating to keep your mouth not had a bad smell =)))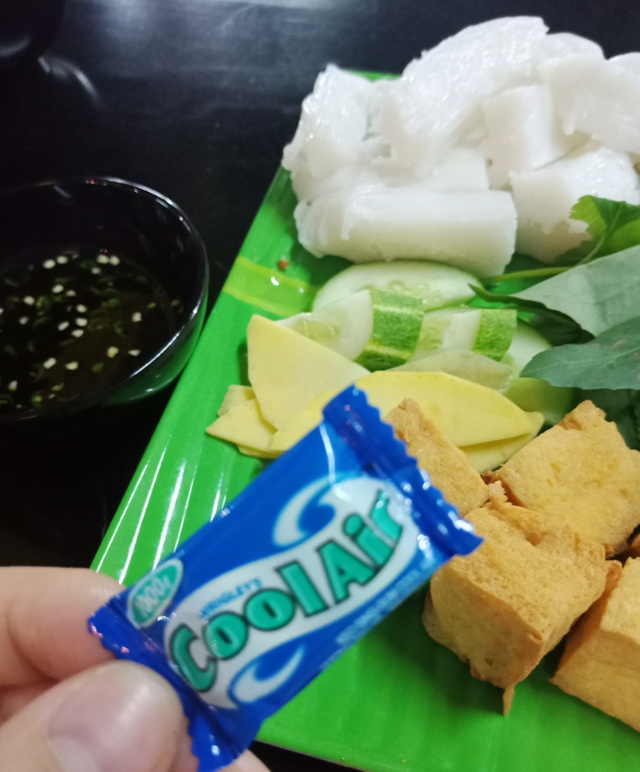 And this is the menu, you can see detail of dish at here and check the price of the dish, you can select combo like me or order follow your choice. I can not finish the combo because it's too much, if you eat alone you should order follow one by one.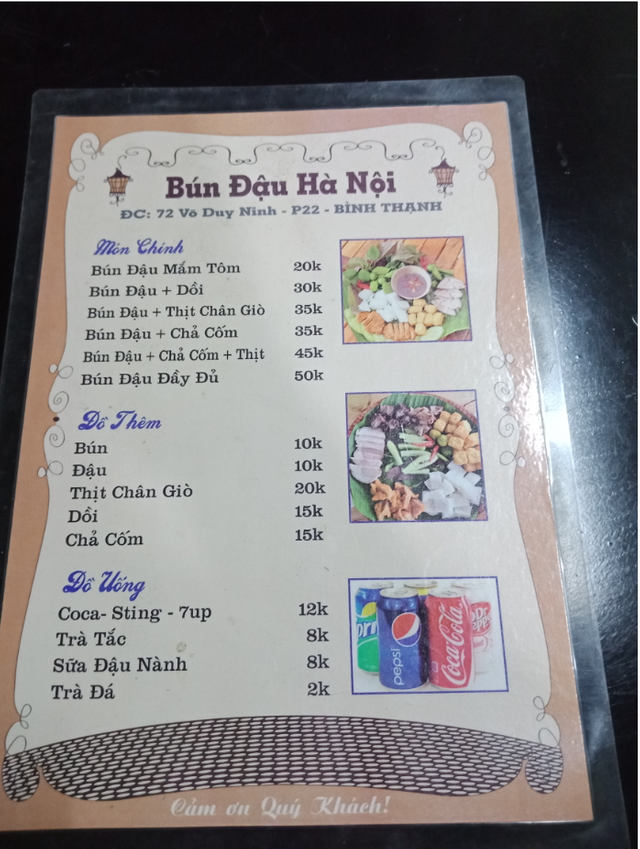 Bun Dau Mam Tom quite popular last year but this year Bun Dau Mam Tom not popular too much, so if you do not ever try it you should try it once. I hope my review will help you know more a place to enjoy food
---
Restaurant Information

Bun Dau Hanoi



72 Võ Duy Ninh, Phường 22, Bình Thạnh, Hồ Chí Minh, Vietnam
---
Bun Dau Hanoi - Must-try dish in Vietnam
This post participated in the Tasteem contest All about noodles