Otoké Chicken - A place with best Korean fried chicken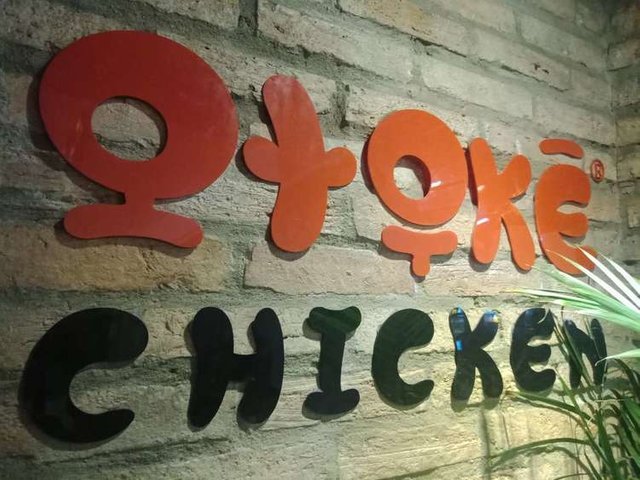 When I watch Korean movies, I often see the cast say "Otoké - 어덯게" many times when they meet some issues or happened something and need to resolve this thing quickly. And follow what I research "Otoké - 어덯게" means "how" "how now???"
Otoké in Otoké Chicken means how now, Otoké Chicken want to say when the customers eat Otoké chicken will feel how now? it's so good so they can say anything and don't know what next, only say "Otoké" after eat chicken.
Introduction
In November 2017, the first Otoké Chicken store opened at Dong Den Street (Tan Binh District, Ho Chi Minh City). To now, Otoké Chicken had 12 stores in 2 big cities are Ho Chi Minh city and Dong Nai city.
Almost store located in Ho Chi Minh city, equally divide of Ho Chi Minh districts so you can easily eat or order Otoké Chicken when you in Ho Chi Minh.
The Otoké Chicken store I want to introduce today located in district 1, near Ho Chi Minh City Television.
Space
Because located at district 1 so space not large like other stores, the G floor is the kitchen include the order counter. Even though small space but everything quite clear and clean.
In this post, I will take a photo from the outside to inside and then is go to the first floor to help you know more detail about the store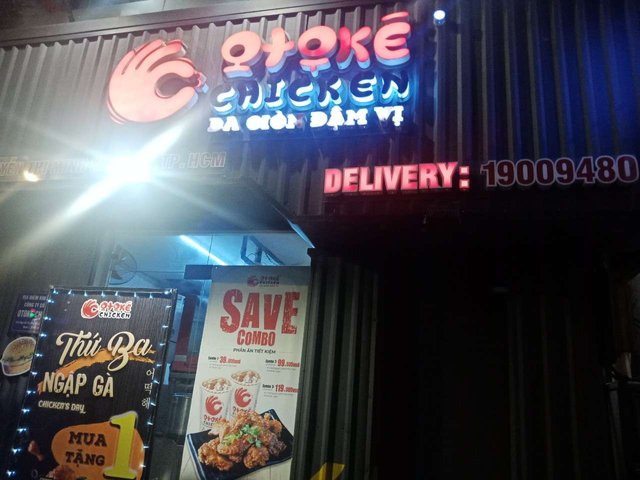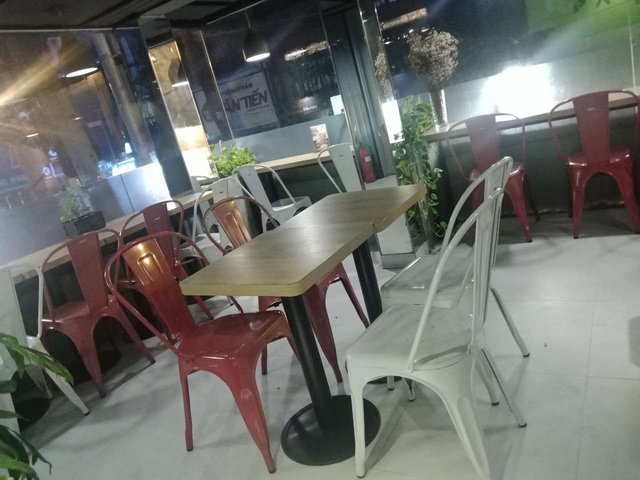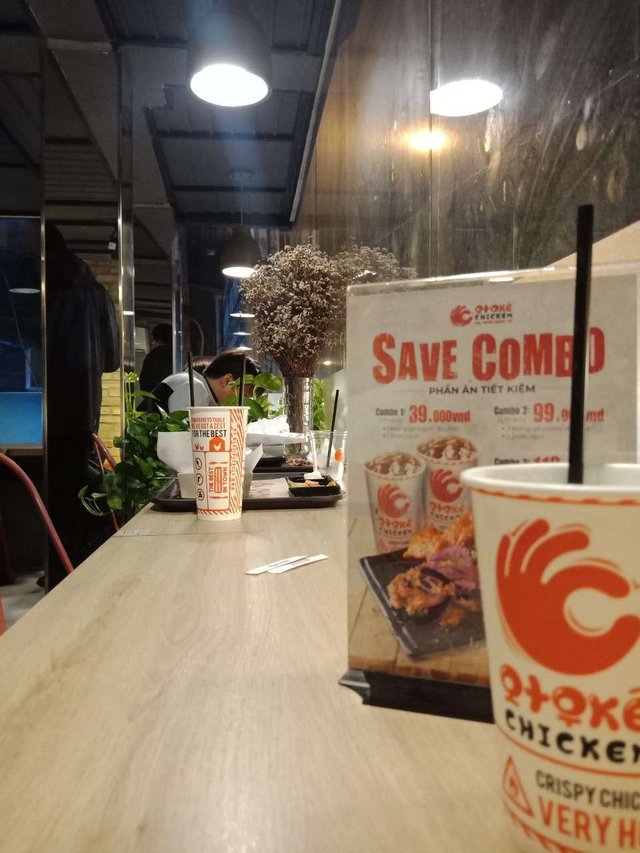 Sweetie deal
That reason why I join this contest if contest "Be my Valentines" not open, I'll write this post at the contest "Your weekly choice". At Valentine, Otoké Chicken had a special menu for this Valentine.
The menu called "Sweetie deal" with a pink color cover so nice and set food only for a couple, besides this set includes Sweetie Chicken so cute with the best price
If you are a couple, don't miss this deal at Otoké Chicken!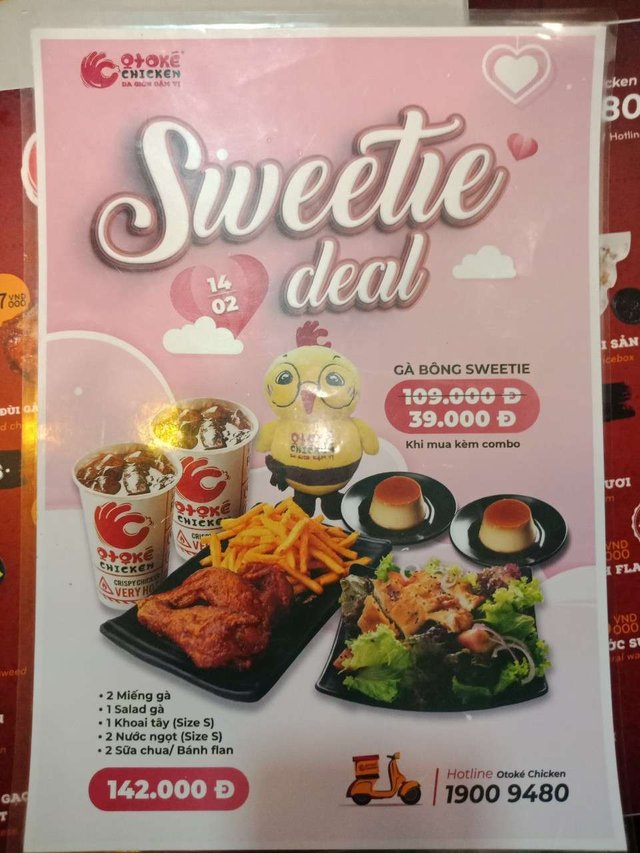 Because this day not on 14/2 and I not go with my boyfriend so I order chicken at a normal menu. You can see the detail menu at this pic.
Besides sale chicken, Otoké Chicken also sell fried seafood, hamburger and fried potato.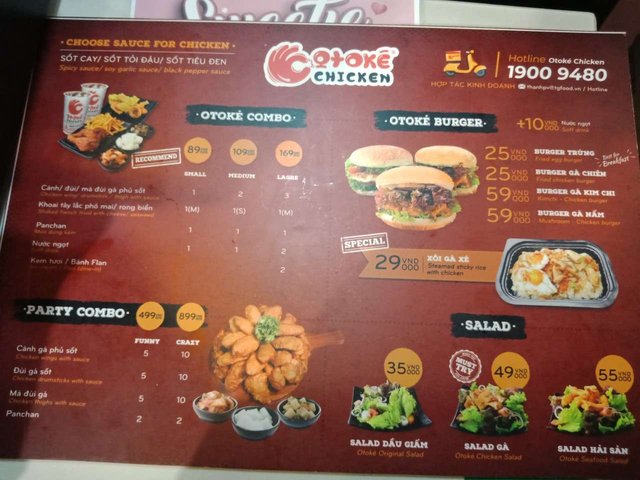 Chicken
We ordered 1 Otoké combo includes fried chicken with soy garlic sauce, shaked french-fried with seaweed, fried seafood and side food.
I a big fan of fried chicken and ate fried chicken at many brands, I bet that no brand had fried chicken with bold taste at the chicken skin, only had at Otoké chicken for all menu and this thing made a brand for Otoké Chicken.
Shaked french-fried with seaweed, fried seafood and side food are not bad. Fried seafood quite a lot of oil inside, you should eat with side food for not feel anorexia.
This is Otoké combo, so full with food, right?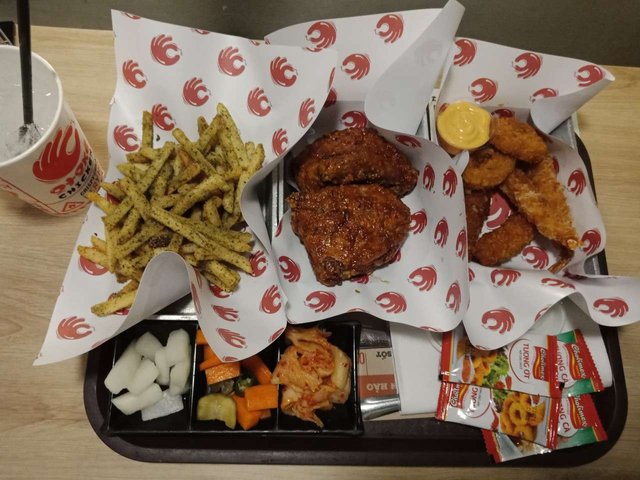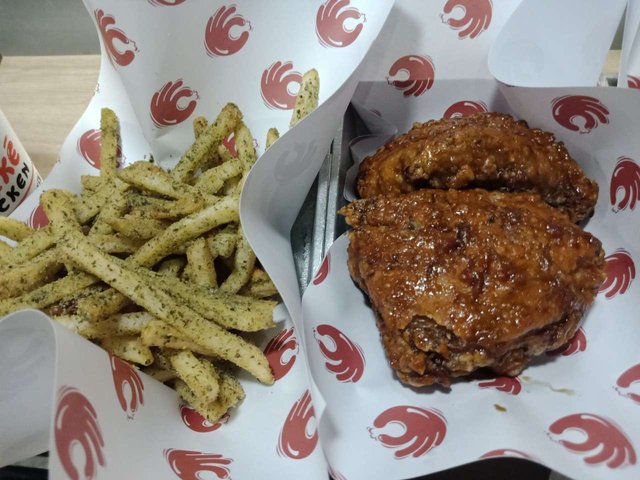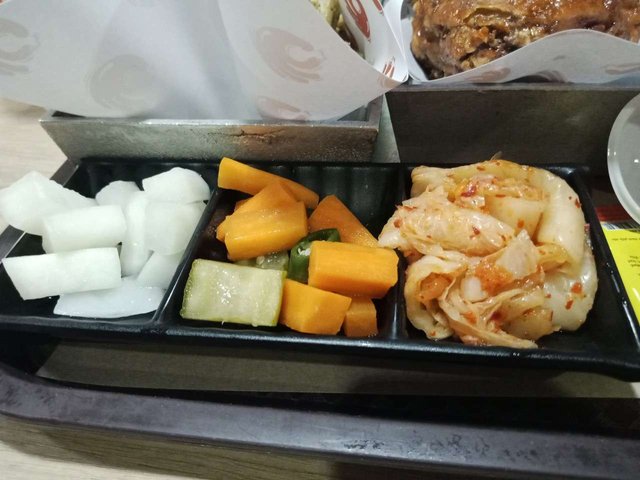 Eat fried food will never miss coke, right? This soft drink includes in the set food and you can select between Coke, Sprite, Orange juice or Fanta.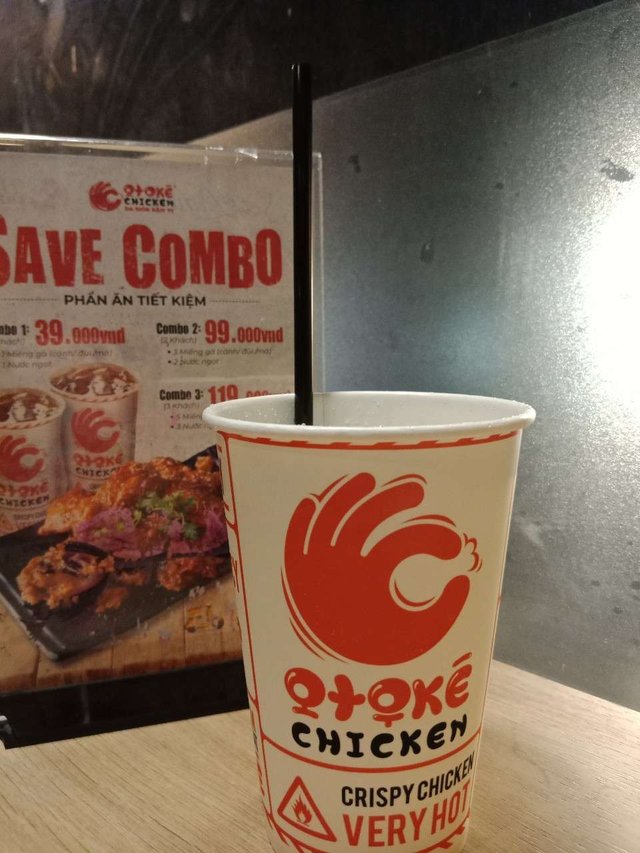 Price and Service.
Price at Otoké Chicken is higher than other brands a little bit but I think with the great quality, this price is suitable. You can check detail at the menu.
The staff serving the food and clean the table quite fast, the space at Otoké Chicken quite clean.
One thing made me more like Otoké Chicken is the restaurant open K-pop music, I really really like this. =)))
All of the things, I rate 9.7 points for Otoké Chicken, 0.3 points because of the small space and I hope I will find one branch with large space.
---
Thank you for reading




@rachelssi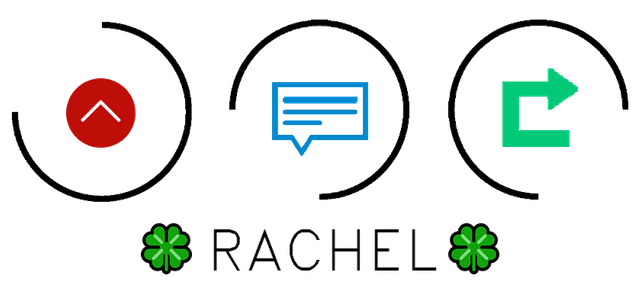 ---
---
Restaurant Information

Otoké Chicken



18A2 Nguyễn Thị Minh Khai, Bến Nghé, Quận 1, Hồ Chí Minh, Vietnam
---
Otoké Chicken - A place with best Korean fried chicken
This post participated in the Tasteem contest Be my Valentines ❤️