Nam Vang noodles soup - Phnom Penh noodles soup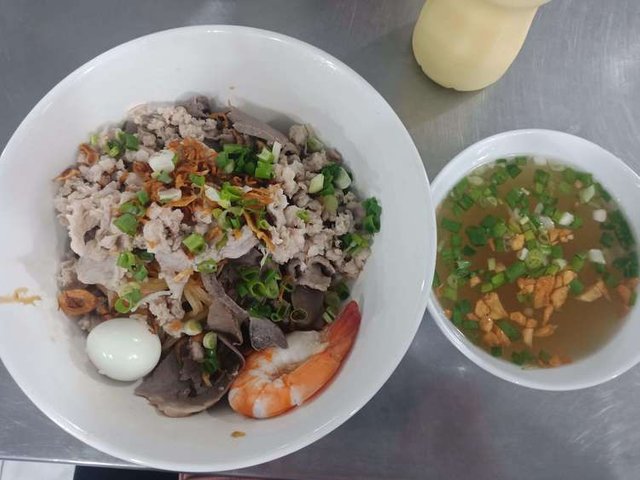 Nam Vang is the Viet word for Phnom Penh, and the southern part of Vietnam has deep Khmer roots. Because Phnom Penh is the first place to sell this noodle so they call this noodle by the name of the city.
Different from Pho, you can eat Nam Vang noodles in 2 ways, with a normal way is like the way you eat Pho, noodles mixed with the broth and another way is you eat noodles not mixed with the broth, the broth will service separately with noodle.
Today I will introduce a restaurant specialized business Nam Vang noodles soup, I know this restaurant when I go to eat with colleagues.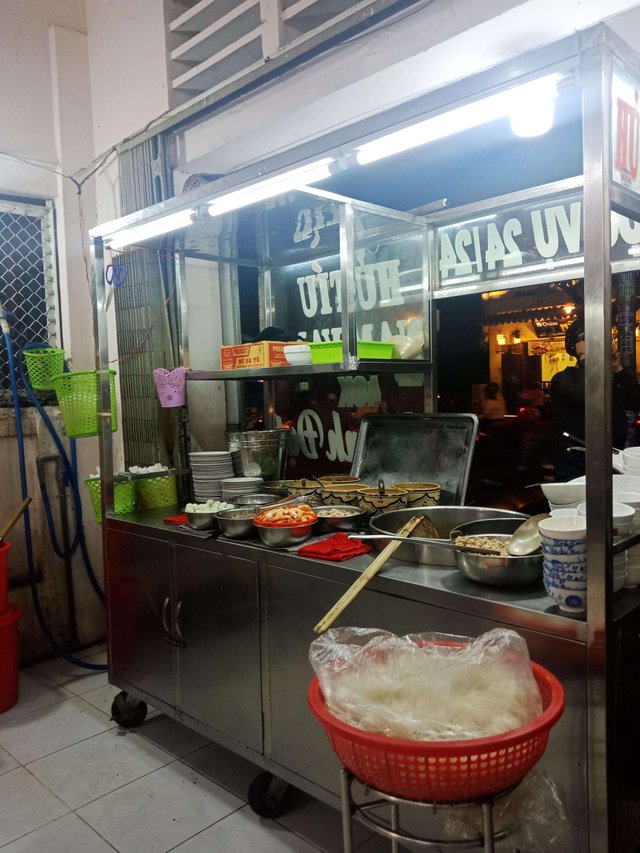 I often eat Nam Vang noodles with the first way but at this time I want to try a new way, eat noodles separately with broth.
If you eat Nam Vang noodle in this way, you must mix noodles with sauce first, you can add some broth for mix be easy.
If you want to eat noodles with bold taste, don't forget to add more chilli sauce, chilli sauce not made noodles bold taste but also made noodles more attractive.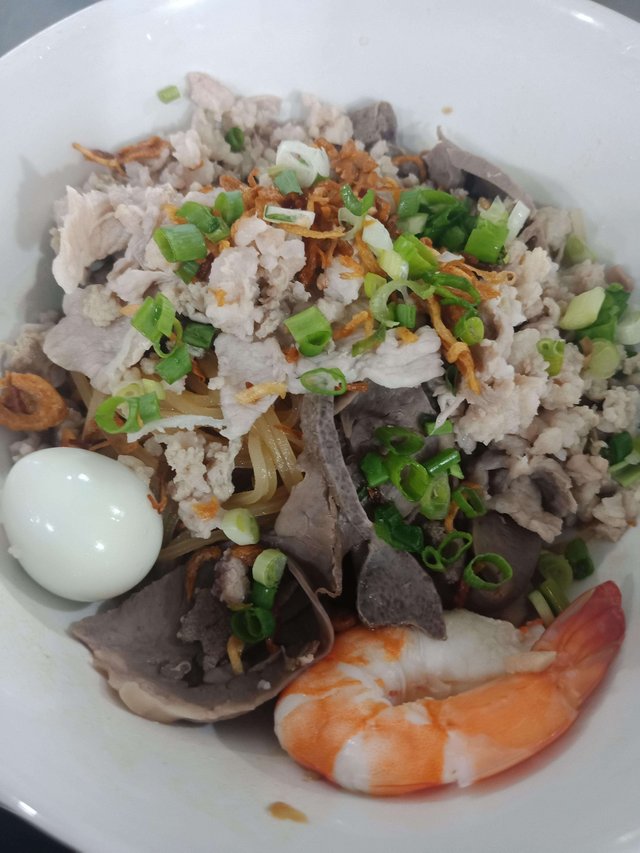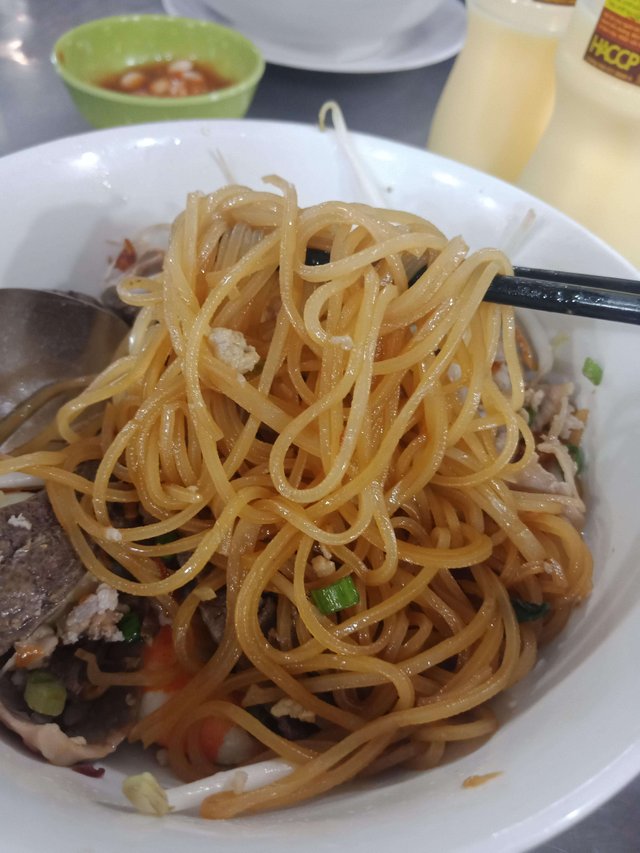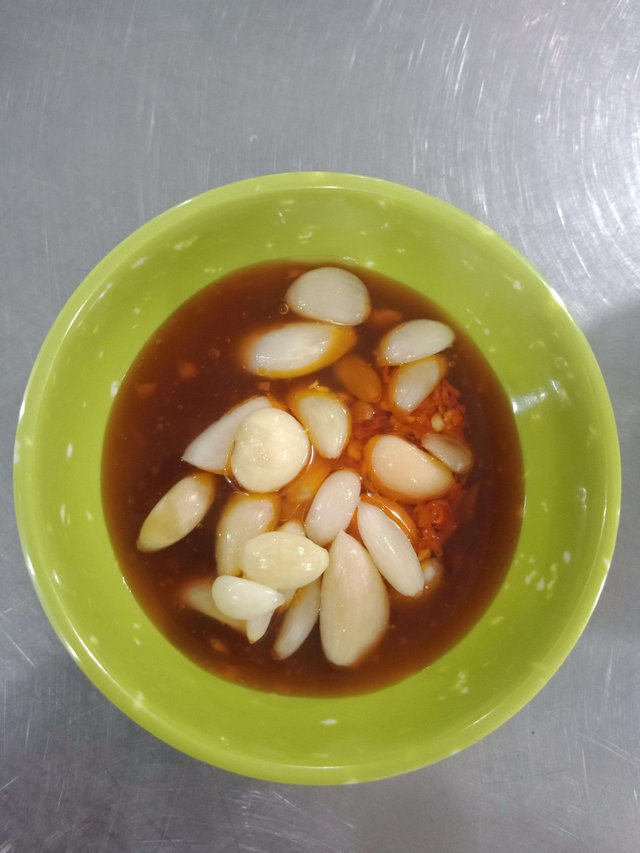 The taste of noodle so good, when you eat dried noodle the taste so bold and you can enjoy full of the taste of broth.
Beside Nam Vang noodles soup, this restaurant also sale:
Pork noodles
Bone noodles
And some healthy drinks like:
Corn milk
Aloe vera drink
And some soft drink
You can check detail at this picture: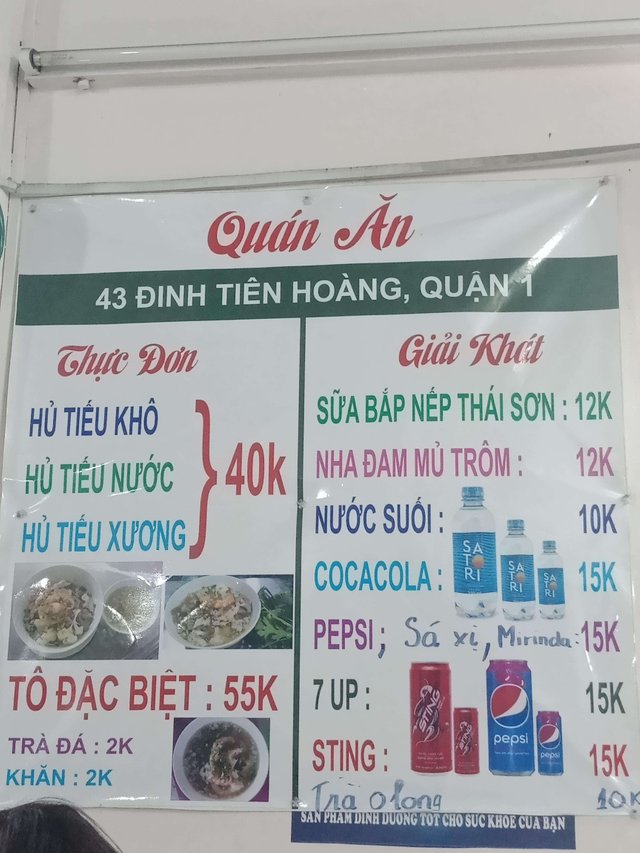 Price at here not cheap when compare with other restaurant, about 50,000 ~ 55,000 VND include drink and noodles, about (~2.2$) for all but this price is suitable for the restaurant because this restaurant located in district 1, and the price pay for rent so expensive.
I rate 8.5 points for the restaurant and will come back the next time, this restaurant quite near my company. If you live in district 1, don't miss this restaurant with tasty noodles
---
Restaurant Information

Thành Đạt - Nam Vang Noodles Soup



43 Đinh Tiên Hoàng, Đa Kao, Quận 1, Hồ Chí Minh, Vietnam
---
Nam Vang noodles soup - Phnom Penh noodles soup
This post participated in the Tasteem contest All about noodles