Swirl (shakes icecream 🍦 desserts)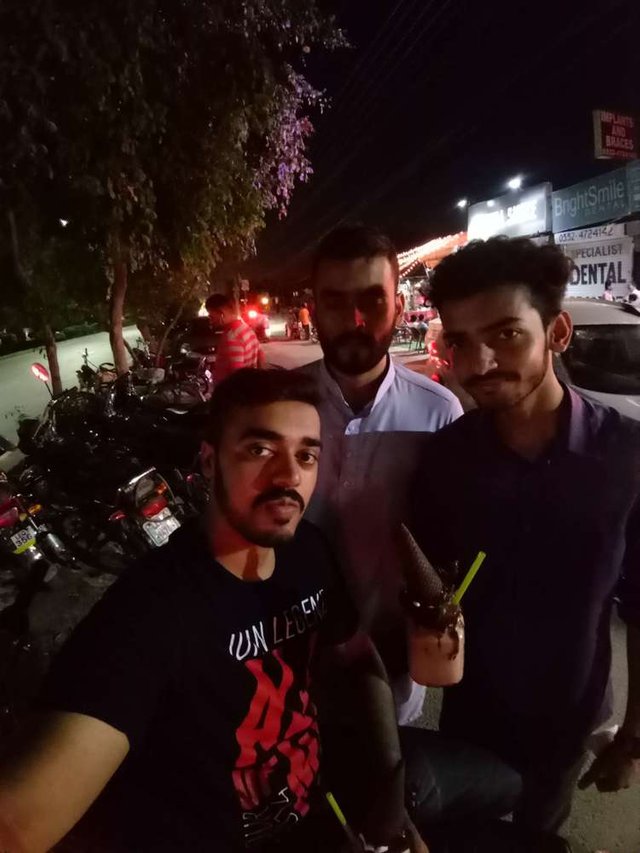 hi all hope you all are in good condition and sound health well this post is about new restaurant which is opened near my university but this is a small restaurant of shakes and desserts as you can see only few sittings are available.so we have to drink shake outside of the restaurant.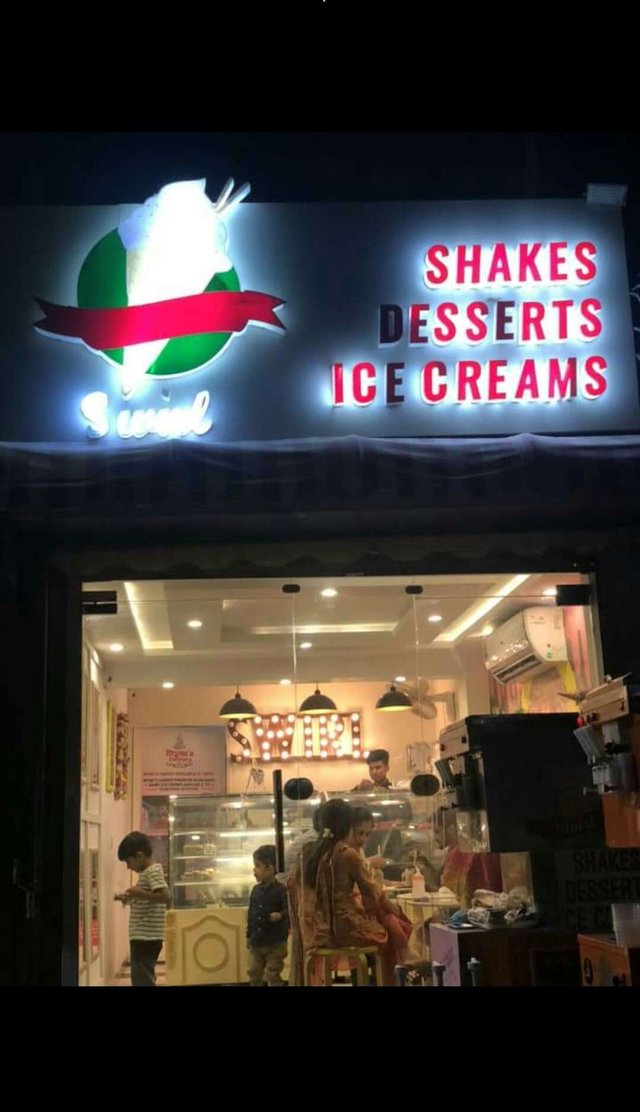 #why-I-Choose-Swirl
the main reason of choosing swirl is because they are providing icecream Choclate shake only for 1.7$ rupees and ice creams on price 0.8$ its so cheap and taste of the shake is fantastic.
let me show you the picture of special shake.
this shake is consist of ice-cream 🍦 with brownie and ❄ icy chocolate shake.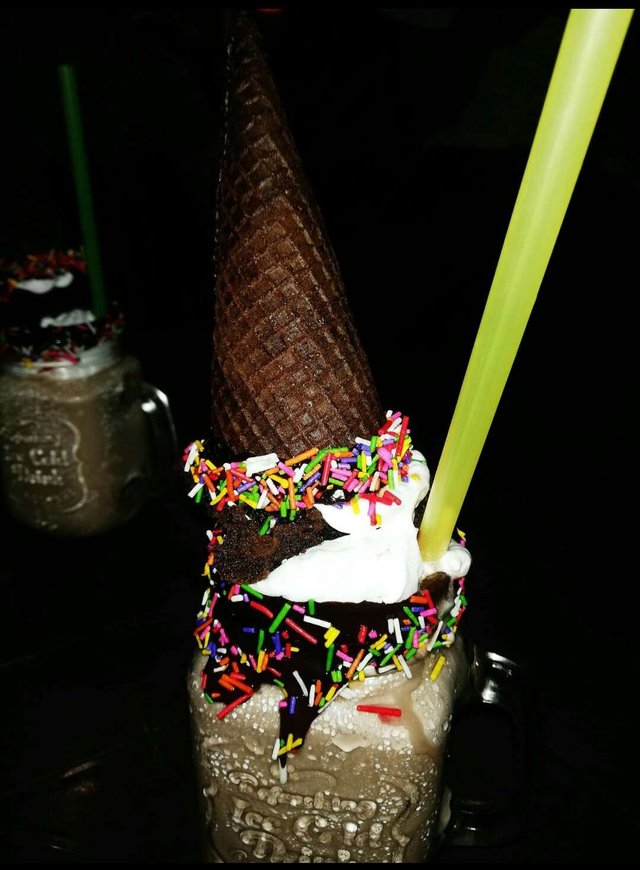 as we didn't able to find seats inside of the restaurant so we managed to sit on the bikes outside of the restaurant just because of the taste and cheap rates of the swirl.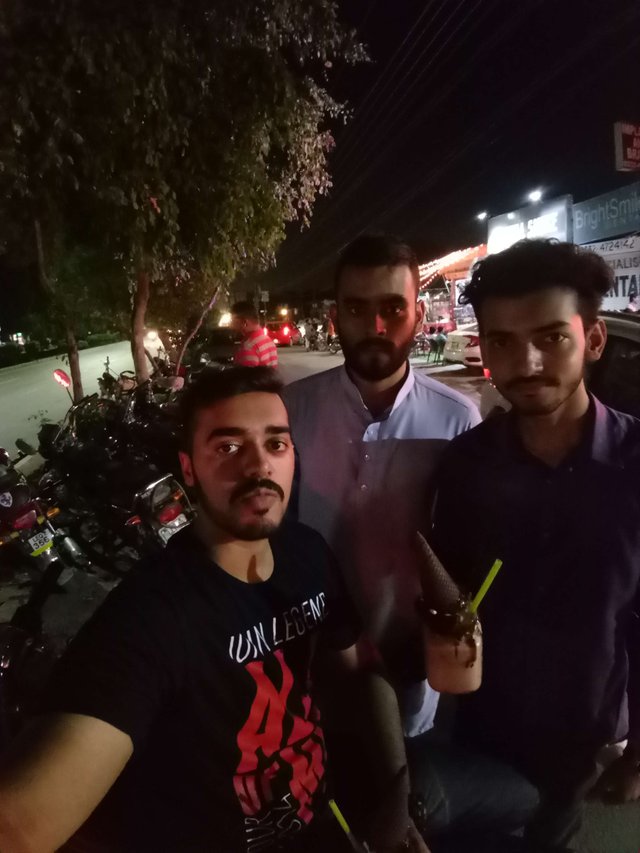 one of the best shakes i have ever tried at this low price.
#review:
taste 10/10 if i had more marks i would have give 12/10 its fantastic in taste
price 10/10
price is very economical that it is less then 2$
ambience :8/10
as there are not much space to sit. we have to wait an hour for our shakes.
do upvote and follow me and help me to win.
thanks to @tasteem for this wonderful initiative of competition
---
Restaurant Information

Swirl



898 R1 Block R 1 Phase 2 Johar Town, Lahore, Punjab, Pakistan
---
Swirl (shakes icecream 🍦 desserts)
This post participated in the Tasteem contest Cheap and Fabulous? Totally possible!