"0.04% Of IRS Filers Reporting Bitcoin Gains FUD" - File For An Extension If You Need To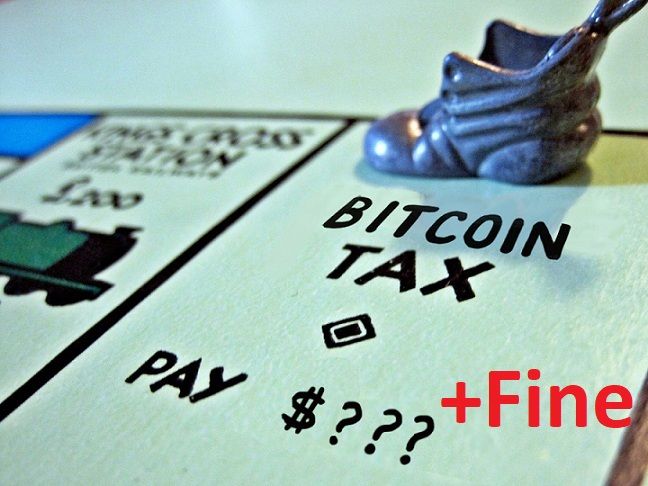 See my article on deducting crypto Ponzi losses in 2017 before tax laws change.
Regulars to my blog will attest to my lack of love for taxes, but I do always advise others that they should default to paying them in legally defensible method and only experiment at their own risk with "creative" accounting methods that the IRS may not be a huge fan of. Though I find US taxes onerous in both amount and form, I don't recommend "tax protest" as a form of political statement for the average bear.
Anyway, preamble aside, you are going to see headlines like this:

I consider this a form of FUD, basically, that's purpose is either click-bait reporting or attempting to paint cryptocurrency as lawless and its users as criminals.
Considering the epic meltdown of the Cryptomarket going into January, all your holds and trades were likely slaughtered unless you had the extreme prescience to know exactly when to cash out. Almost nobody took a 50% loss going into the end of December and then decided to liquidate, double-whammying themselves with a short-term trading income tax to boot. It just doesn't make sense.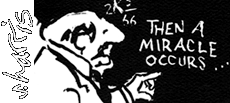 0.04% of traders agree - having inside information is great.
These headlines might as well say "Only 0.04% Of Crypto Holders Predicted And Planned For Exact Date Of December Top."
Also, beware of the wash trading rule. It states (from memory...) that if you sell an asset, then buy it back within 30 days, you may not use those trades to set or adjust your cost basis for tax reporting purposes. No painting the tape with a loss and using your market timing skills to dodge the taxes. This is relevant for any crypto user trading into and out of their positions rapidly.
Remember, extensions are free and practically granted automatically. You will still need to pay any taxes owed by tomorrow, but if you are owed a refund, you can safely extend without further immediate action. If you need more time to sort these complexities out (preferably, with a newly motivated accountant with an empty entrance lobby after 4/17), then make sure to take it!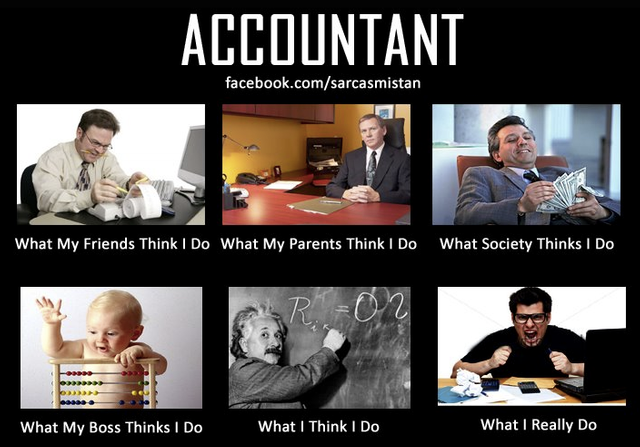 Do they really believe #3 & #5? Accountants entire career is filling out forms. They're clerical vassals. I would know.
Try SteemEngine and get rewarded for every follow or vote!
See my explanation of SteemEngine here.
Post via Busy.org for added exposure and upvotes from Busy!
See how to get extra votes from Busy.org here.

See my explanation of SmartSteem here.
Try SteemFollower today and get rewarded for every vote!
See my explanation of SteemFollower here.

Join us at the Minnow Support Project! (click me)
We also have a Radio Station! (click me)
...and a 10,000+ active user Discord Chat Server! (click me)
Join the Steemit Poker League! (@spl)
World's Largest Cyptocurrency Freeroll Poker Site, open only to Steemians!
Sources: Google, IRS.gov, TurboTax, TacAct, Nolo.com, Cornell Tax Law Library
Copyright: SmartSteem, PALNet, SPL, Science Cartoons Plus, ZH, Facebook