Smile TDIF ― Thank Dog Its Friday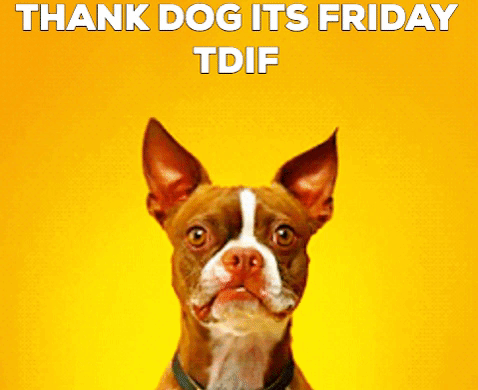 gifphy + my words on image
TDIF - Thank Dog its Friday!
Join the fun.
Bring on the weekend.
If you want to join the fun please put a photo, meme, or gif of a dog in comments.
Or create your own post and mention @rebeccabe and @foxyspirit.
Thank you so much for making Steemit FUN!
@rebeccabe
Stay strong and Steem on!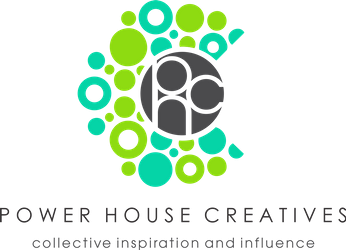 @steemitbloggers now #thepowerhousecreatives