Fake TDV Newsletter E-Mails?
Hey Guys,
Im back in english today because i just wanted to ask you steemit guys if anyone of you has received fake TDV emails, too.
I'm TDV Premium customer, so i receive these emails on a regular basis.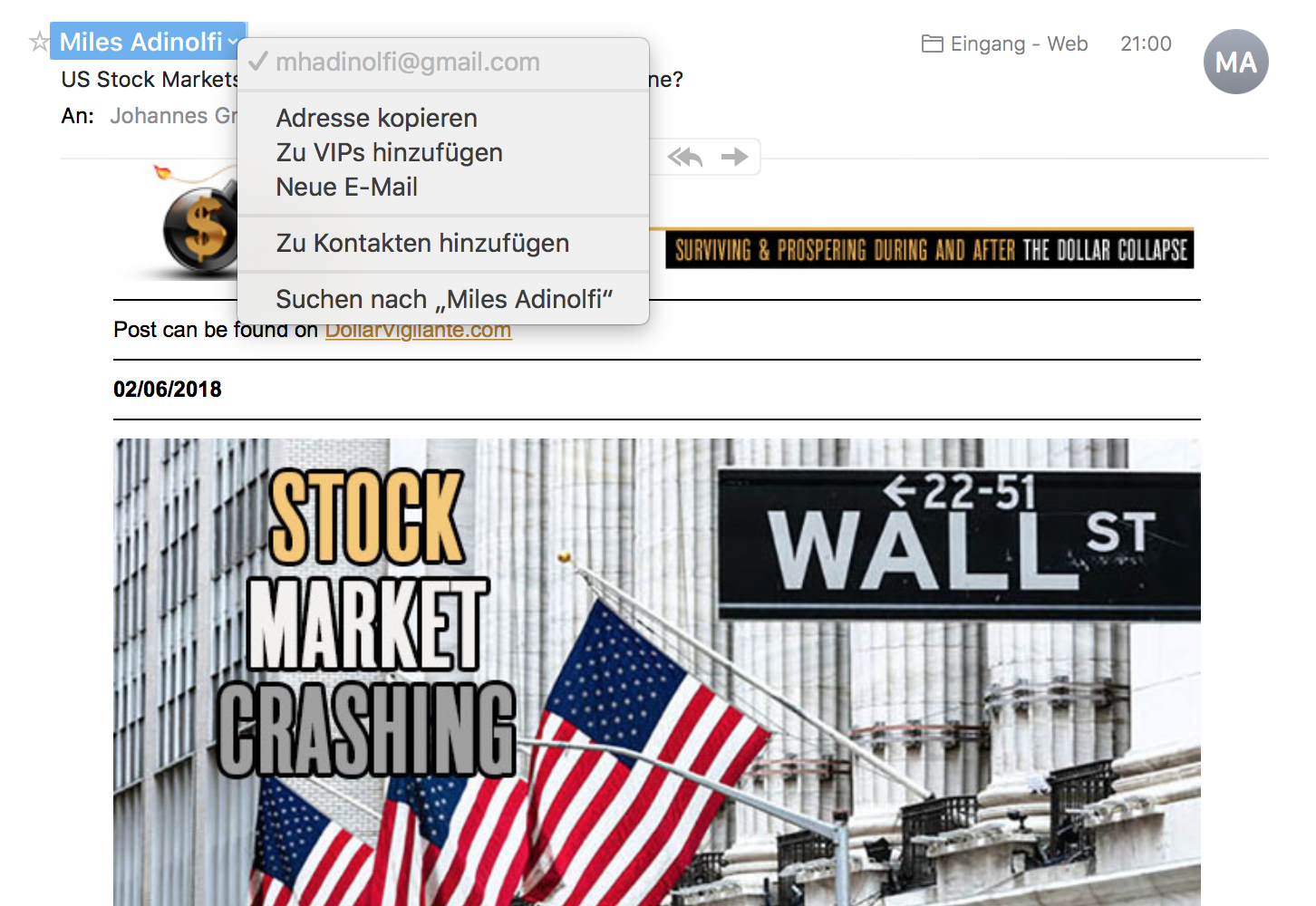 As you can see, the email was not send at [email protected]
This alone is fishy enough, but the link, which would redirect to the article on the official website, is also fake,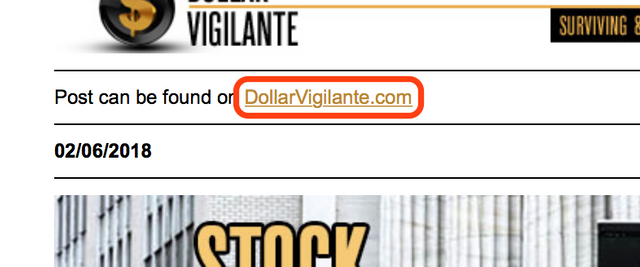 This is the URL you get when copying the link destination and pasting it into the browser search bar:

You can see a classic spam fake URL, just using the original URL as a subdomain.
What bothers me even more, is the question why i am receiving this email, and if more TDV subscibers are receiving this email, too.
Has anyone had access to the email subscription list? And if so, is this easy/maybe even public (which i guess not) and if not, is this a sign for a possible security breach at the TDV website?
Maybe some of you have some ideas about that or are TDV subscribers too and can tell me if they received this spam mail, or a similar one. Or i missed something and am writing complete crazy shit at the moment.
Im looking forward to your comments, guys.