Team Australia new recruits 25/07/18: Am I back from my hiatus?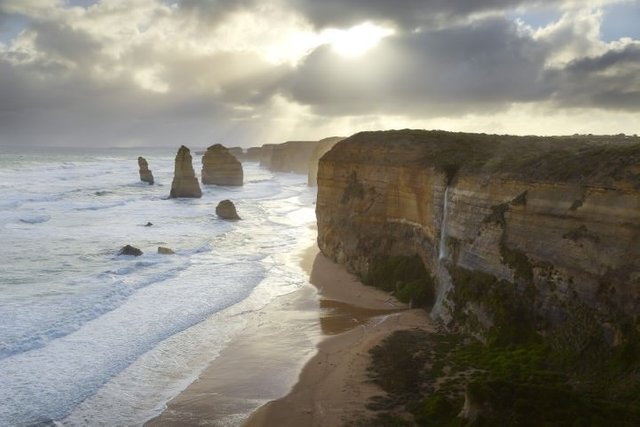 G'day everyone. It's been three weeks since my last update. (Urgh, I sound like I'm in AA.) Once again, no one has been joining Team Australia and obviously I can't force them to. I'm also not into harassing people, so if no one gets back to me then I have nothing to make a post about. The end.
Except for the daily Travel Digests I author, my own posting has also been on hiatus. I've been tapped out of post ideas lately. Since I have personal standards for my blog I won't make shitposts just for the sake of posting. I would personally rather say nothing than churn out crap just to be seen to be active. Others may disagree. That said, I have a couple of posts I'm mid-way through writing just right now, so hopefully I can get some new content out again soon.
Feature photo
Today's photo was taken by the talented @kieranstone last weekend along the very scenic Great Ocean Road in Victoria. If you like it, please upvote it here.
Meet-ups
Adelaide
The next monthly meet-up is this Thursday, 26 July. Usual time, usual place—The Jade from 6pm. Details here.
Panama City
I had my own mini meet-up last week. The lovely @evecab—founder of the vegans of steemit group, and who lives on the Bocas del Torro islands over on the Caribbean side—was in town for one night. We went to dinner at one of Panama City's vegan restaurants and it was great. Once again, I met someone from steemit and it felt like we'd been friends for ages. She'll be back in Panama City in a few weeks and we've got an idea for a collaboration video, so stay tuned for that.
Team Australia Christmas Party
The tireless @bearone has been a busy bee speaking to local caterers for the social event of the year (not Steemfest). She has now has provided some menus and costs for us to look at. Have your say on which option you like best here.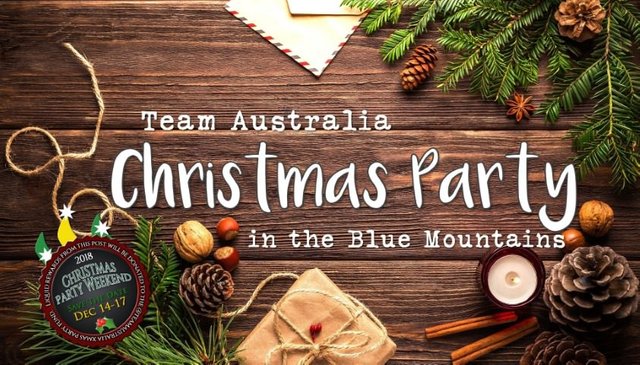 Credit: @bearone
The usual community notices
You should follow @mrsquiggle, who is doing a great job recognising Aussie creativity by curating quality content.
Check out the awesome Minnow Support Project (MSP). Details on how to join are here. Come say hi in the #teamaustralia chat room in PAL-Discord. It's fun and you will make new friends.
If you have spare witness votes, you should consider voting for @curie as well as the MSP witnesses, particularly @ausbitbank and @aggroed, who've a done a great job in getting the MSP project off the ground. Current active Aussie witnesses include @ausbitbank, @jackmiller, @thekitchenfairy, @quochuy and @bobdos.
Check out @anzub, the Australian and New Zealand upvote bot in the Australia-New Zealand Discord server. You need to register to receive upvotes and delegations are welcome. Speak to @jackmiller if you have questions.
Lastly, if you're feeling generous, you can delegate SP to the Team Australia upvote bots @centerlink, @mrsquiggle and/or @anzub (or any other bot you like) using Vessel. You can delegate to any of the MSP bots using this link.
 


Candidate 1
Name and bio
@cryptoeater is a first year of university studying Commerce and Computer Science in Melbourne. He also has the goal of raising $10 000 for Venezuela via @crypto.charity.
Intro post here.
Fun fact
"Despite being only 18, I have a few white hairs. In fact, they started popping up before I even turned 10!"
Huh, I've never heard of this happening to a 10 year-old. Interesting. On the plus side, you probably won't go bald early. Dudes seem to get one or the other.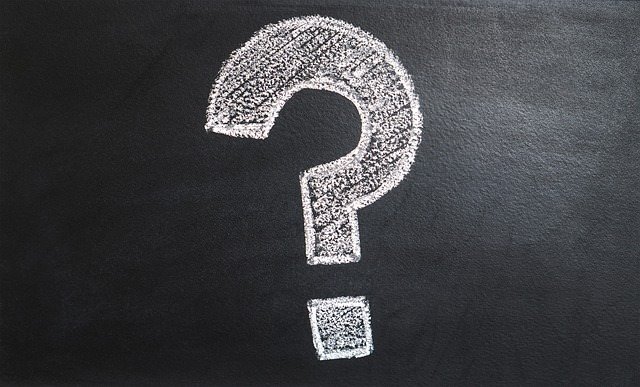 Candidate 2
Name and bio
@aden.stanway375 is @jordan.white306's mate and lives in Adelaide. He's into gaming, anime, reading, and afternoon naps.
Intro post here.
Fun fact
"I have an anxiety/fear of being completely abandoned by everyone I know and being forgotten about."
Jeez. That's a bit heavy. Not really what I had in mind when I asked for a fun fact, but there you go.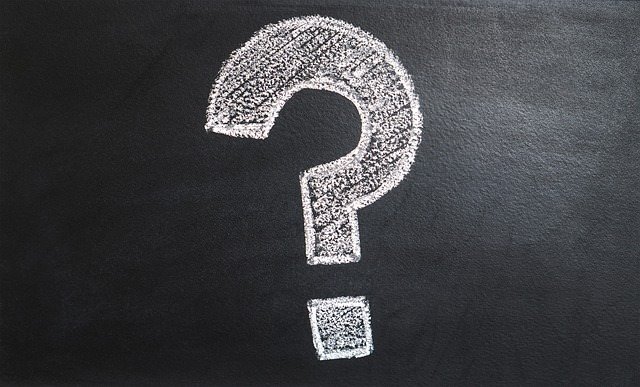 Congratulations everyone, you're now part of Team Australia.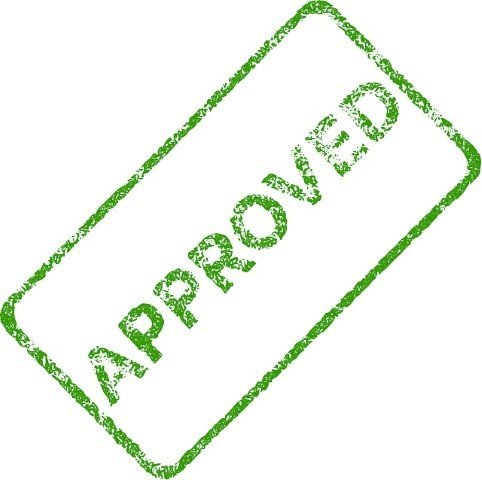 The rules for joining Team Australia
If you're not yet a member and want to be, this is what you need to do:
Vote here for our resident steemit witness and our Minister for Welfare @ausbitbank.
Send me your introduction post so I can find out a bit about you. If you're new to steemit you'll have to write one so use the introduceyourself and teamaustralia tags to help boost your following. Use this handy guide if you don't know what to write.
If it's not mentioned in your introductory post, tell me which city and country you're in, cos let's face it, a lot of us live in Australia's fourth largest city—London. You need to have a connection to Australia to join.
Tell me a fun fact about yourself. This can be anything. For example, maybe you have eight kids and three dogs, or you rode your bike across America, or you won the blue ribbon for javelin throwing at sports day back in high school, or Toadie came into the pub you work at one day and you served him a beer, or, maybe you can fit 55 maltesers in your mouth like Ed Sheeran can. It doesn't matter what it is, I want a fun fact about you! The more fun, the better.
Regularly check the Team Australia and Australia tags and upvote/follow the content you like. You can show your support by following the centerlink curation trail in steemauto. Instructions are here.
Comment below or DM me in PAL-Discord that you want to join.
Once I receive this information I will try my best to write a good introductory paragraph about you for the official Team Australia membership updates. So the better your information is, the better I can make you sound. Where relevant, please use the teamaustralia and australia tags to promote your work. I will try and post weekly updates.
 
 



 
Gif by @justcallmemyth
Team Australia footer by @bearone
Page divider by @kristyglas