Its time for STINC to actually support communities on this platform.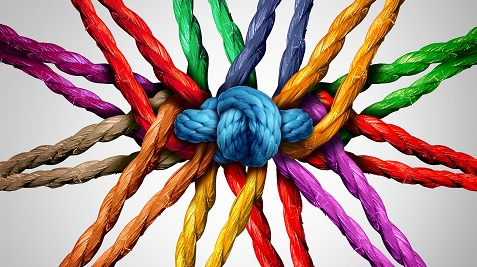 Source
I would like to start a discussion, and hopefully some actions on calling out Steemit and the various super mega whales that have millions of SP that are sitting around being wasted, or being delegated to individual people who in many cases only vote their own posts, or their very close whale mates.
I'm not suggesting in anyway delegating to a group figure head, as that would only lead to problems. What I would like to see happen is the group communual account be offered a delegation that can support everyone.
If we take Team Australia for example, we are one of the fastest growing location based groups in the Steemit ecosystem. We consiste of over 400 dedicated Steemians who all toil away everyday to both provide content to the group as well as recruit and spread the word of Steem.
Thanks to the immense generosity of @ausbitbank the group has a nice delegation of about 1000SP plus the amount he has delegated to our @centerlink upvote bot. This allow Australians to have a steady source of income for their posts.
But this is tiny, a real drop in the ocean compared to what is available and what is being wasted out there.
---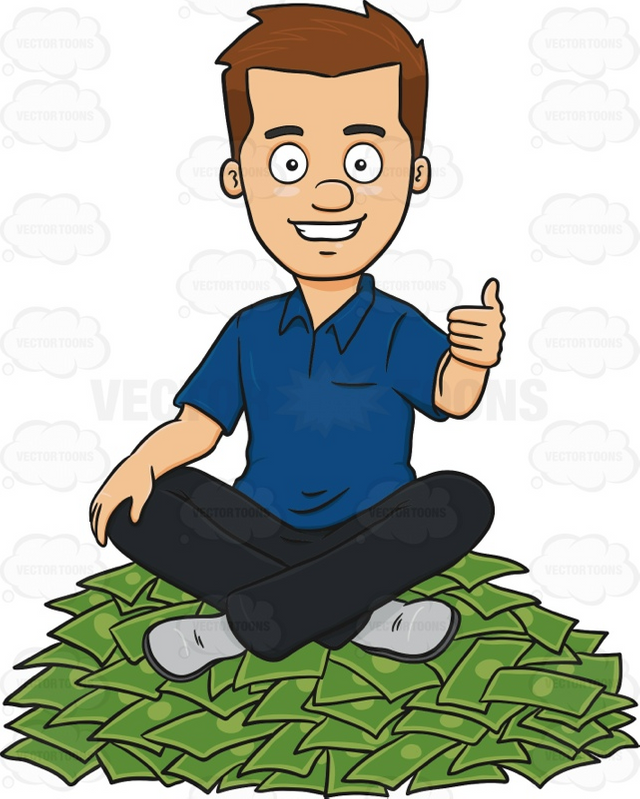 Source
With @ned sitting on an effective SP of nearly 1Million SP and Steemit sitting on nearly 44Million SP I see no reason why established community groups shouldn't be delegated some of these funds to spread between their members.
If the top 4 country specific group, those being Australia, Canada, USA and the Philippines were each offered a delegation of 1Million to their communal account that curates the works of all of their members, we would see the incomes from those posts go from mere cents to dollars. These delegations do not help 1 person, they help hundreds to thousands of individual accounts. This is much more value for money than delegating to a bidbot or to 1 power user.
But this would give so much more flow on benefit than a couple of extra dollars. We would see communities form more readily, there would be greater interest in the platform and a greater uptake from new users. This could then be extended to niche groups, the Metal Stacker, the Woodworkers, the Musicians etc.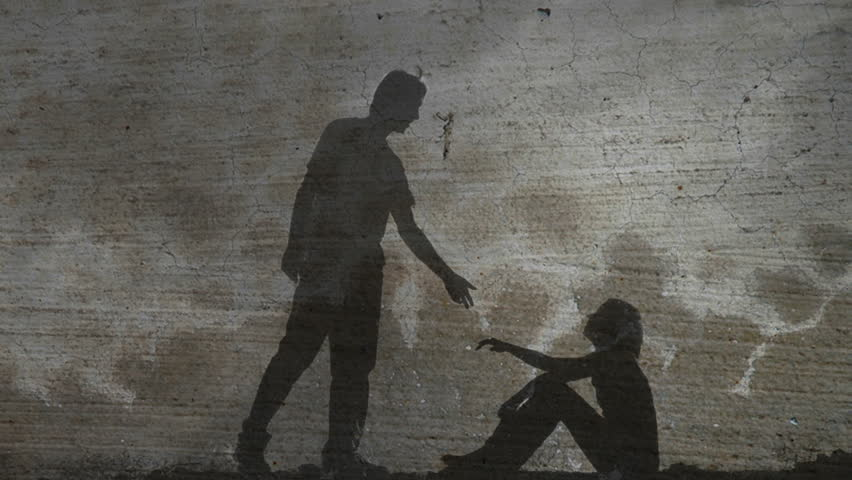 source
---
The general view among the ordinary user is that Steemit and @ned really dont give a rats arse about the users. This would immediately change those perceptions. To see the main company getting to the grass roots members and supporting them from the ground up would be game changing in terms of site morale and thoughts.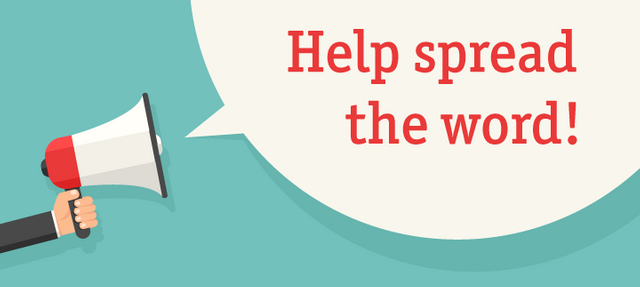 source
As 1 individual person, I can only yell so loud, I need help from all of you to have this message and wish spread to the far flung corners of the Steemit Ecosystem. If anyone wants to help with a resteem or bitbot to boost it into trending that would be awesome. Only working together could we get Steemit to listen.