Come to the Dolphin Steem Party, on Thursday Night, in Adelaide!
On Thursday, the 31st of May, a whole bunch of Internet nerds (and not so much Internet nerds) will descend upon the Jade Monkey, Flinders St, Adelaide.
Seasoned veterans of the Steem world, and noobs alike gather in a friendly environment to talk about life, the universe, crypto, and burgers that @thevillan smashes as fast as the staff can prepare them. I'm looking forward to such a burger myself.
In regular attendance, you can expect me! @holoz0r. We're also likely to see an appearance from @mattclarke, who last time, bought his wife along for their 10th Wedding Anniversary celebration. @o07 will be back this time round, hopefully recovered from whatever plague struck him down last month.
There'll be the chance to buy Steem if you're that way inclined, so bring cash if you want to power up, or speculate some more!
I hope to see some old faces, and some new faces alike; it will be good to catch up, talk shit, and connect with human beings beyond the block chain. I plan to drive in for this one, so you can get your eyes on the Steem-Mobile in person if you attend!
Until then, stay warm in whatever ways you can, and see you on Thursday (We can celebrate me becoming a dolphin!)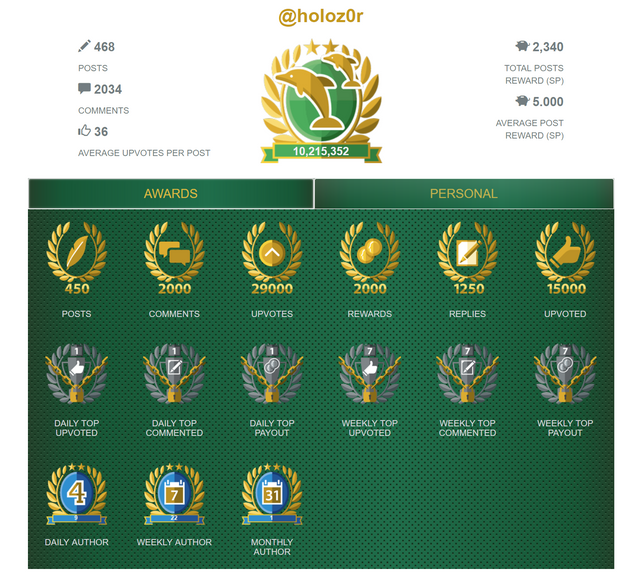 Check yourself out on Steemit Board to measure your success!