School uniforms! I will not spend $30 on a pair of shorts!!!
A lot of you probably don't have this problem, but for those whose children have to wear a school uniform, I'm sure you will be able to relate.
I now have 4 out of 6 children attending school, with that comes expenses. First obviously you have your school fees, then all the school supplies, then you have excursions and fundraisers and of course uniforms.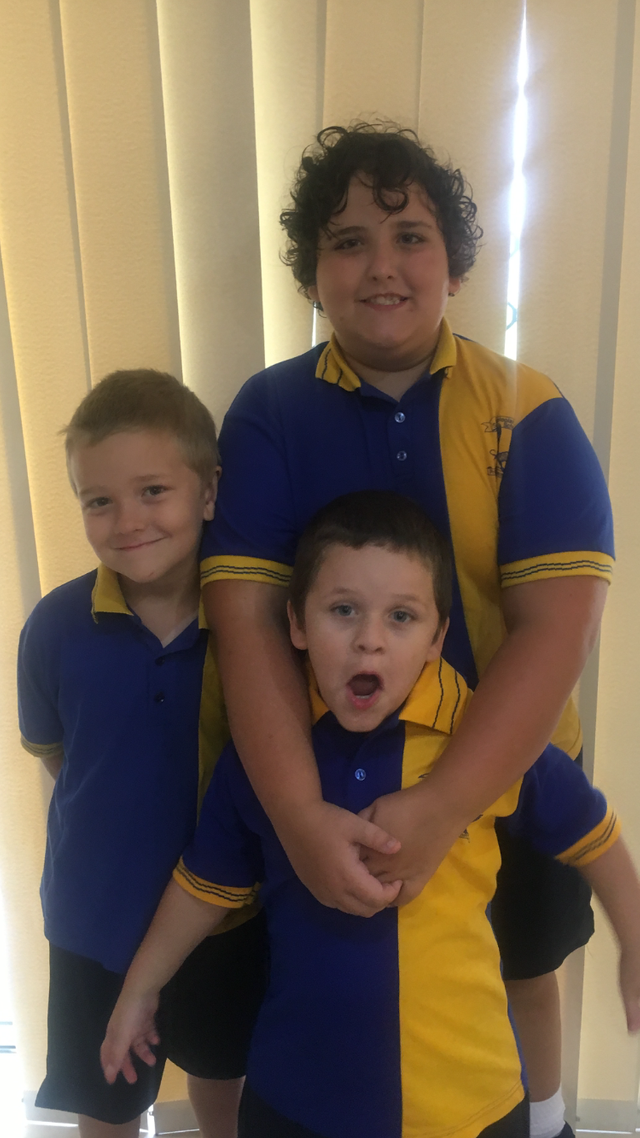 Uniforms are starting to become a major problem in my house. It is not that my children have to wear them, I fully support uniforms in schools. My problem is with the cost. It is just becoming absolutely ridiculous.
To offset the cost of the school shirts that have the emblem and are required under school rules to be worn, I purchase all of their other items, shorts, jumpers, hats and pants from our local Kmart, instead of the school uniform shop.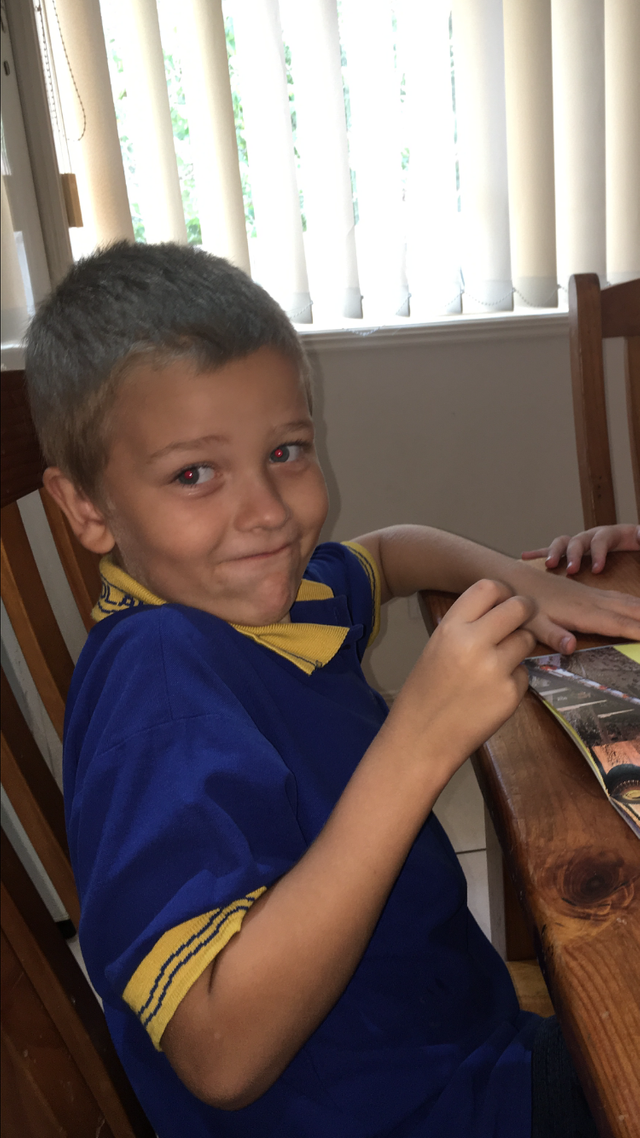 This has just recently turned into a problem. For the last 6 years, since we moved back here from Western Australia my children have all attended the same school, and they have always had the school shirt purchased at the uniform shop and every thing else purchased elsewhere.
Now I understand that their shorts and my daughters skirt when she was still in primary school, do not match the exact colour of the school, they are a few tiny shades darker, but, they always go to school in school colours and looking presentable.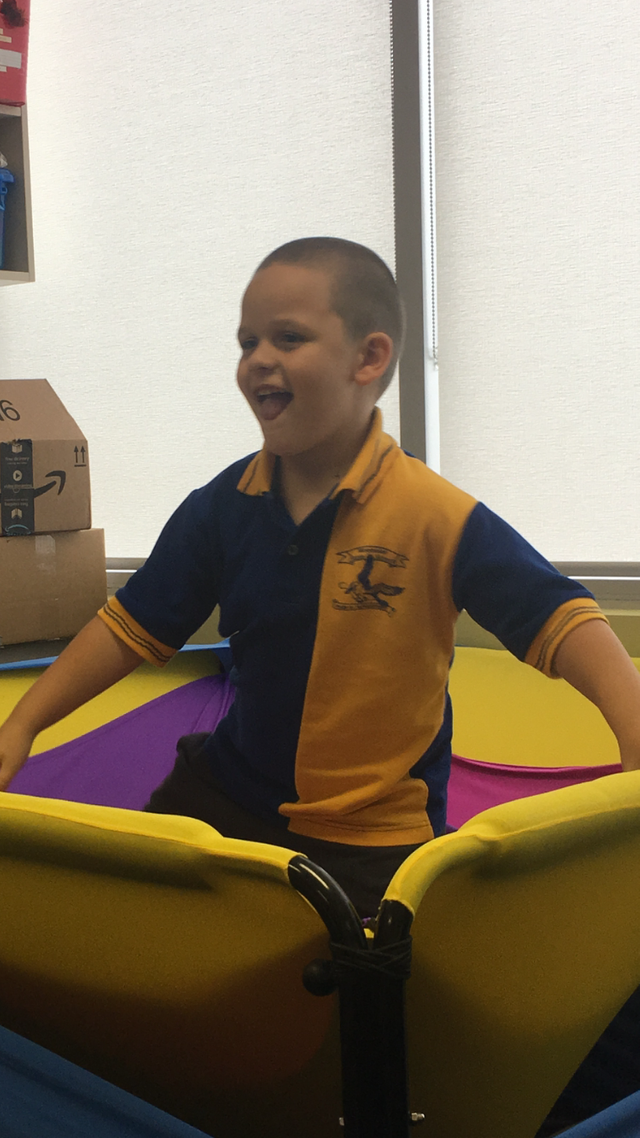 My annoyance is coming from a few members of the P and C who have started to complain about students not wearing correct uniforms, not just my children either, there are lots of us that don't buy the school pants and jackets for the simple reason that they are just to expensive!
Why are these members of my school community complaining? Because, the uniform shop is apart of their revenue raising for the school! A percentage of every item sold goes to the P and C. Now I also have no problem with the this, except for the fact that I can't afford their prices, and like anything in this world, if you can't afford it, you either go without or you find it someplace else cheaper.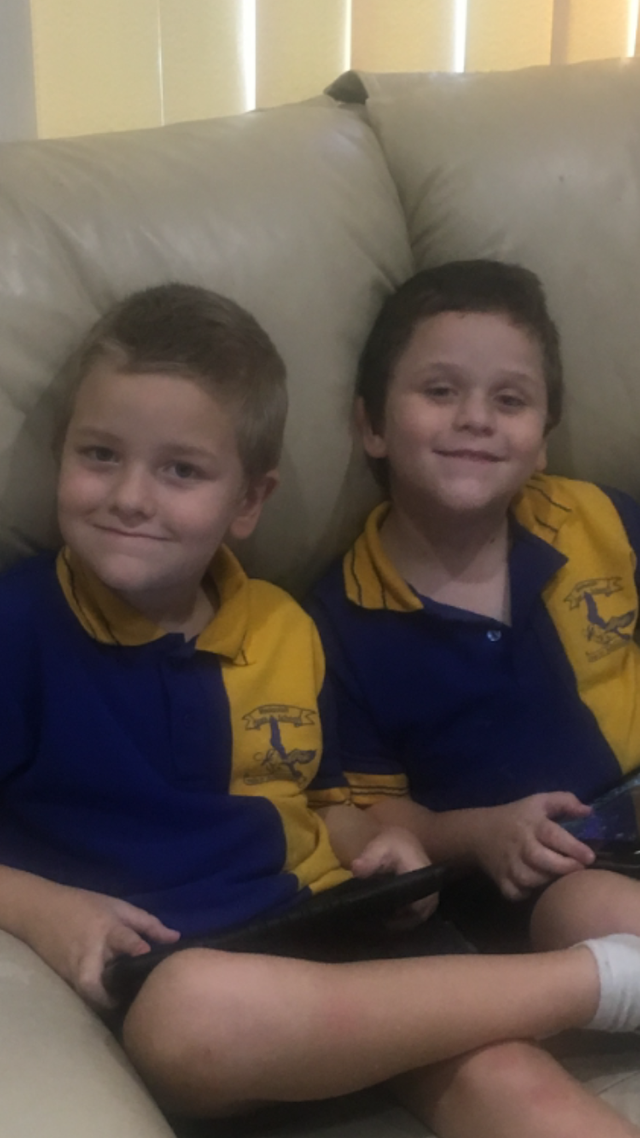 I understand that all the profits made from the P and C go back into items needed at the school, and I buy something at every bake sale and book club, we attend every disco and event that they organise and contribute as much as we can, but having to spend absolutely huge amounts every six months or so on new uniforms is just not a possibility.
My boys grow like crazy, and they are not small lads either, it is ridiculous to ask parents to buy school shorts at a cost of $30 a pair made in a fabric that has no room for them to stretch and move, when I can buy a very similar pair at Kmart for $4 made out of soft stretchy fabric that will last a lot longer.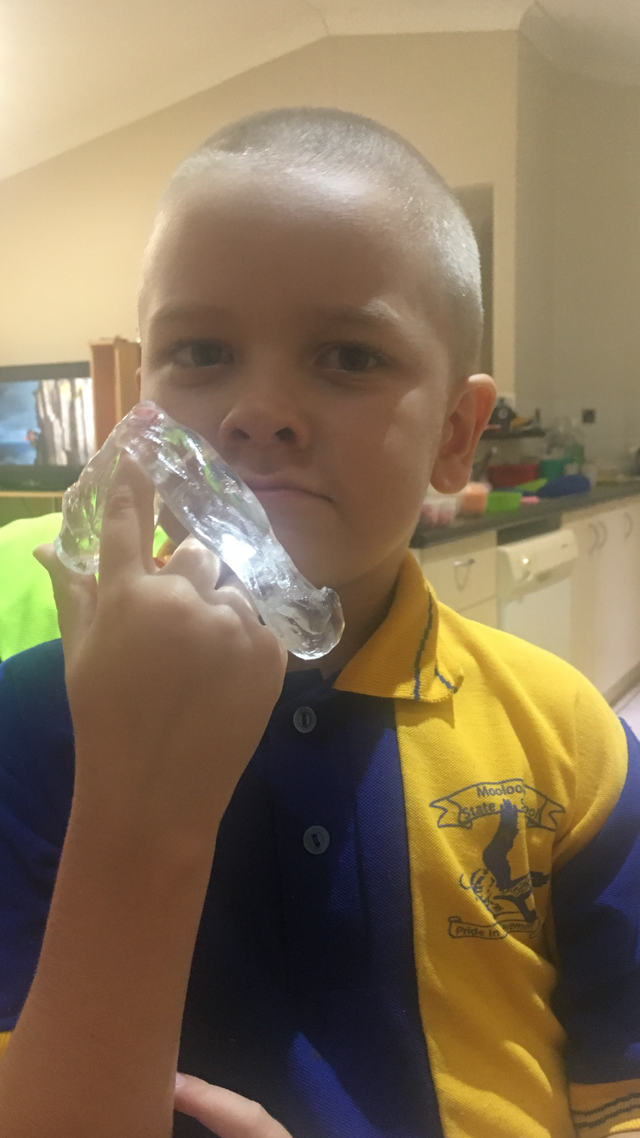 If they get torn or lost or painted on, I don't care, I can replace them in five seconds, now if a pair of $30 pants gets destroyed, my kids are gonna have to go without something else in order for me to replace them.
The same goes for hats and Jackets, I buy each child a new hat at the start of the year, once it is lost (or stolen) or damaged, they get the plain blue $2 hat from the shop, who on earth can afford $18 everytime a hat goes missing and in this house, and that happens a lot.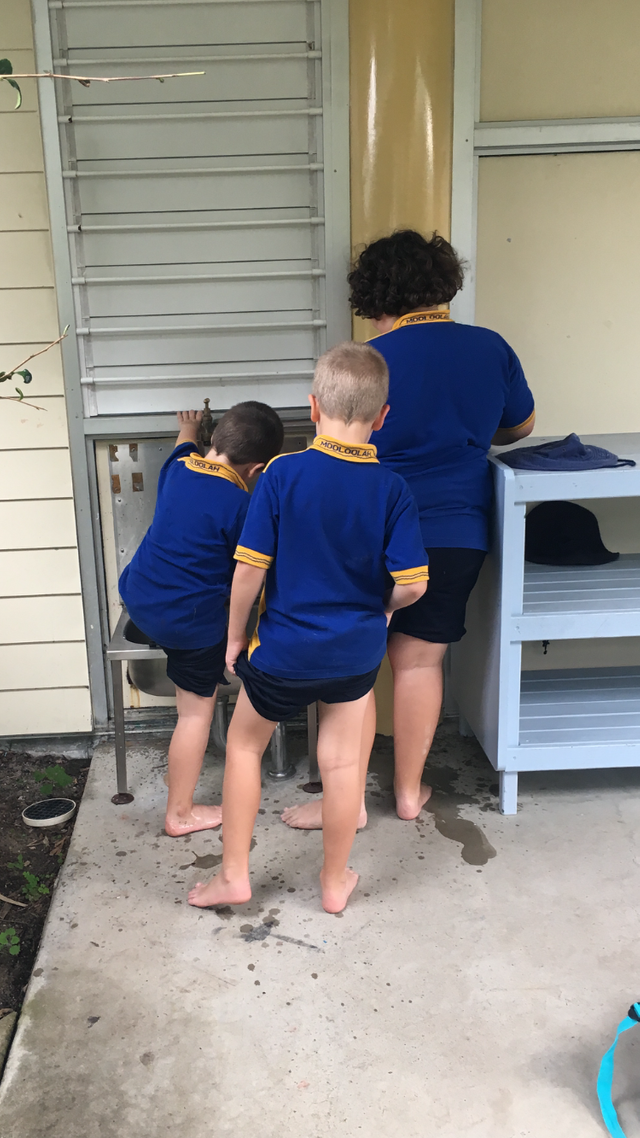 Now Jackets I have a major problem with, they are insanely expensive, $40 is far to much to spend on one item of clothing for a 5 year old! It, like everything else, will get damaged, lost or grown out of and I for one am not spending that kind of money on my own clothes let alone my children. I also find the cost absolutely ridiculous when you can buy the exact same jacket from the store, minus the school logo for $7. Now you can't tell me it cost $30 to print a tiny picture on a jacket.
While I'm happy to support our school, I know what a wonderful job they are doing looking after and educating my boys, I just can't afford to do it through overpriced school uniforms!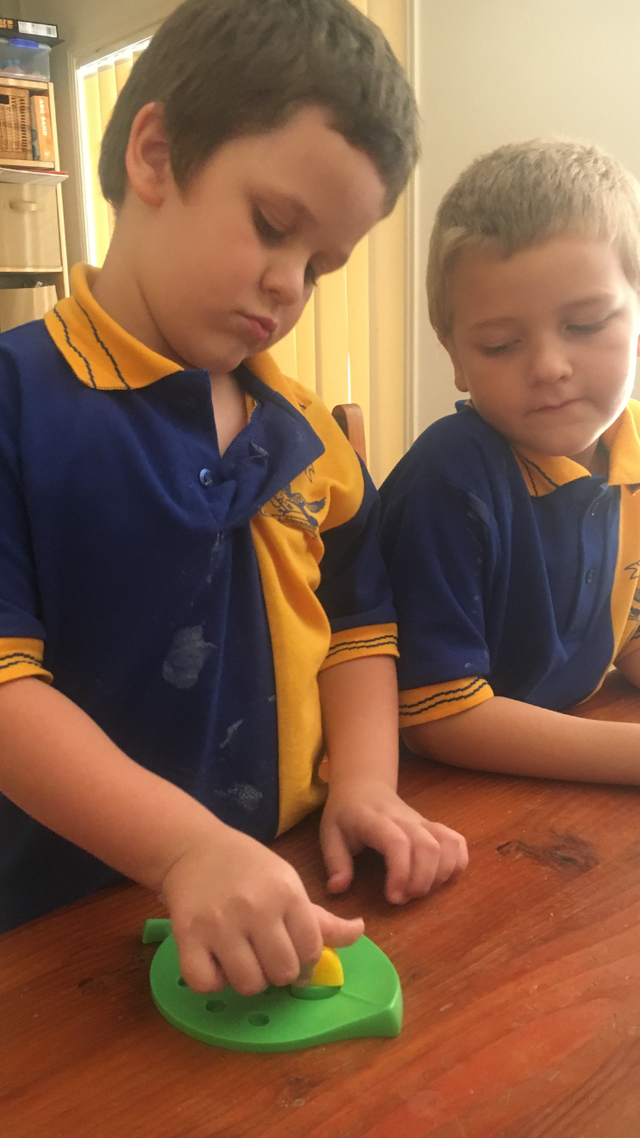 As far as I'm concerned as long as my children are wearing their school shirt and all other items are colour matching to the uniform, they are in uniform!
Thanks for reading.