Irony at it's Finest
With the witness 'take-over' occurring I found it ironic that the account that created @dev365 (the account that voted in all of the new Top 20 Witnesses) was created through the @blocktrades system. @congcong --> created by @blocktrades, @congcong --> creates @dev365 account......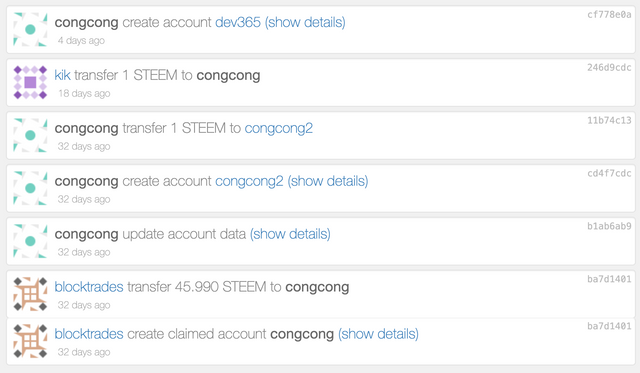 Isn't it ironic, don't ya think!