I want to thank @walden for opening my eyes to the level of abuse and harassment that is not only tolerated, but rewarded, here on the Steemit platform. Someone at the Tennessee meetup sent him one of the worst pictures of me I've ever seen, knowing he would think it could be a weapon to use against me. Too bad I don't care who did so or why.
Hey genius: Someone sitting in their nice air-conditioned home with two hours of makeup and a photo filter and picking the best of the pictures is going to look differently than they do sitting on a porch in Tennessee in 90% humidity in a picture that an even bigger scumbag than you picked out so you could use it for harassment and comment spam.
And if you think my right eye being mutilated during one of two failed attempts on my life is funny ... you're the joke, dude. You just aren't smart enough to get it.
But he wins. @steemit might as well hire him as their spokesperson.
We have some projects in the works utilizing the Steem blockchain, but this platform is a cesspool of hatred and abuse, and I'm getting to old to be a righteous crusader for truth and justice. If nobody else will do it ... well, you reap what you sow. Your silence is deafening.
Disappointment is generally caused by unrealistic expectations. It was a mistake to let my guard down, let any of you meet me in person, let others profit at my expense. Lesson learned.



epic blinkie by @thekittygirl used with permission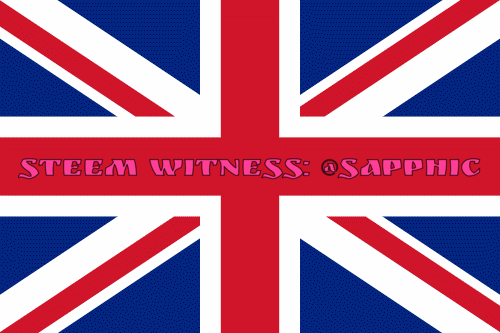 source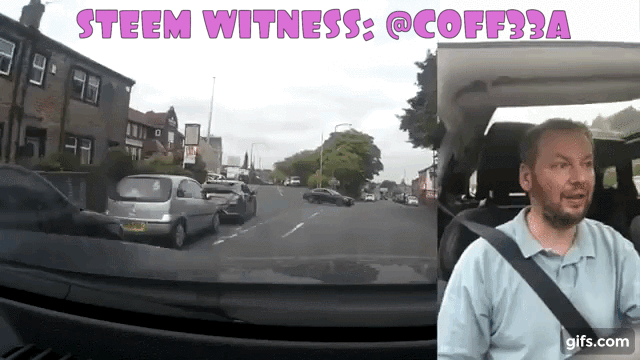 @c0ff33a driving on the wrong side of the road used with permission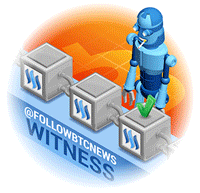 jeffbot by @followbtcnews used with permission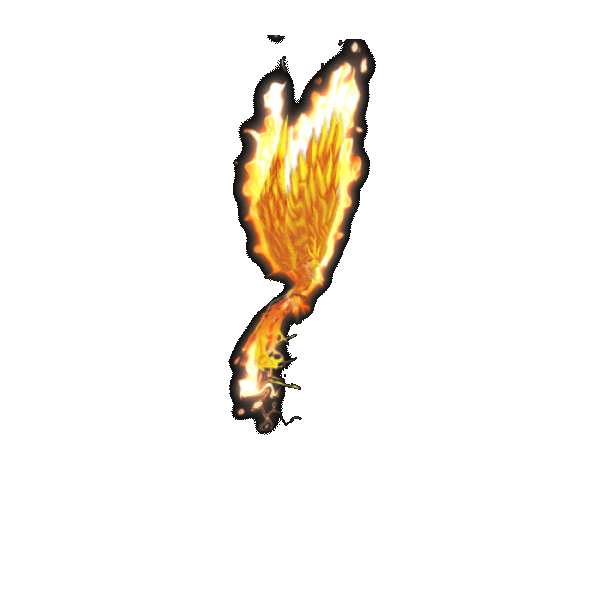 Contact Me:
ProtonMail
:
ancapbarbie
Discord
:
ancapbarbie#1123

Delegate to @teamgood via SteemConnect:
10 SP | 20 SP | 50 SP | 100 SP | 200 SP | 500 SP | 1000 SP | 5000 SP