State of Affairs
I gave @jonny-clearwater a lot of support including a trip to the Heatonist store in NYC to ship him some sauces for his show. He told me on June 16 that he would reimburse me within a day or two. He hadn't responded to me on Discord since June 16, despite his status changing a bunch of times, meaning he was definitely on there. And this isn't including the discussions on the Steemit Ramble Discord, which more than a few people heard: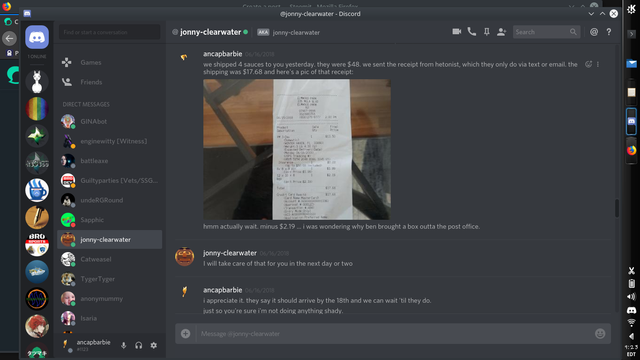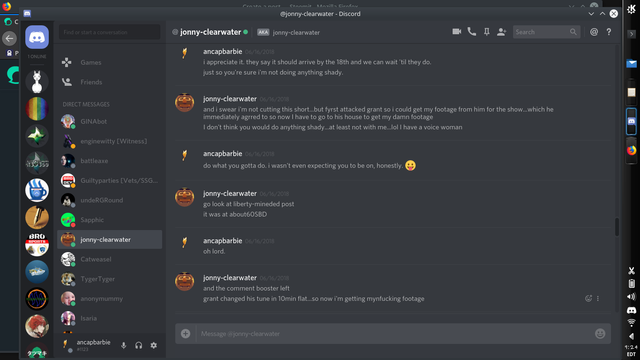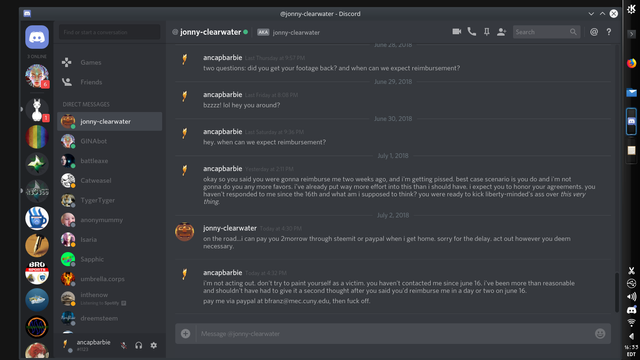 Until today. And he wasn't responding to me, quietly on Discord like he could have. He wasn't responding to my comment on this post, in which I was far more reasonable than I was obligated to be under the circumstances. He was responding to @battleaxe. I guess she's "somebody" so he couldn't pooh-pooh her. Please have a look at the comments. I need to "chill the fuck out"??? Boy if I was over-reacting or "acting out", you'd be spending the rest of your life in a wheelchair. You may have quality defenders like @walden asking me who I think I'm talking to, but I'm talking to someone who is avoiding me knowing they owe me money. Whatever status your boyfriends grant you in the circle-jerk that is Steemit is fucking irrelevant to me. You may have quality defenders like @the-oracool flagging my comments, but we both know why they did so.
@wackou: maybe that 24.6k SP delegation has made this guy think he's too important to honor his agreements with "the little people". I dunno. Maybe you're okay with that.
I'm withdrawing my support for anyone who upvoted that post, knowing he owed me money. I give zero fucks about the mental gymnastics you use to justify actions that would have blood in your eyes if it happened to you as long as you're profiting when it happens to someone else. Frankly, that's the mentality of a sociopath. There seems to be a lot of that around here. @jonny-clearwater was ready to beat the shit out of @liberty-minded over this very thing, and from what I understand, he had every right to be.
A whole bunch of people lost my respect for continuing to support @jonny-clearwater despite knowing he was evidently stealing from me. Not that it should matter. It obviously doesn't.
Speaking of @walden, apart from self-describing as a "cleaner" while spamming @malos10's post (no doubt among others), he's apparently willing to cut people some slack if they're an attractive young girl he can blackmail and extort for nude pictures: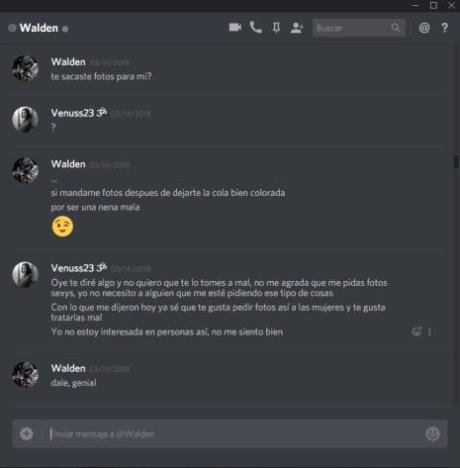 And the translation: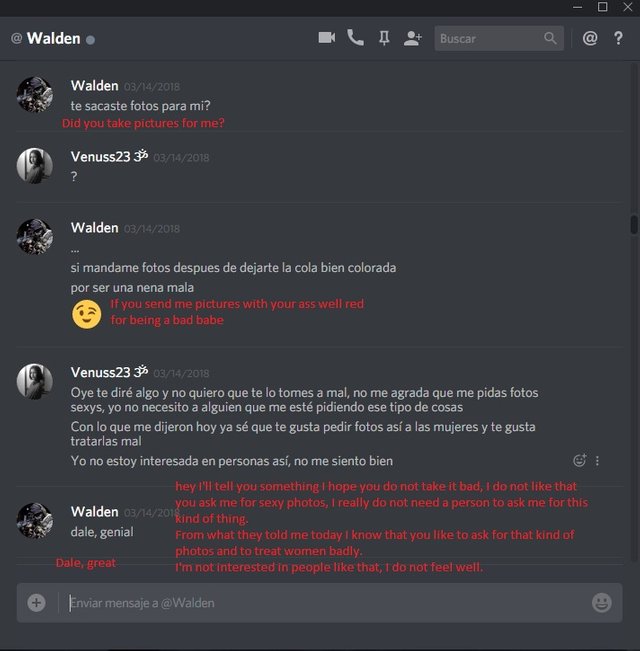 Hey @fyrstikken and @booster: You okay with your 5k SP delegation being used for abuse like that?
Look, I get it. There are some account-holders on here with multi-million-dollar stakes. And their silence about these types of things is deafening.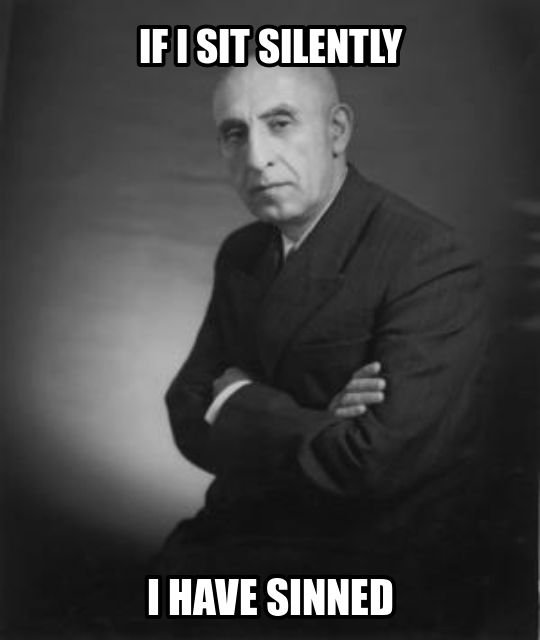 source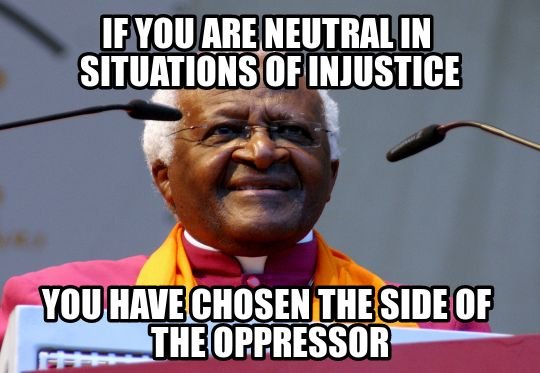 source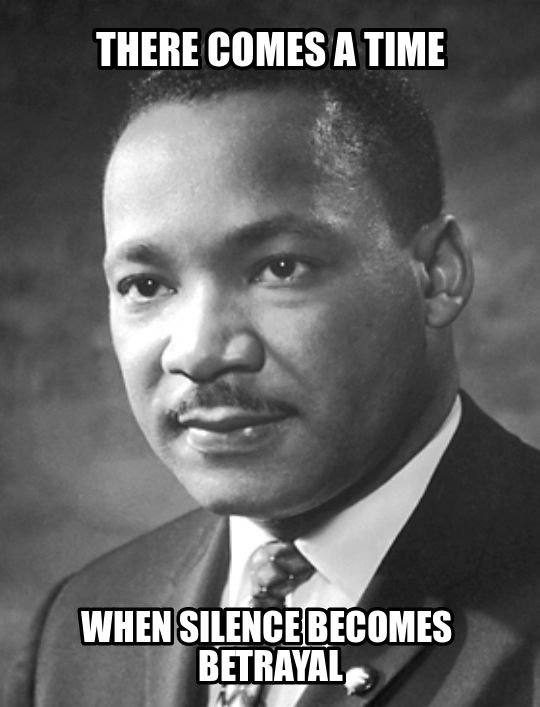 source
If you're wondering why Steemit has an 8% retention rate and hardly any women stick around for long ... I'm not. It's pretty fucking obvious.
The 4chan dudebros can have it. I'm stuck here while my delegations are returned and power-down is completed, but at this point I don't care if Steem is $.02 in 14 weeks.


epic blinkie by @thekittygirl used with permission

image by @sapphic used with permission

epic banner by @snook used with permission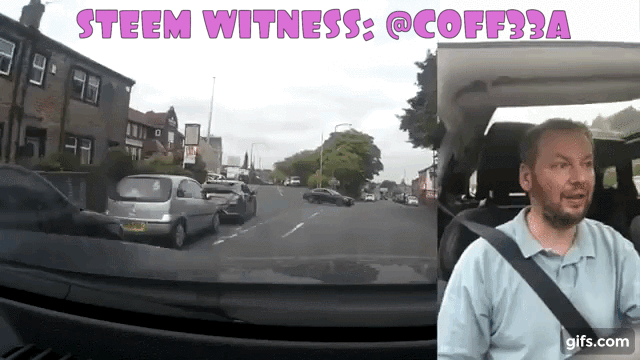 gif by @c0ff33a used with permission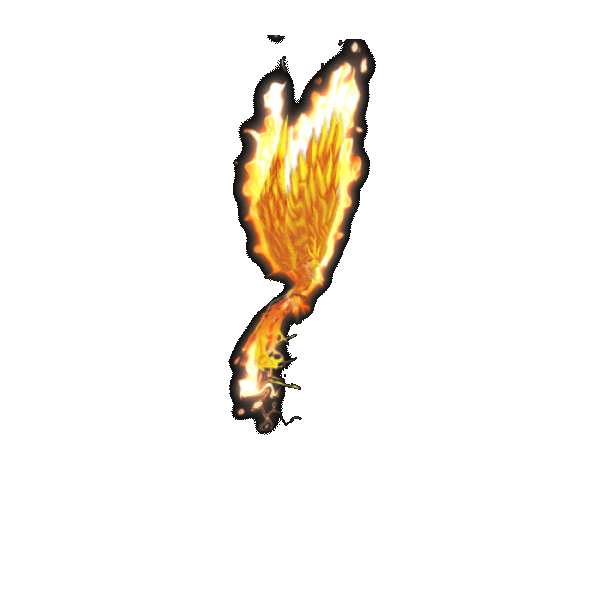 Contact Me:
Steem Chat
ProtonMail
:
ancapbarbie
Discord
:
ancapbarbie#1123

Delegate to @teamgood via SteemConnect:
10 SP | 20 SP | 50 SP | 100 SP | 200 SP | 500 SP | 1000 SP | 5000 SP