Live At Off Broadway: Mike and the Moonpies
On Saturday, March 19th, 2019, I went to see the band Mike and the Moonpies at Off Broadway Street in St. Louis. The American Outlaw Country Band is based in Austin, Texas and was formed by Mike Harmeier in 2007. Saturday's show was opened by the band Les Gruff and the Billy Goat, who got the crowd going with a variety of Country and Blues songs.
---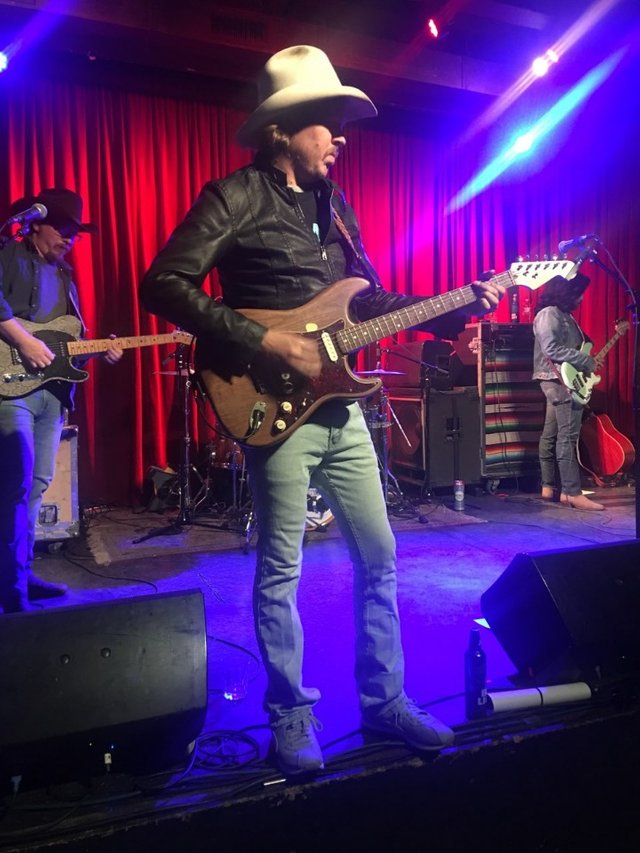 ---
However, we were there to see Mike and the Moonpies. My friend, John Henry, who is the Promoter for Off Broadway got us tickets to this awesome show. Not only that, he also gave us the set list for the show.
---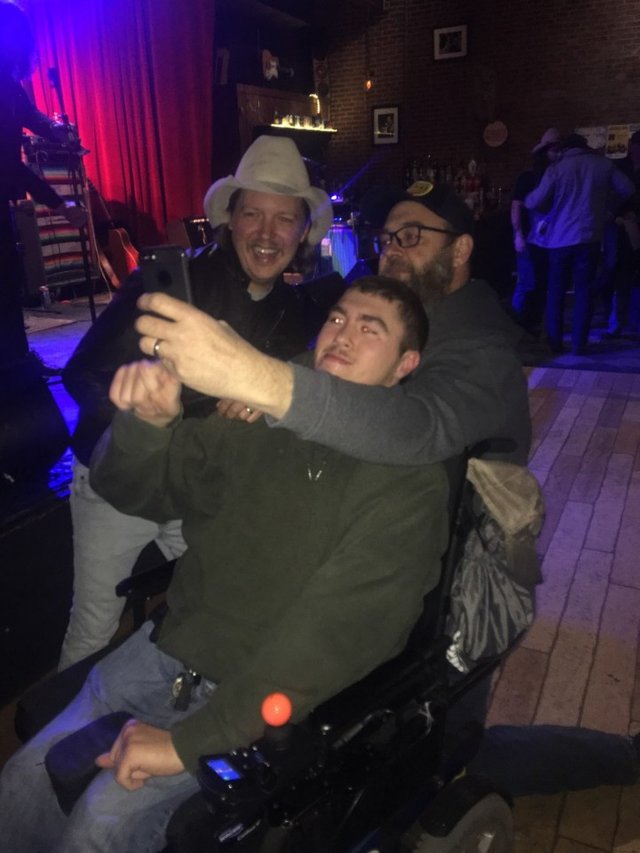 ---
My favorite songs were Mockingbird from their 2015 album and The Last Time from their latest 2018 album, Steak Night at the Prairie Rose. They have a great sound and energy. The band headed out to Cambridge and New york, NY the following weekend. Check them out if they come your way.
Listenin' Live,
@honkytonkchris