Singapore Blood Bank, Health Sciences Authority (HSA)
Time flies, and its has been 3 months since I last donated blood at Singapore blood bank.
Ever since the country border locked down, I could not back to Malaysia for the blood donation but continue the journey in Singapore- So far I have already visited all the four blood banks in Singapore, which located 4 corners of the country.
This time round I chose to go Health Science Authority (HSA), which located at Singapore General Hospital at city center.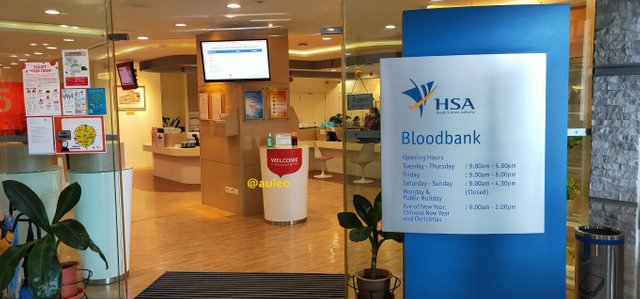 The HSA blood bank situated at the outer most corners of the hospital buildings cluster, so when you reach to the MRT station , it's the first building you reach, quite convenient.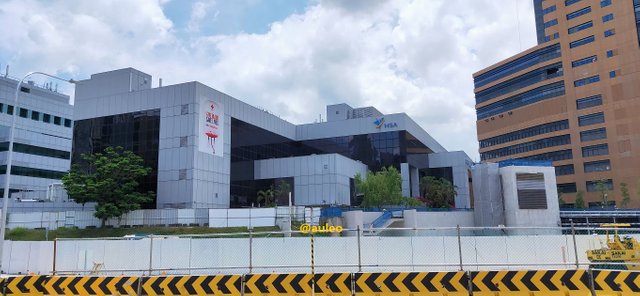 As the Covid19 pandemic still going around, all visitors including blood donors will need to fill up the declaration form and body temperature measurement prior to entry into the blood bank.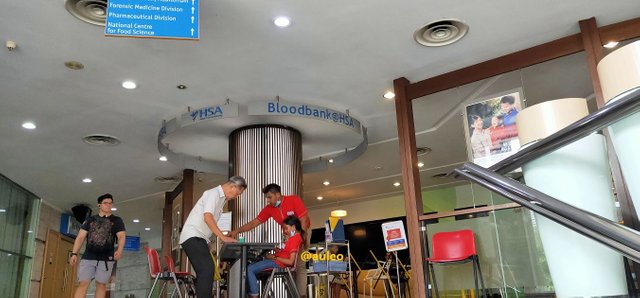 After clearing away the first entry, next you will enter the blood bank area, you just self service get a form at the table and fill it up at the form filling seats. The filling seats I found it having the most seats among the 4 blood banks.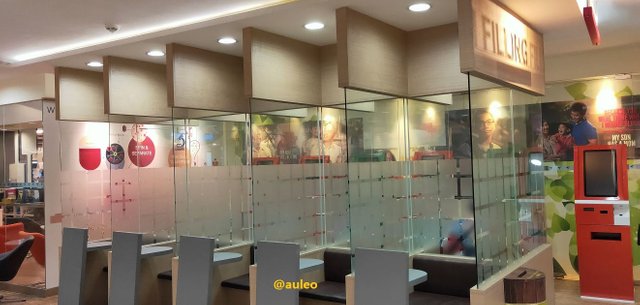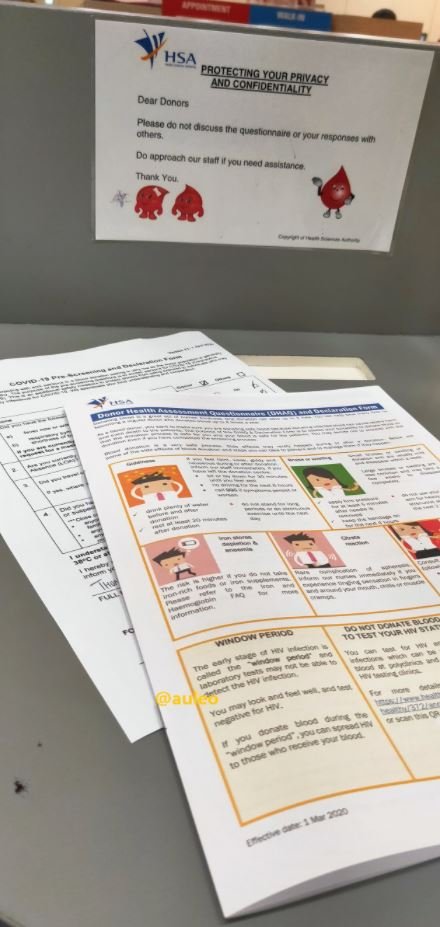 After seeing the doctor on-site for blood pressure test etc, you will come to ths blood test station to check your blood iron level- to double check you are fit enough for the donation.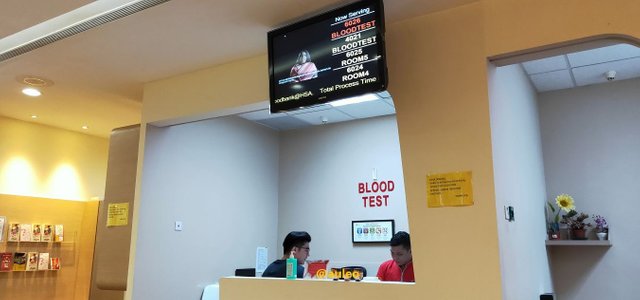 HSA also is the only blood bank you can do apheresis in Singapore.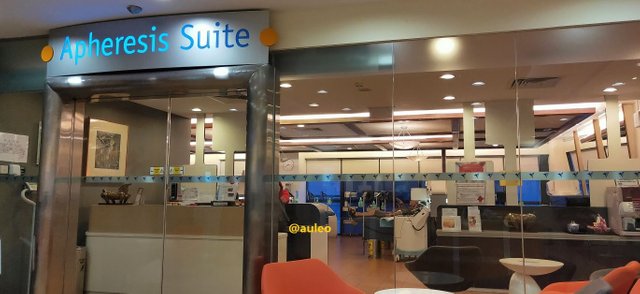 When doing the consultation with the doctor, the doctor asked if I would be interested to do apheresis today. As I did not perform before, I asked how long the whole process takes, she told me about 1 to 2 hours. Wow, take so long.. though donor can watch tv which attached to the donor seats to kill the time.
At last I also chose to go for whole blood donation , as it took shorter time.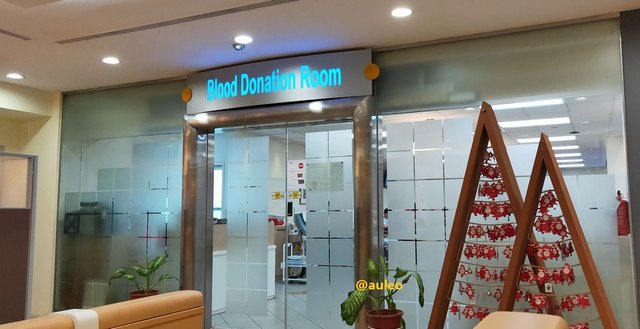 Inside the donation room, there are 20 chairs for donors, but as the day I went, they only opened up number 1 to 10 as not many donors around.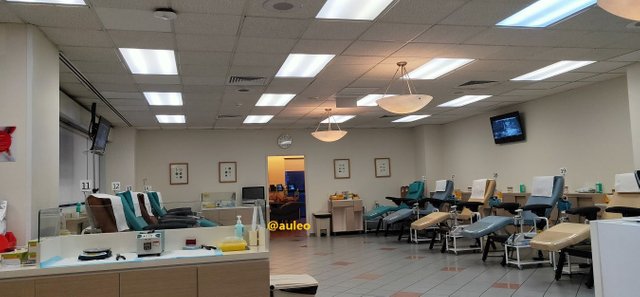 One more thing to highlight, "benefit" of having blood donation at HSA is the food for blood donors is much better here !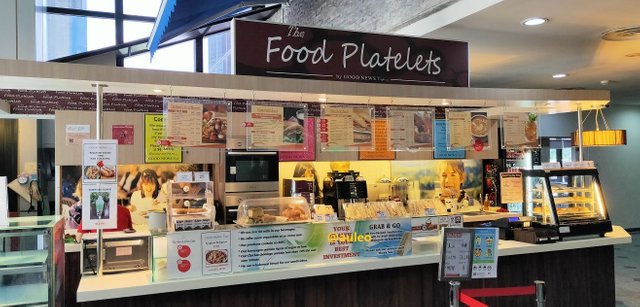 After you have done the blood donation, the nurse would pass you a voucher coupon to redeem the food at this small food cart just outside the blood bank.
With the coupon , then you can choose 1 main course (bread), 1 Hot drink and dessert.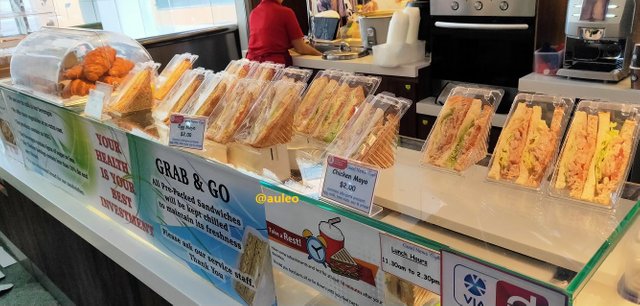 As other blood banks in Singapore only supplies biscuit, raisin and package drink . HSA food is definitely stands out !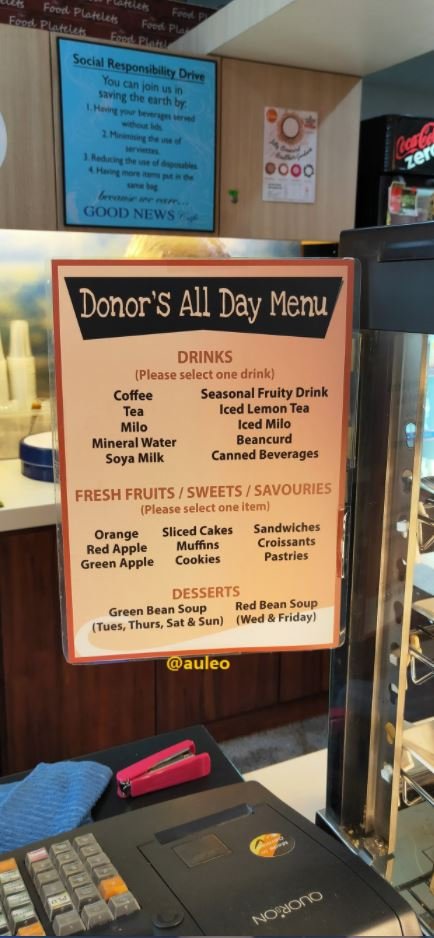 One different between blood donation in Singapore and Malaysia, is here in Singapore, after blood donation, the nurse would wrap your hand with colourful and striking bandage. It's like as telling the public that you are a proud blood donor today when you travel back home ! What say you?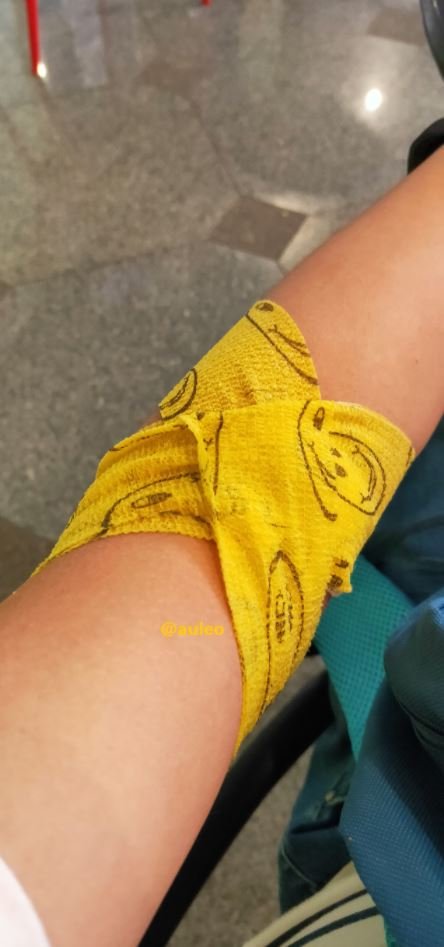 Hope more friends to join me as blood donor !
#bloodbankhsa
#bloodbankwoodland
#bloodbankjurongeast
#bloodbankdhobyghaut
#singaporebloodbank
#bloodbanksg
#bloodbanksingapore
#新加坡血库
#裕廊东血库
#兀兰血库
#多美歌血库
#新加坡卫生科学局血库
#tabungdarahsg
#jomdermadarah
#pendermakonsisten
#darahtakpernahcuti
#dermadarah
#dermadarahsg