My Teachers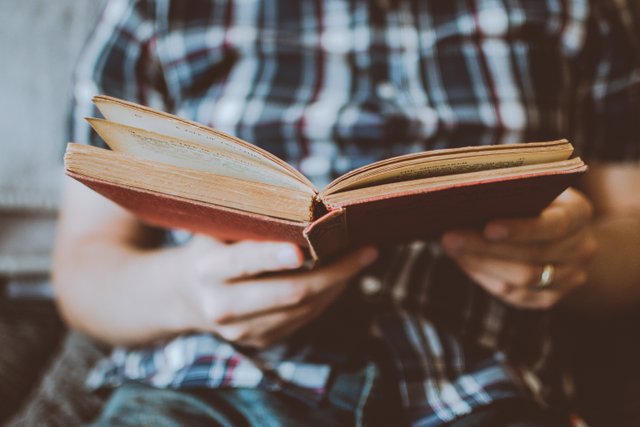 To all teachers, Happy Teachers' Day!
Note to self: Here is a list of my most memorable teachers.
"Madam Kindness"
She was my form teacher when I was Standard 1. Among all teachers who taught me before, she was the most patient teacher I ever encountered. I remember her as one of the kindest teachers in school, a gentle and warm teacher. I don't remember her scolding students who were unable to understand the subject matter or asking nonsensical questions. She would often use a soft approach to teach students, preferring to 感化 students. (not sure about the English equivalent though), instead of using force, e.g. caning. Of course being a Chinese primary school teacher, she would also cane students, but only lightly in very serious circumstances.
What I learned from her: Being patient and kind.

"Lady Competition"
She was my classmate's mother, but never treated him any differently from any of us. Her teaching style was through games and competitions which students loved. Winners would get small prizes while losers wouldn't 'lose' as we all learned something from the lesson. She often brought candies fr us to prevent us from sleeping in her lessons. Her lessons were never boring as we often participated actively.
What I learned from her: Solving problems through creative means.

"The Scoutmaster"
He was the charismatic in charge of Pengakap/Scouts. We enjoyed our time every Friday from Std 4 until Std 5 under his teachings. His leadership skills and sense of responsibility is top notch. Although he's usually an easy to get along person, he would always seek to instill discipline among us. Not to mention the 'safety first' mantra during our co-curriculum camping trip. Despite him telling us we'd learn more about Scouts in secondary school later, we actually learned more under him in our 2 years than 5 years in secondary school.
What I learned from him: The joys of being part of the Scouts and a sense of responsibility.

"Great White Shark"
She was the iconic Kemahiran Hidup teacher. Out of class, she was pretty cool. In class, her animated gestures and apt illustrations during her classes would captivate students. Not the most fearsome teacher, but students know better than to make her mad.
What I learned from her: How to teach others in an easy to understand manner.
I hope I can emulate some of their best qualities.
I may not be some of your best students, but you are definitely some of my best teachers.
Source: https://www.pexels.com/photo/person-reading-book-while-sitting-1472841/