When would Covid-19 end?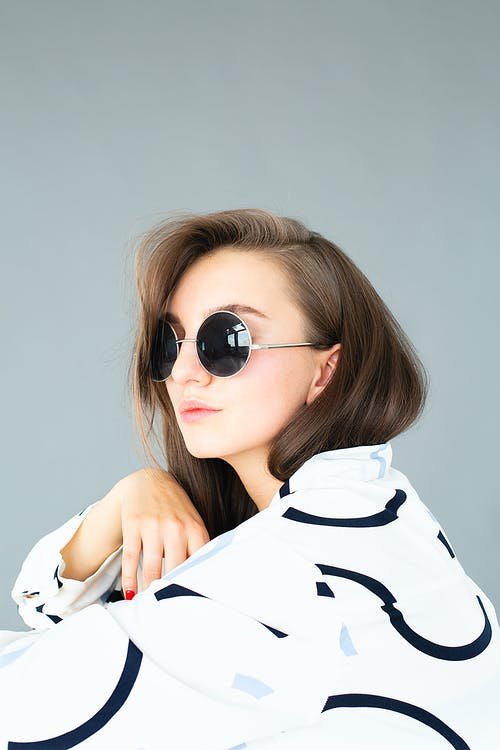 Covid-19 is the bane of our daily lives. Life is already hard, and Covid-19 adds a whole new level of difficulty to it.
We live in fear of contracting this potentially deadly virus. We are restricted from doing what we normally do, be it jogging in the park or watching movies in the cinemas. My travel plans have been thwarted, forcing me to seek alternatives for my holidays. Schools are closed, with teachers and students rushing to finish the syllabuses by year's end. Businesses have been hit hard, and thousands would possibly be retrenched. Such is the devastating impact of Covid-19.
We can only pray and hope the virus will be curbed soon. Meanwhile, practise social distancing. Stay physically and mentally healthy. I hope we will emerge stronger after this.