Day 1 at school.
Today is my first most for year 2020. Yesterday is a day that is pretty big deal for me and wifey.
3rd January 2020 is the day our little @matthewdoughty start his first day at school.
It was indeed an experience for us all, I honestly think we are so much more excited for him. Lol.
Little @matthewdoughty turn out to be brave, adventurous and super friendly to everyone.
Such a proud day to him grow well as he is on his new life learning adventure.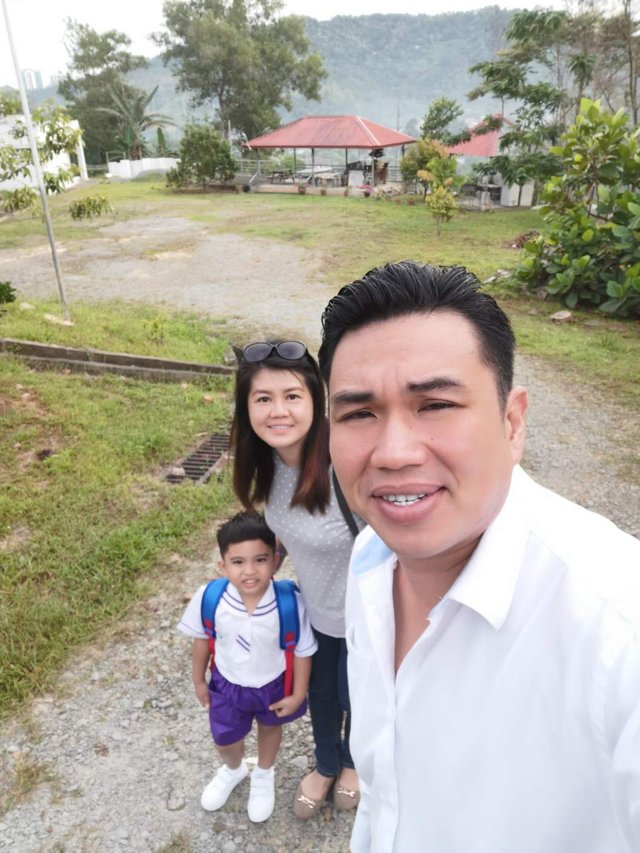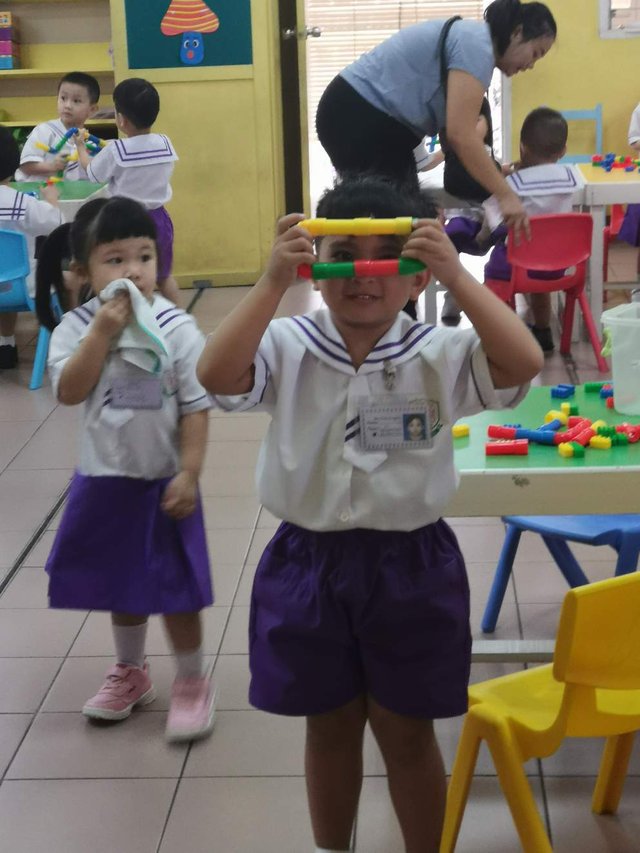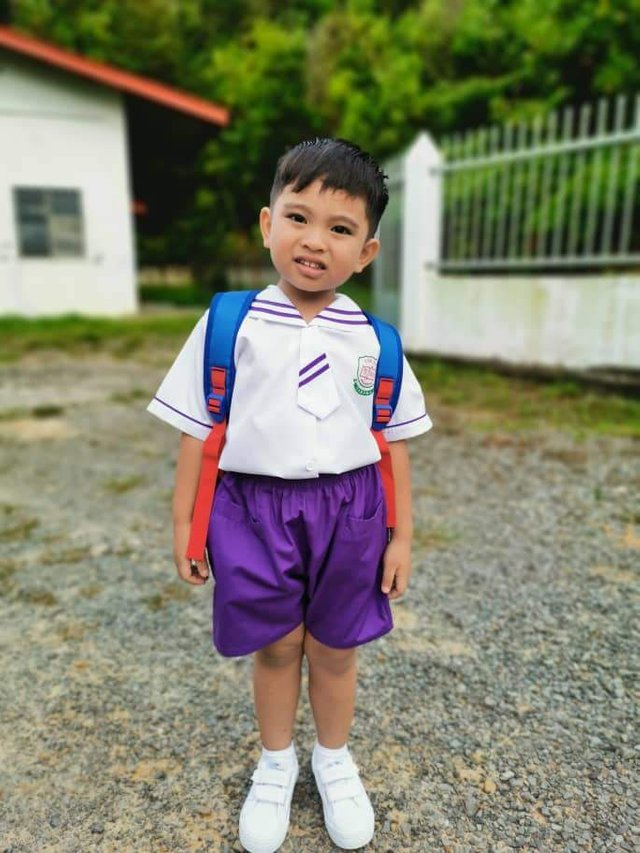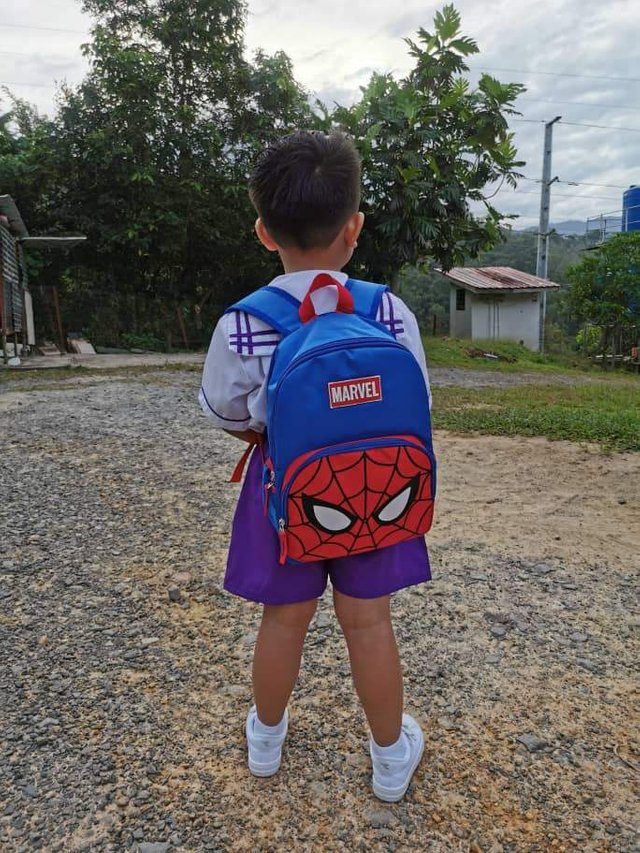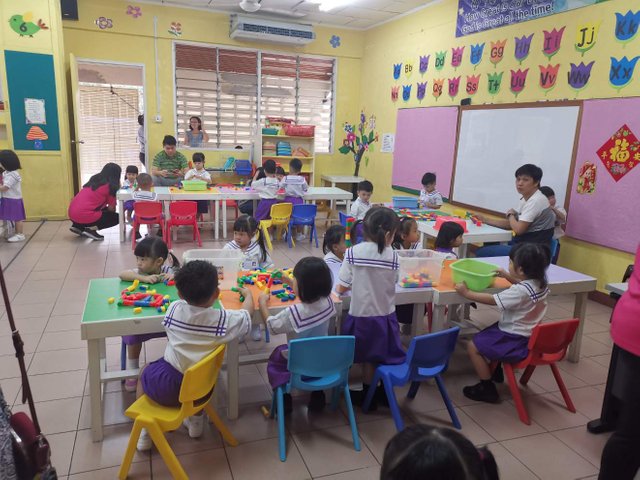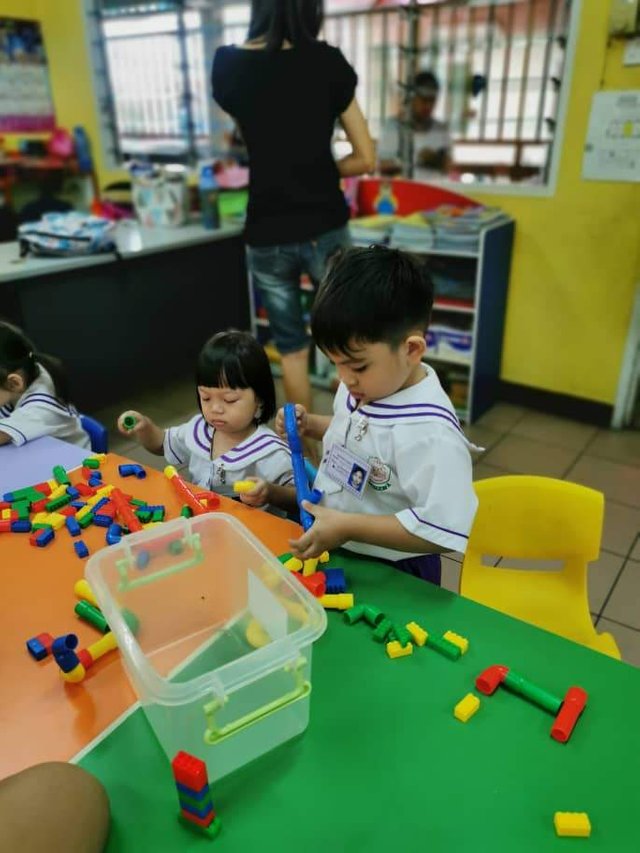 Posted using Partiko Android