Escape by sleeping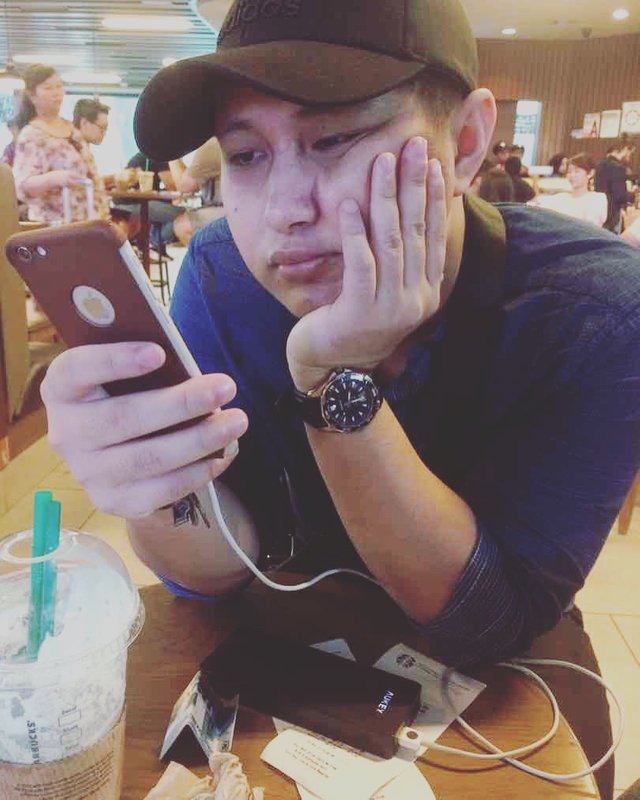 There is a lot of reason why sleep is needed other than because you are sleepy and need some rest. Pain could be one of the reason. What kind of pain? Can you guess?. Toothache, tummy ache , dizzy? Yes this is all can make us sleep because we want to ESCAPE. Escape from what? Escape from the pain that we have to endure. How about heartbreak 💔, im 100% sure that if you're not eating to the fullest you probably choose to sleep.
Sleeping is an escape door from real world problem and feelings, you agree? Im saying this because you almost dont know what is happening around you. You have the opportunity to left all of your problem and pain behind for a moment which give you time to rest and reset.
People escape from problem with sleep. You dont have to think about what to eat, wear, do or did when you asleep. Trying to feel better with it as if you have no reason to care for the world, others or yourself. All you think about at the time is relaxation. An escape door from the real world.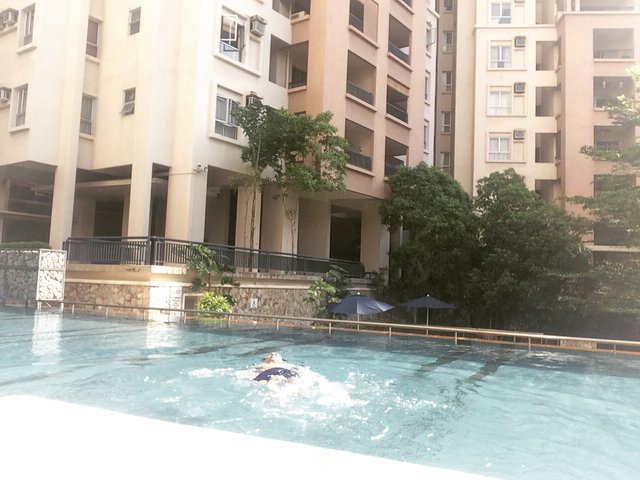 The point is, it is good that we have this escape door when we want to rest for a bit, but choosing this as an ultimate problem solving is definitely not a very good idea because we should face the real world and keep survive no matter what. There is difficult problem and pain but nothing cannot be solve and endure if you put your heart into it.