What did I do today? 今天我做了什么?
Today, my dad brought me to my mommy office. In that office, I see many toys, books and other stuff. My mommy said today have a holiday camp in my mommy's office there was many games to play.
In that time, I was very excited to play. Before the holiday camp start, I play lego. I build one, two, three, four and five. The photos are down there.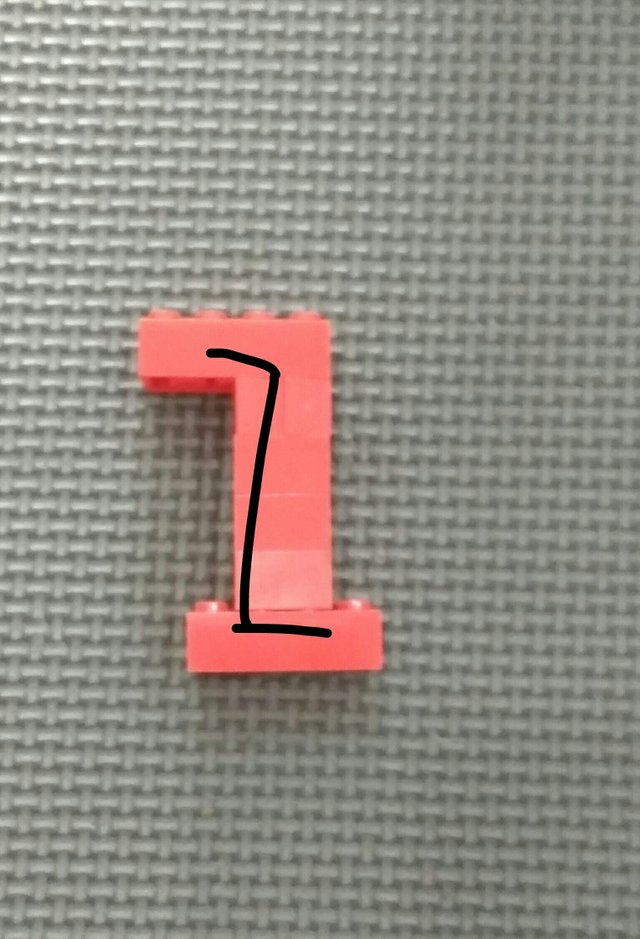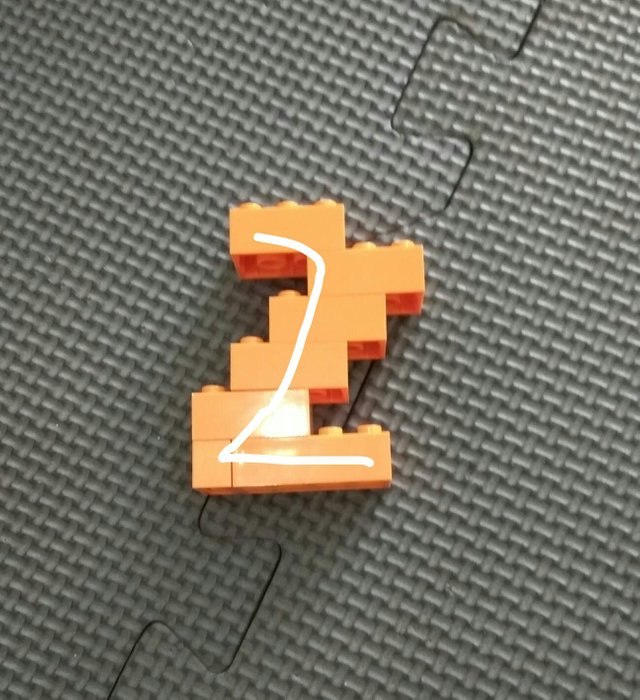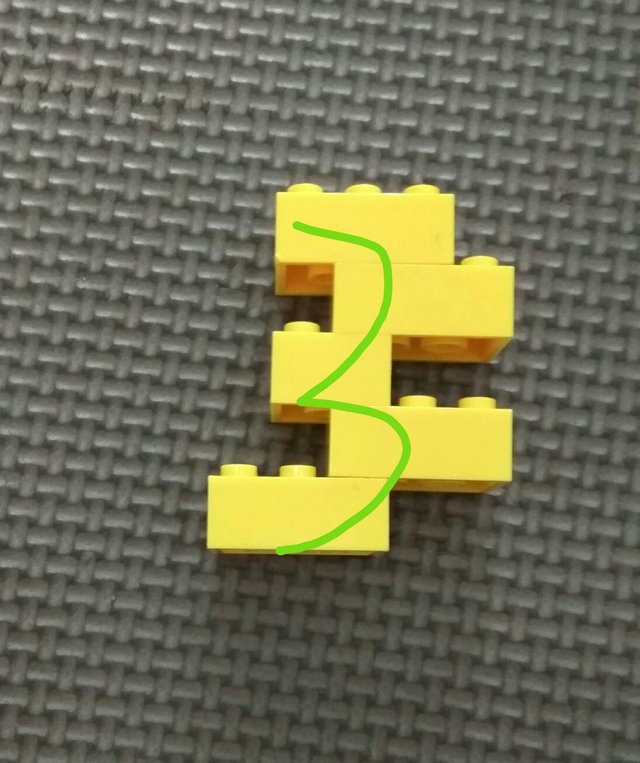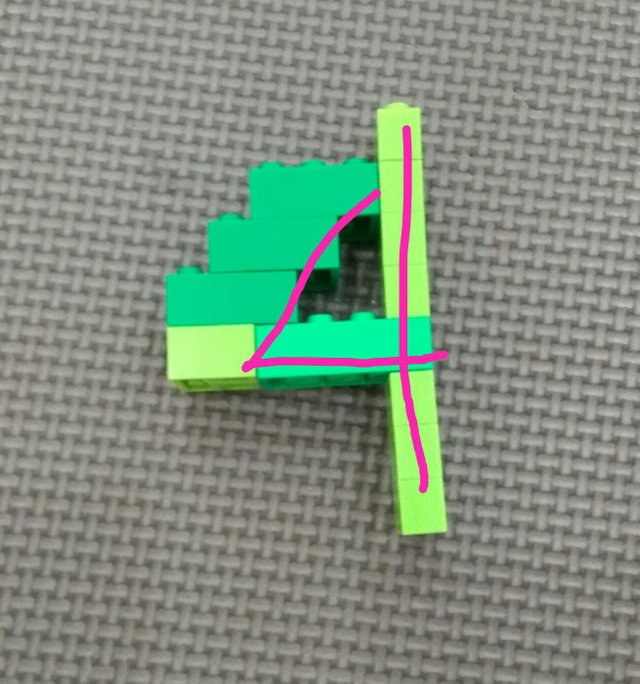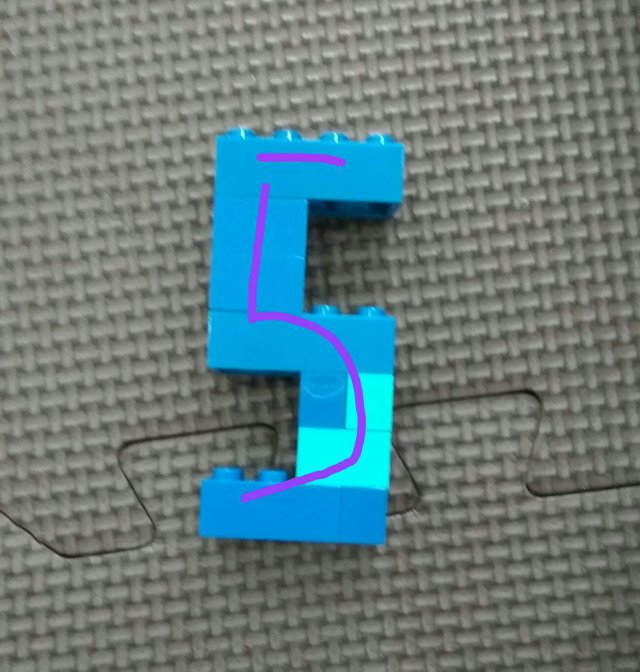 I hope you enjoy my posting.
Posted using Partiko Android