Archisteem Short Update: Datum & Archidex 2018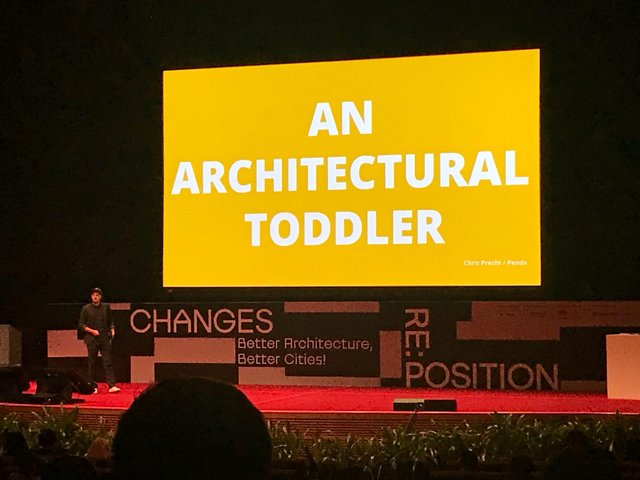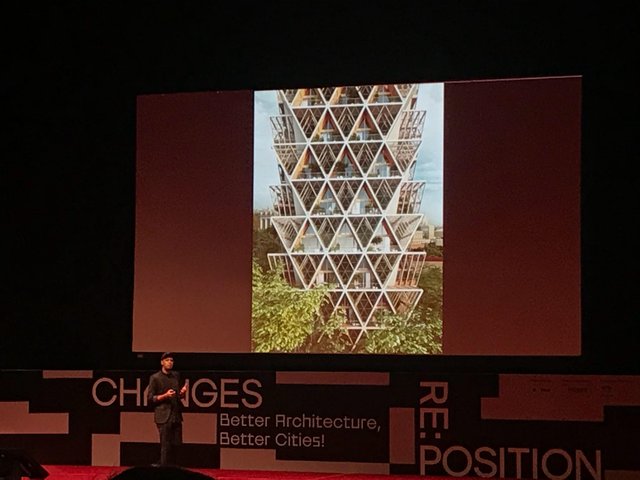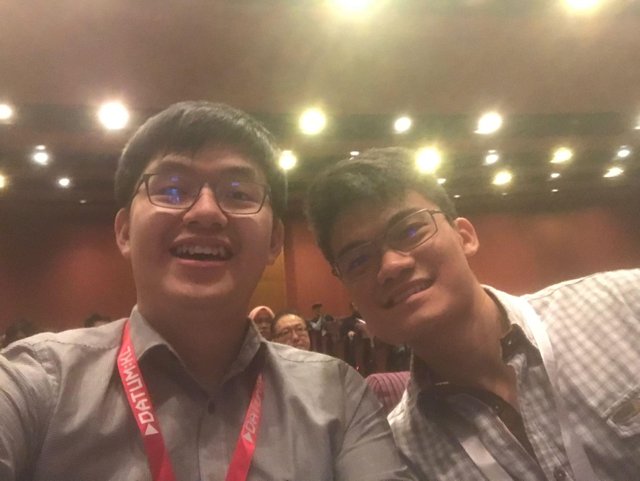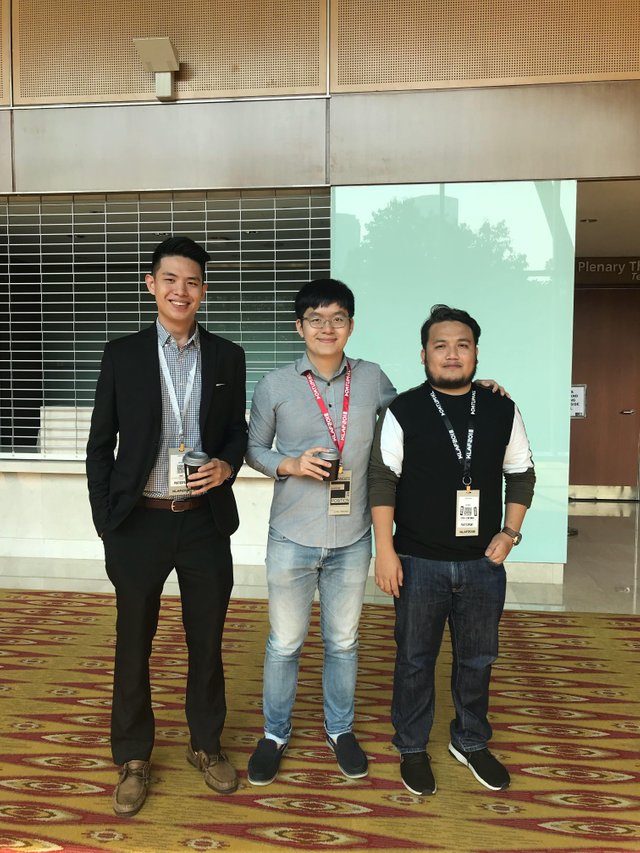 It has been a very tiring morning, reaching KL around 2am and waking up around 7am to go KLCC for the annual architectural conference in Malaysia named Datum and also the annual exhibition which is Archidex.
However, the main reason to go there is to meet up with my secondary school buddy who happened to have won a big prize under the national architectural studen award and I'm so excited for him. I also had a chance to meet up with his friends and my old coursemates from UTM.
Lucky for me that I get to hear the innovative Penda architect who is very active on Instagram which I admire how his firm approach design with modularity. It inspires me to adopt into several of my upcoming proposal. Will be sharing more about this
Right after hearing his sharing, I rushed to KLIA2 to pick up my beloved @enjiliew back from Hanoi.
Btw, it has been some time since I used @esteemapp and it has changed a lot. Good to try it again!