How to delegate and undelegate your Steem Power
Greetings my esteemed Steemians,
Imagine giving a loan to an individual without the need to worry about not being paid on top of reaping a high interest percentage.
Two months ago, with just over a 100 Steem Power in my wallet, I did the unthinkable. I leased my 100 SP to another user for 5 weeks! I did it because the interest was good. i got 39% nett APR.
Soon after, I got problem with my bandwidth. Which I have posted around the same time.
How do I delegate my SP?
Well, I used #minnowbooster like everyone else.
Go to www.minnowbooster.net and login using your steemit username and password.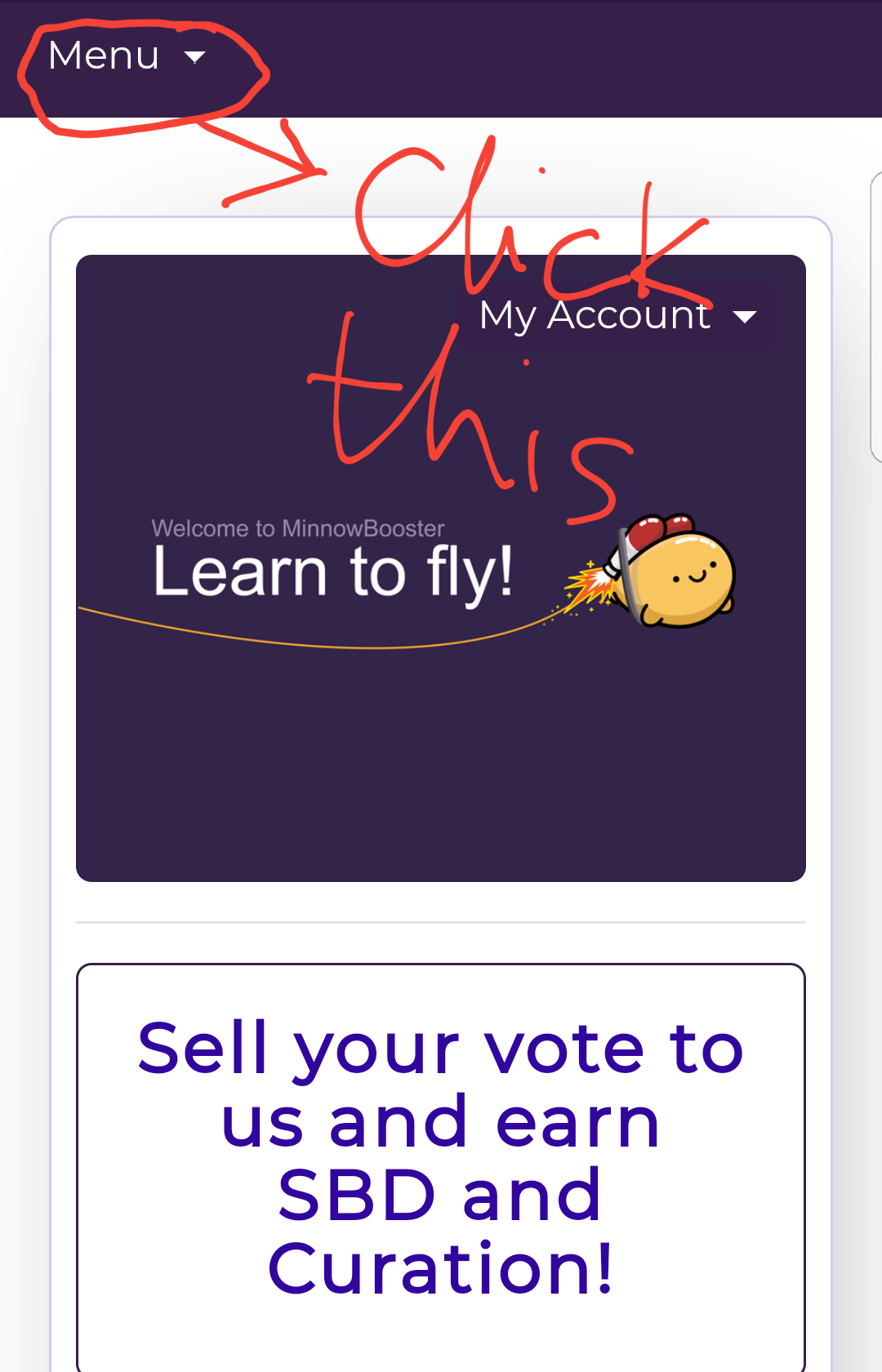 You will be showed with this page and click Menu.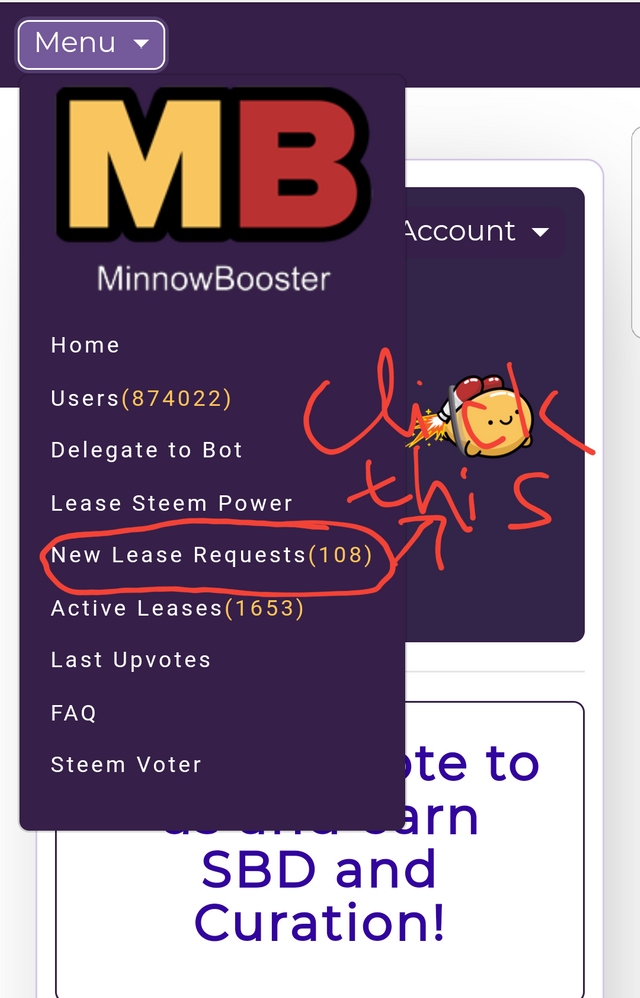 This happened ffter you click the Menu. Choose New Lease Request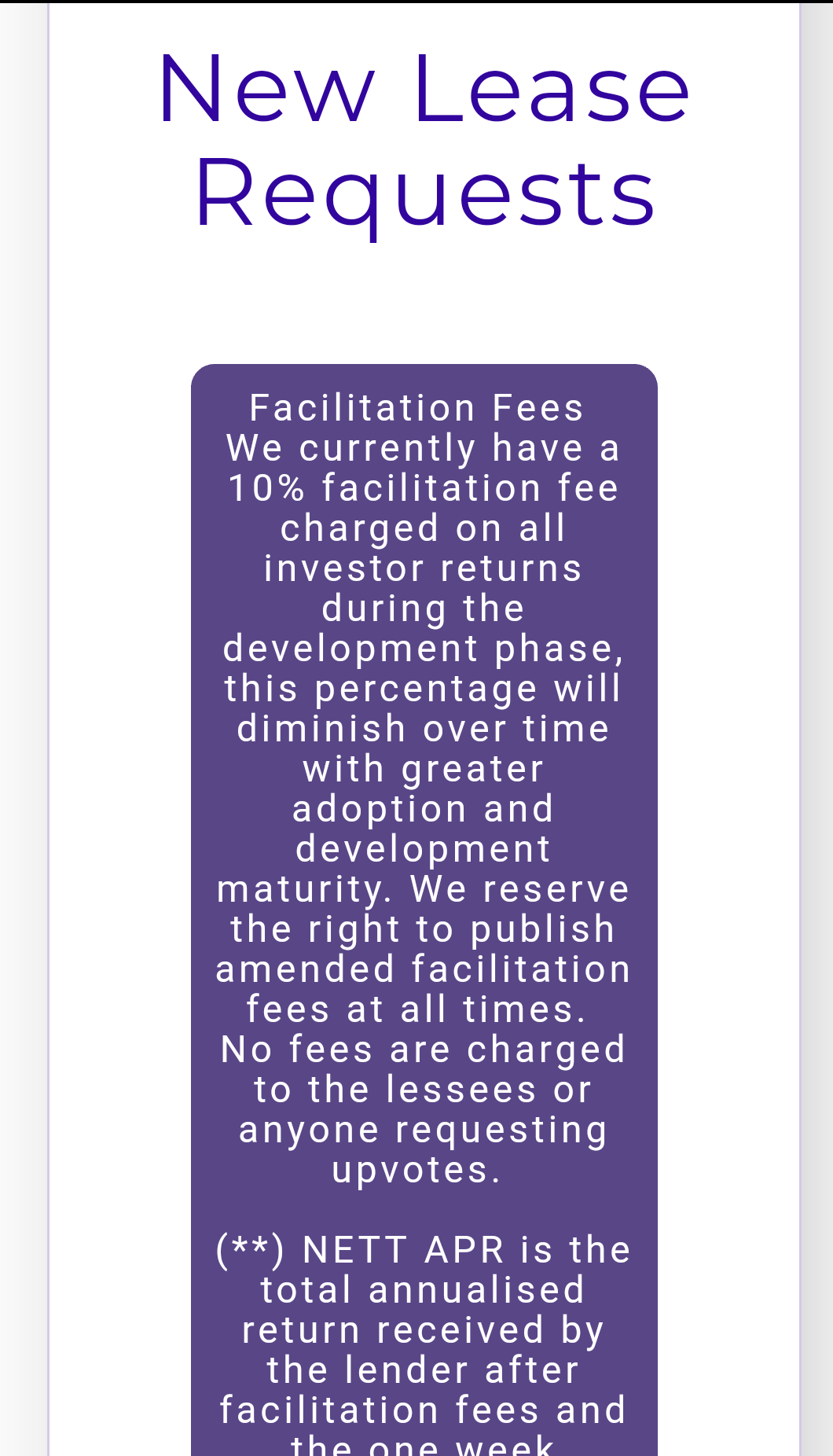 Look for request that you are interested in. Consider the number of SP requested, number of weeks and the percentage.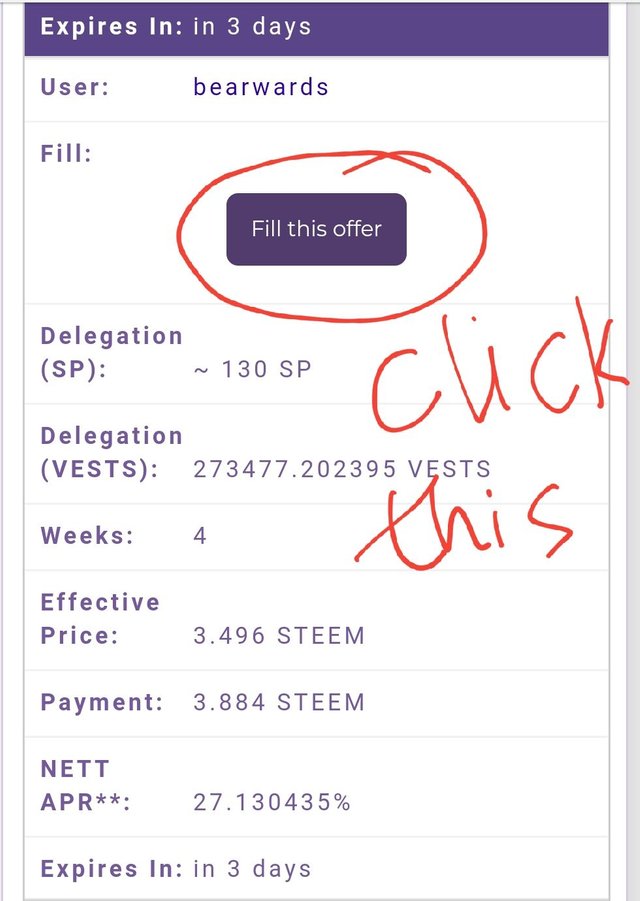 Once you found what you are looking for, click the fill this offer.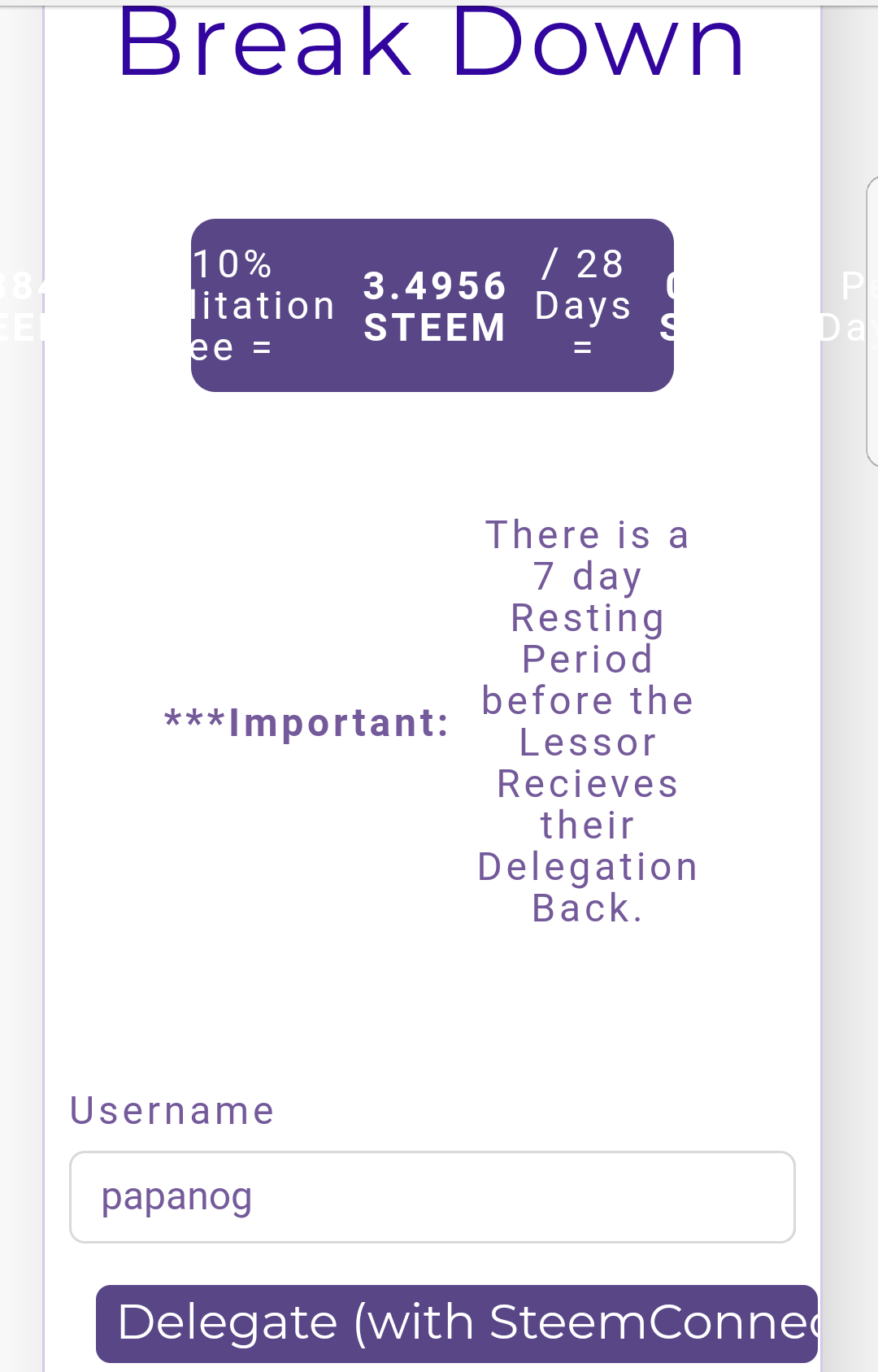 You will be prompted to put your username and delegate your SP using steemconnect.
There you are. This is good for those who wanted to earn STEEM without writing or curating.
Last but not least, once the delegation contract is over, don't forget to visit minnowbooster to terminate the delegation.
Please leave a comment or two.
Thank you for reading.
Cheers
__
@papanog is a general practitioner who loves to talk about health. In his spare times, he will cook for his family. A new passion is to learn more about how to be a good steemit blogger and promoting steemit.com. Making sure that all contents are well written to add value to whoever visits and reads this blog post.